Feds to provide support to those who aren't eligible for EI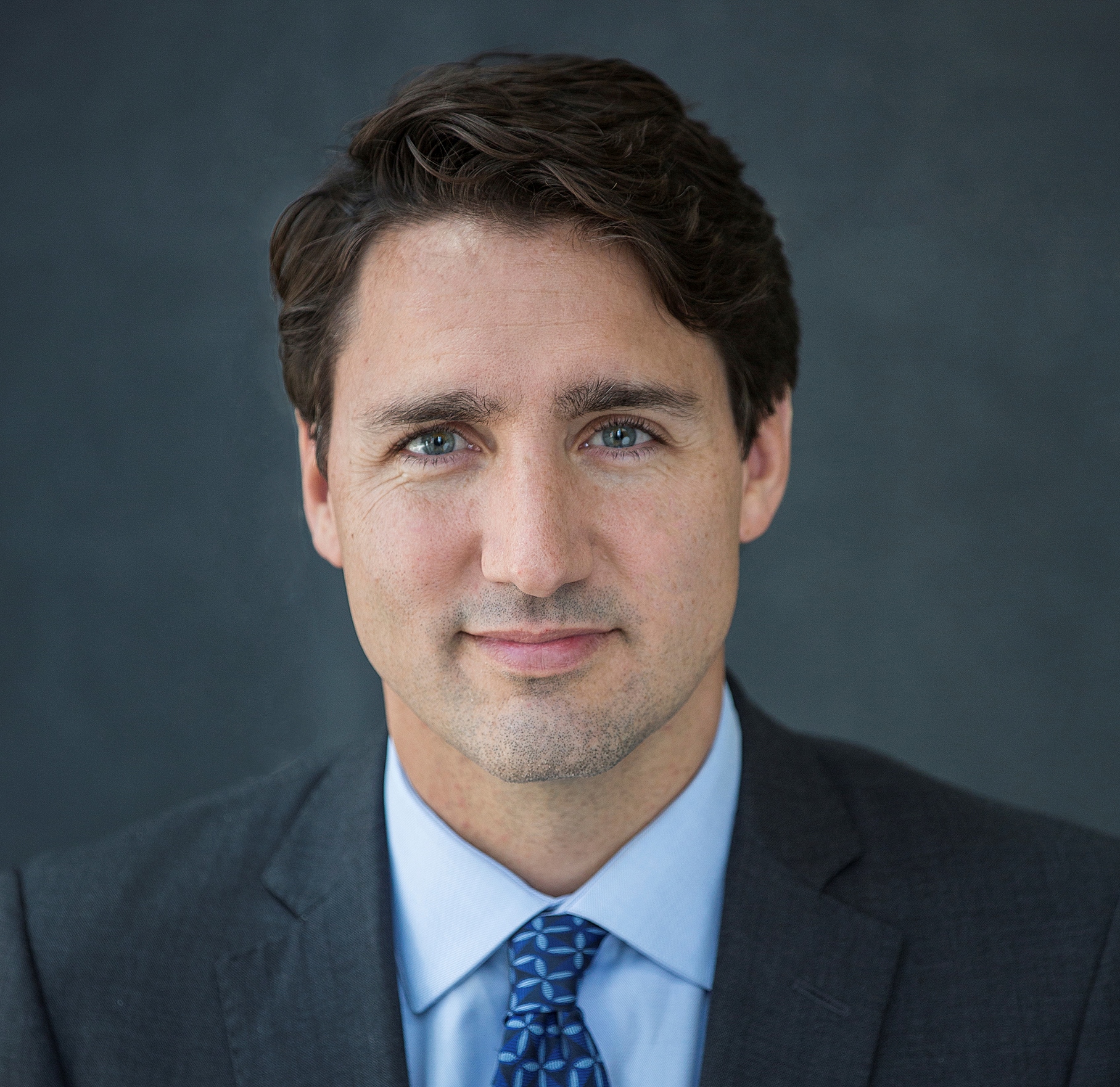 Justin Trudeau pledged $900 bi-weekly for up to 15 weeks, as Canada and U.S. unveiled border closures. Plus: Canadian Heritage provides an update on its funding programs.
The federal government on Wednesday said it will provide bi-weekly financial assistance to Canadians out of work who don't qualify for EI, which includes many workers in Canadian film and TV.
The Emergency Care Benefit will supply up to $900 bi-weekly for up to 15 weeks, comparable to EI payment, for Canadians who are in self-isolation due to COVID-19 or are caring for loved ones.
The government also introduced the Emergency Support Benefit, a $5 billion fund to help Canadians who are unemployed and not eligible for EI, which will be delivered through CRA as early as the beginning of April. The government did not include how often or for how long the payments will be distributed. It also did not outline immediately how individuals can sign up for it.
Prime Minister Justin Trudeau told reporters that it will take a few weeks for the payments to reach Canadians who are eligible, as he unveiled a combined $82 billion on financial help and economic stimulus in response to the novel coronavirus disease. There are 569 confirmed cases in Canada as of this morning, according to public health. The benefits were announced today (March 18) and are part of the government's $27-billion plan to directly support Canadians.
The government also announced support for small businesses with wage subsidies of up to 10% for up to three months – up to $25,000 per employer, for the next three months, effective immediately.
Singletons can expect $400 in GST tax credit while couples can expect $600. Families are eligible to receive a Canada Child Benefit top-up of $300 per child.  For those who own their own homes, Canada's large banks have confirmed an up to six-month payment deferral for mortgages, and the opportunity for relief on other credit products. Additionally, this year's tax return filing due date will be deferred until June 1, 2020.
Canada-U.S. border to close 
The announcement from the prime minister came as Canada and the U.S. announced that the border between the countries will be closed to all but essential supply chains. While many of the productions across Canada have already been closed down, the new directive could cause issues for Canada-shot series that use U.S. cast members, or international actors based in the U.S., especially those scheduled to begin production in the coming weeks and months.
Both countries are still negotiating when the border closures will come into effect, though Trudeau noted it would be "soon." The prime minister didn't rule out the prospect of travel restrictions within Canada as well, saying the government is "looking at all options."
Canadian Heritage provides funding update
The Department of Canadian Heritage meanwhile has reaffirmed the government's support to people and companies affected by the COVID-19 pandemic, and provided an update to recipients of its grants and contributions to arts.
"We will keep disbursing grants and contributions to arts, culture and sport organizations, even in cases of cancelled events," a representative of the department told Playback. "The disbursed funds should be used to cover costs incurred and reasonable costs of cancellations up to the total amount of the grant or contribution. This includes lost income for affected artists and technicians."
For funded activities that are being cancelled or postponed, Heritage said each situation must be considered on a case-by-case basis, and that recipients of funding should contact their Heritage representative to discuss further options.
It should be noted that while the CMF receives around half of its yearly funding allowance through the Department of Canadian Heritage, it will not be affected by the situation unfolding around the pandemic. A spokesperson from the CMF confirmed to Playback Daily that its 2020 funding programs will not be impacted.
In the case of festivals that have to be cancelled due to the pandemic, Canadian Heritage said grants and contributions money will "still flow to cover eligible costs incurred and reasonable costs of cancellations," adding that each situation will need to be evaluated on a case-by-case basis.
The department also said funding recipients are obligated to notify the department by email if their event is being cancelled. "Funding agreements for grants and contributions provide flexibility to adjust to situations that may cause the original scope of activities to change or in some cases to be cancelled entirely. Mitigation measures could include a change to the activities while still meeting the expected results of the project or a reduction in the level of funding provided," it said.
In terms of its future activities, the department said it will continue to accept and process new funding applications, though, due to the current situation, the processing of applications may take longer and some deadlines will be moved.