Trio of digital experts added to Corus board of directors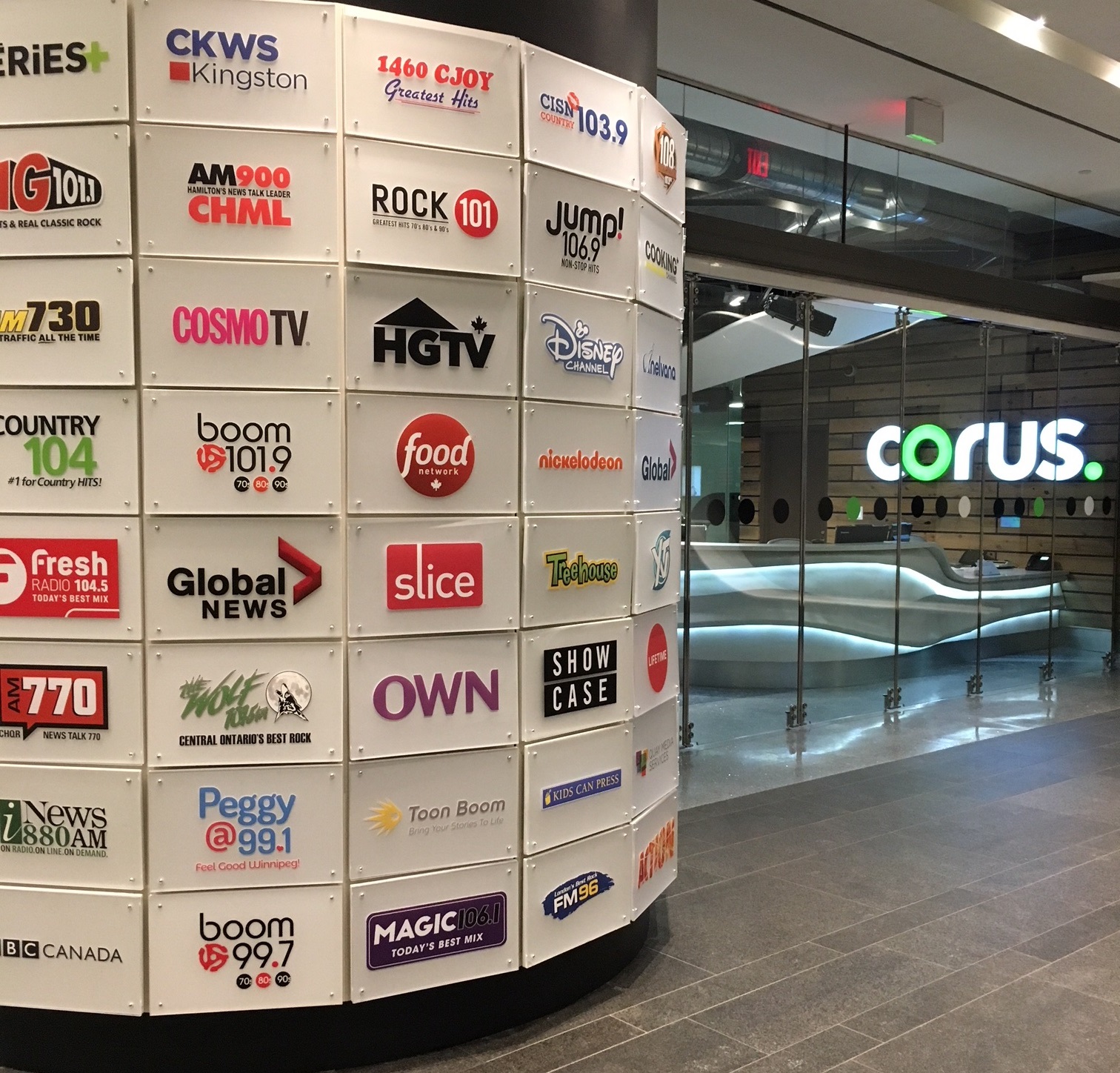 Alex Carloss, Stephanie Coyles and Sameer Deen have joined, bringing the company's board to 12 members in total.
Corus Entertainment is adding a wealth of digital expertise to its board of directors with the appointment of three new independent members: Alex Carloss, Stephanie Coyles and Sameer Deen.
President and CEO Doug Murphy said the appointments "will benefit the entire team at Corus as we continue to invest to position our organization for the future," while executive board chair Heather Shaw said the additions will boost the board's "diversity, knowledge and experience."
Carloss is a principal at mobile games, media and technology company N3TWORK Inc, and has previously held marketing roles at The Walt Disney Company, WarnerMedia, Electronic Arts, MGM Studios and ViacomCBS' Paramount Pictures Corp., he launched and grew the studio's digital distribution division.
Meanwhile Coyles, a corporate director, serves as a director of Sun Life Financial Inc. as well as Metro. She has more than 25 years of experience in advanced analytics, digital transformation and marketing and was previously the chief strategic officer at LoyaltyOne (2008 to 2012) and prior to that spent 18 years as a consultant at McKinsey & Company, where she was a partner.
Deen, chief digital officer at U.S.-based Spanish-language network Univision Communications, has served in a number of corporate development roles throughout his career, including at Scripps Networks Interactive, where he was SVP of corporate development, multiplatform distribution and strategy.
With the additions, Corus' board of directors now includes 12 members. The other board members are Julie Shaw, Catherine Roozen, Barry James, Mark Hollinger, Michael D'Avella, Michael Boychuk, Fernand Bélisle, in addition to Murphy and Heather Shaw.