Transplant gives CTV a Wednesday night ratings win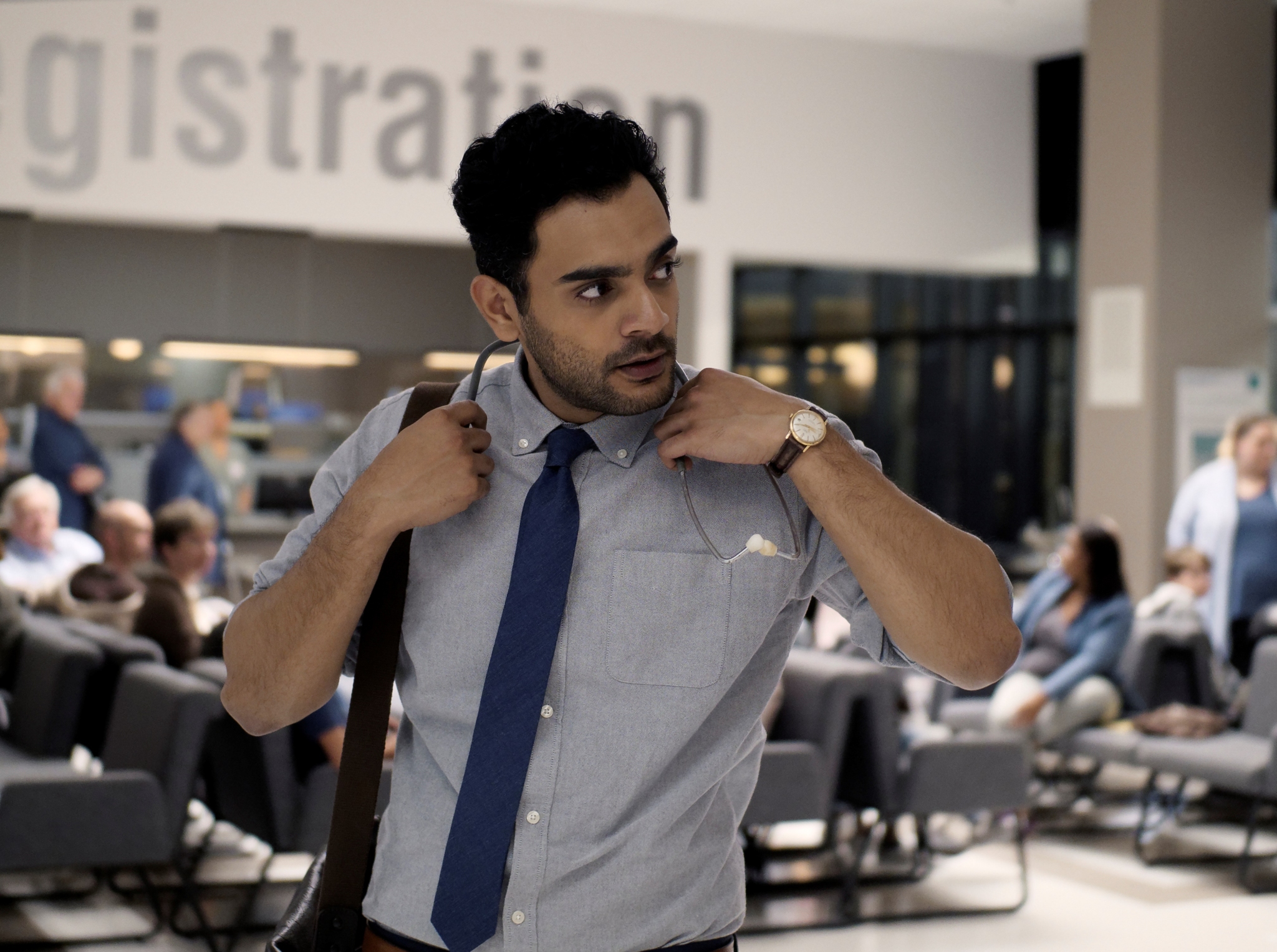 The Sphere Media Plus-produced medical drama pulled in an average audience of 1.3 million on its Wednesday premiere, leading its 9 p.m. timeslot.
CTV has scored ratings success with its new medical drama Transplant, following a wide-ranging marketing campaign that gave the series coveted spots during the Super Bowl and the Academy Awards.
The Sphère Média Plus-produced series pulled in an average audience of 1.3 million viewers for its Wednesday (Feb. 26) premiere, ranking third overall for the night, coming in behind its lead-in The Masked Singer on CTV and Survivor on Global. It did win its 9 p.m. timeslot, coming in above Chicago Fire on Citytv and Seal Team on Global.
Transplant had 2.8 million unique viewers combined with ratings from its French-language debut on VRAK and 2.9 million impressions on its social media accounts, according to Bell Media. The broadcaster also says it is CTV's most-watched English language debut for a Canadian series since The Indian Detective premiered in 2017.
CTV saw similar success with last year's premiere of JANN, which pulled in an average audience of 1.4 million viewers between its premiere and encore presentation, and had an overall reach of 2.8 million.
Transplant is created by showrunner and executive producer Joseph Kay. Additional executive producers include Bruno Dubé, Virginia Rankin, Tara Woodbury, Jeremy Spry and Jocelyn Deschênes. Pilot director Holly Dale is co-executive producer.
Image courtesy of Bell Media