OMNI renews Blood and Water, Second Jen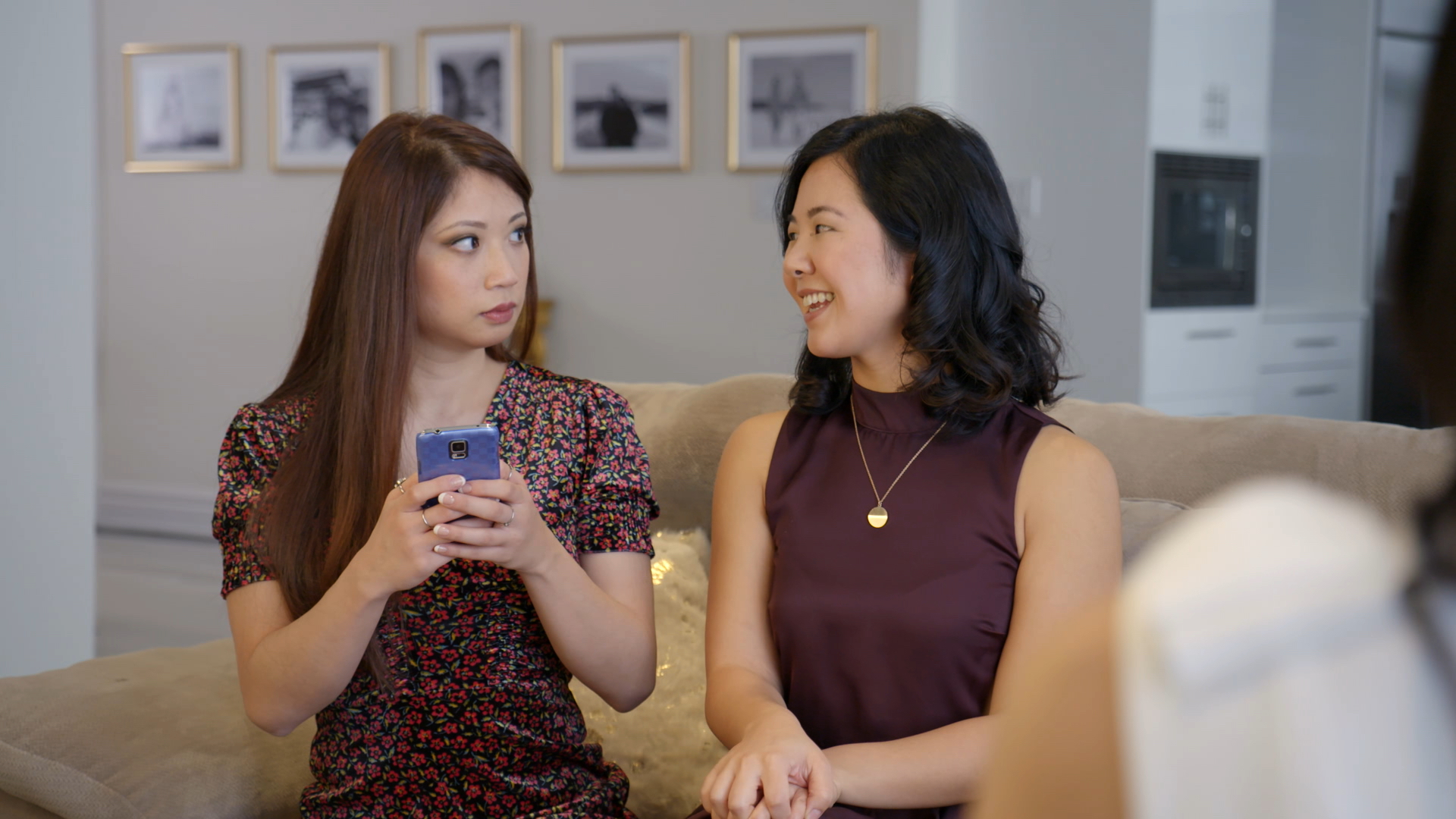 Both series broke CSA records by being the first OMNI programs to earn nominations for Best Drama (Blood and Water) and Best Comedy (Second Jen).
OMNI has ordered third seasons of its multilingual drama Blood and Water and comedy Second Jen (pictured).
The Rogers Media-owned channel has ordered an 8 x 30-minute new season of Blood and Water, which is produced by Breakthrough Entertainment. The new season will be set in Toronto, rather than its previous setting in Vancouver. It will go into production in Hamilton this month, with new cast member Terry Chen joining returning stars Selena Lee, Elfina Luk, Loretta Yu, Fiona Fu and Oscar Hsu.
Second Jen is now in production on its 6 x 30-minute third season, which is schedule to premiere this summer. The series, produced by Don Ferguson Productions, is created Amanda Joy and Samantha Wan, who executive produce, write and also star on the comedy. Carly Heffernan returns as showrunner and head writer on Second Jen, with Lucy Stewart serving as executive producer.
Blood and Water picked up $200,000 in funding from the Canada Media Fund through its Diverse Languages Program. The series picked up three Canadian Screen Award nominations in 2019, including Best Drama Series and a supporting actress nod for Lee. Second Jen earned one nomination for Best Comedy Series. Both were the first OMNI series to earn a nomination in their respective categories.
The CRTC renewed OMNI Regional's must-carry status last spring after the commission had received applications from eight other multi-ethnic channels to obtain the status. The new licence term begins Sept. 1, 2020.