Kew placed in receivership; all directors resign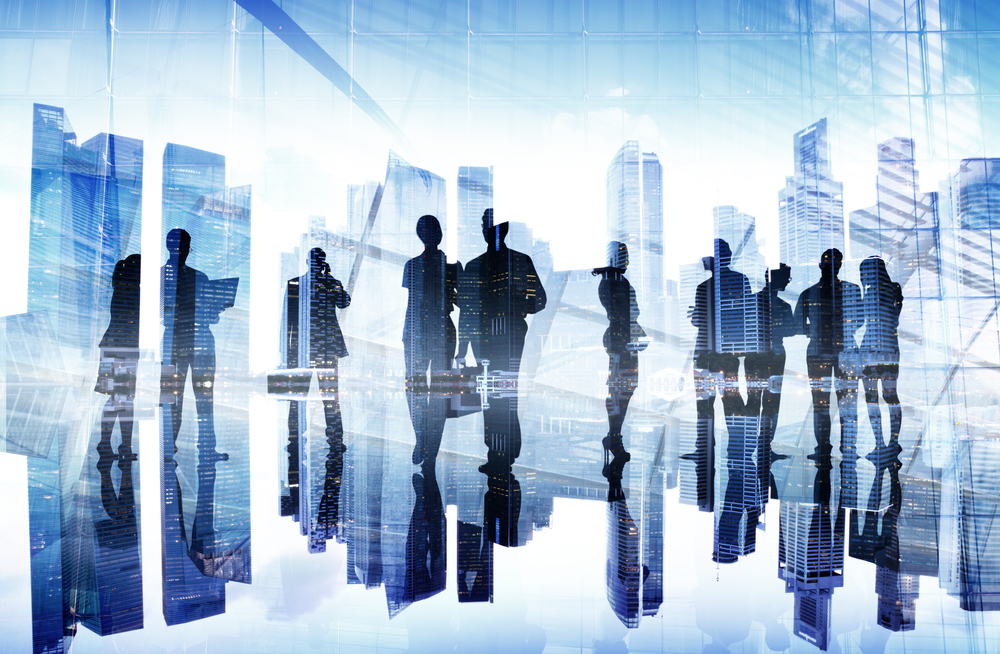 FTI Consulting Canada has been appointed as receiver and will look to sell Kew's assets, though the company noted its production companies are not subject to the receivership.
Kew Media Group has been placed in receivership and all of its directors have resigned from the company.
Kew said Friday that in accordance with an order from the Ontario Superior Court, FTI Consulting Canada has been appointed as the receiver of all its assets, undertakings and properties.
FTI Consulting Canada will be tasked with managing Kew's affairs and selling all of its assets in a bid to pay its creditors.
With the appointment of the receiver, all Kew's directors resigned, including Peter Sussman (founder and chairman) and Steven Silver (founder and CEO). The company's other directors David Fleck, Maish Kagan, Patrice Merrin, Stephen Pincus, John Schmidt and Mark Segal also resigned.
As well, Kew said its U.K.-based subsidiaries (listed as Kew Media International Limited, Kew Media Group UK Limited and Kew Media Group UK Holdings Limited) have been placed into administration in England and Wales. Those entities include Kew Media Distribution, the company's London- and L.A.-based sales arm, which has been placed into administration. Reports also suggest L.A.-based Carrie Stein, Kew's EVP of global scripted series, has exited the company.
Earlier on Friday, Kew said its senior lender Truist Bank had demanded repayment of all amounts owing under its senior credit facility, and given Kew a notice of its intention to enforce security under section 244 of the Bankruptcy and Insolvency Act.
The company noted that its production companies, which include a number of Canadian businesses such as Bristow Global Media, Architect Films and Media Headquarters Film and Television, are not subject to the receivership or the U.K. administration. All these companies will continue to operate and are not subject to insolvency proceedings, noted FTI Consulting.
Image: Shutterstock