'Impregnable firewall' needed to protect features in potential CMF, Telefilm merger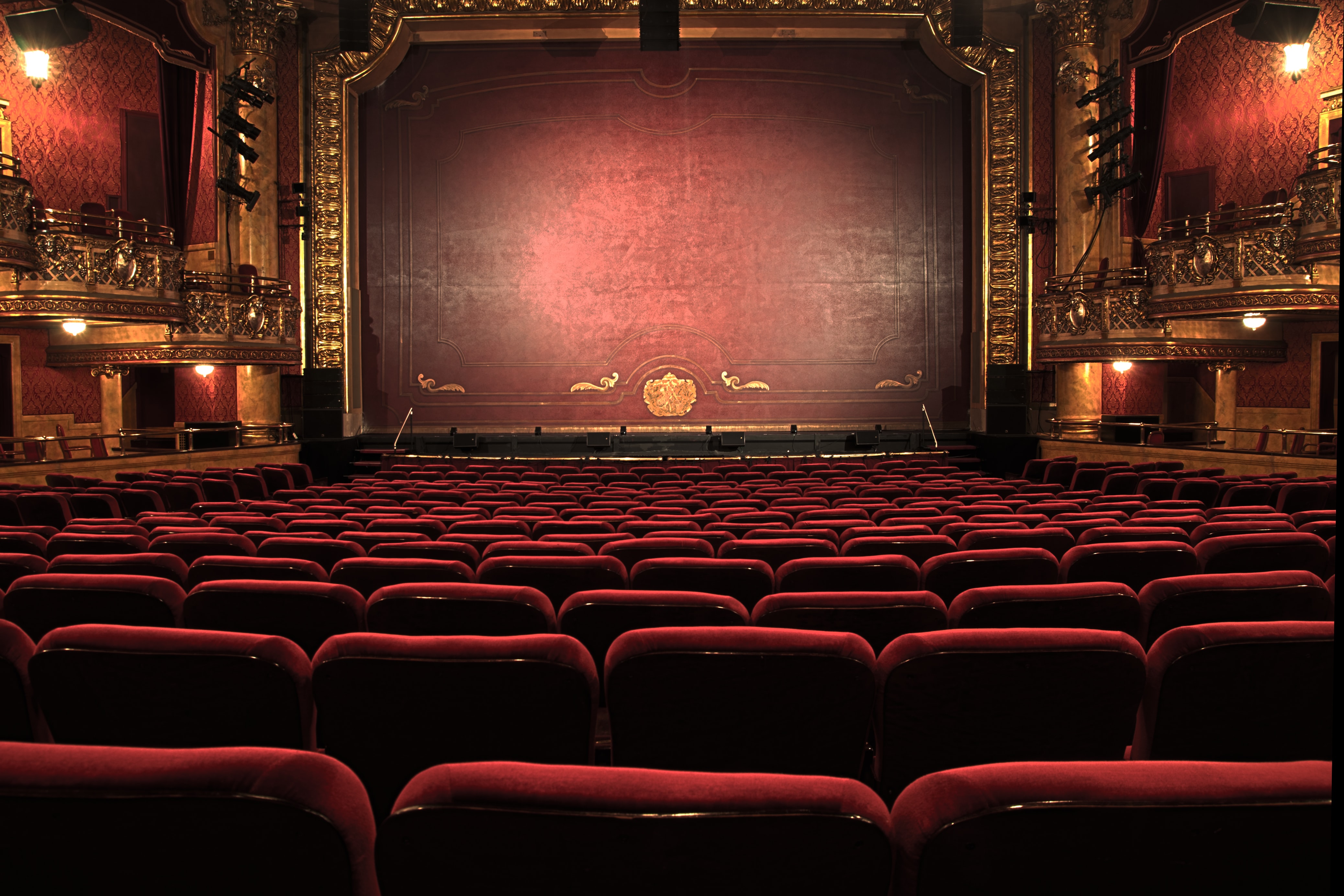 Following the BTLR report's recommendation, the filmmaking community is cautioning that Canadian cinema could get drowned out in a platform-agnostic fund.
The Canadian film industry is cautioning that if a merger between the Canada Media Fund (CMF) and Telefilm is to be explored, mechanisms must be in place to ensure domestic cinema does not get swallowed up amidst more commercially focused objectives.
It's been four weeks since the BTLR panel's merger recommendation, which advised the organizations be rolled into a single, publicly funded body. Under the system envisioned by the panel, the CMF's government funding of around $130 million annually would be combined with Telefilm's roughly $105 million allowance to form a single funding institution. In turn, the BDU contributions that pay into the CMF would be redirected to Certified Independent Production Funds (CIPFs).
Despite assurances from Minister of Canadian Heritage Steven Guilbeault that funding to Telefilm will be increased, some in the filmmaking community have been unnerved by the language used around feature film in the BTLR report. "There may be some high-risk productions, such as films, that may not receive much support from the CIPFs. As necessary, it will be up to the new institution to use its own funding programs to fill perceived gaps," states the report.
While many agree that a combined entity could work on a funding level, there is significant concern that Canadian cinema – and its unique development, production, financing and distribution functions – will be overlooked if a single, platform-agnostic mandate governs the new institution.
"It isn't the concern about merging the funds. I think that could work, as there is a lot more convergence and intersection [between film and TV] than in the past," Serendipity Point Films principal Robert Lantos tells Playback. The overriding question, he says, hinges on who will be gatekeepers to the funds.
"There is grave concern over who controls the funds. If it's one fund and there's no specific designation, no specific funds earmarked for feature films, then that's a problem. That's a problem because feature films could easily get lost – swamped in a multitude of television and digital projects, which vastly outnumber feature films," said Lantos, whose most recent feature The Song of Names is up for nine awards, making it the most-nominated feature film at this year's CSAs.
"The CMF currently is essentially controlled by the BDUs, which have a history of absolute lack of interest in feature films, as demonstrated year over year. So for films made for cinema to be a part of a fund that is controlled by those who have no interest in cinema is a concern," he said. Lantos noted that he was consulted early on in the BTLR panel's consultations with industry stakeholders, though not about the prospect of a CMF-Telefilm merger.
The only way to ensure the interests of domestic film are adequately represented within a new fund, believes Lantos, is for there to be a film-focused section within it.
"If the merged fund has an impregnable firewall where the control of funds designated for feature films is in the hands of a separate board, and separate management, that has expertise in cinema and is committed to it, then my colleagues and I will not have an issue," said Lantos, adding that he had spoken with many English- and French-language filmmakers and producers who share his concerns.
The idea of merging the funds has been discussed in the past, most recently in 2017 when then Heritage Minister Mélanie Joly embarked on a cross-Canada tour to seek input on how to strengthen the creation and discovery of Canadian content. At the time, the filmmaking community responded by calling a potential merger a "devastating blow to Canadian cinema," with a letter being sent to government signed by the likes of Deepa Mehta, Roger Frappier, Sarah Polley and Lantos. Playback has heard there are discussions underway about another letter being drawn up.
Meanwhile, the Canadian Association of Film Distributors and Exporters (CAFDE), which includes Elevation, eOne, Pacific Northwest Pictures and MK2IMile End, told Playback that platform agnosticism does not recognize the unique production and distribution realities of the international film and television businesses.
"Telefilm and CMF currently play distinct and vital roles, and the recommendation to consider merging the two agencies will require special consideration to ensure that feature films continue to be cultural ambassadors that bring Canadian stories to ourselves and the world," said the distributors group in a statement.
The BTLR panel's proposal comes as a new cohort of domestic filmmaking talent looks to make its mark on the domestic and international scene, as evidenced by this year's crop of CSA best picture nominations: Anne at 13,000 ft (Kazik Radwanski), Antigone (Sophie Deraspe), The Twentieth Century (Matthew Rankin), White Lie (Yonah Lewis, Calvin Thomas) and The Body Remembers When the World Broke Open (Kathleen Hepburn and Elle-Máijá Tailfeathers).
Through programs like Talent to Watch, Telefilm has gone to great lengths in recent years to create a system in which emerging filmmakers can climb the ladder and take on successively bigger projects. Freedom to experiment with storytelling has been a key aspect of those initiatives, and industry watchers have suggested a merged fund could put constraints on storytellers in the emerging phase of their careers.
Kiss & Cry director Sean Cisterna expressed concern that a combined fund could inhibit creativity, and that artistic considerations could take a backseat to commercial ones.
"There's both a beauty and a challenge to both [film and TV directing], though features give the director a bit of autonomy to take artistic risks. For me, the worry is that the ability to take risks – and therefore the ability to push the art of filmmaking further – could be stifled because of this merger," Cisterna told Playback as he gears up for the theatrical release of his fifth feature, Canada/Italy coproduction From the Vine, on May 1.
He continued: "I'd like to hope that a CMF-Telefilm merger doesn't make way for the blending of the two art forms – or the methods by which the two are created. Feature films allow us to experiment with camera and performance on set, while often, in television, speed is the game because there's so much to get through in a given day."
The timeframe for the potential merger is unclear, though the BTLR report advised that the federal government develop the new institution's mandate and operational parameters in consultation with stakeholders. The prospect of further consultations means the launch of a new fund could potentially be years away. However, with Minister Guilbeault aiming to table updated legislation by June, the wheels could be put into motion sooner rather than later, and there is certainly an appetite on the part of the wider industry to make changes sooner rather than later. At the same time, Telefilm is embarking on a nationwide consultation process this spring to seek input from the film community about how best to update its Success Index.
Image: Unsplash