$35M class-action lawsuit brought against Insight Productions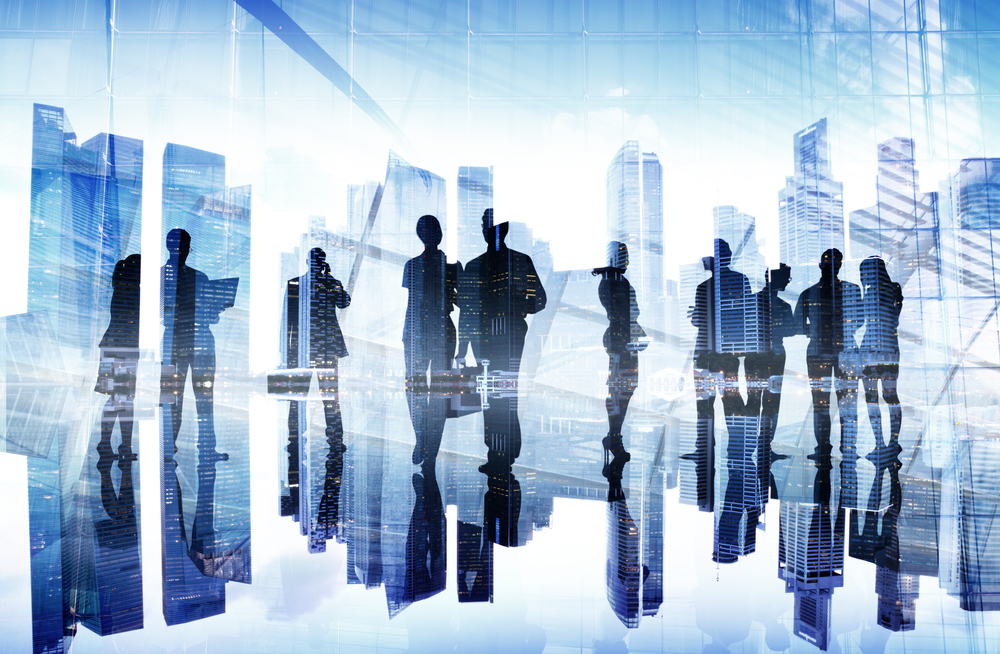 Broadly, the suit alleges the prodco consistently misclassified employees as independent contractors, with Insight's John Brunton vowing to "vigorously" defend against the allegations.
The issue of worker rights in the unscripted space has been thrust into the spotlight once again after a $35-million class-action lawsuit was filed against Insight Productions.
The suit, filed Friday (Feb. 21) with the Ontario Superior Court of Justice by Toronto-based law firm Cavalluzzo LLP, alleges that Insight violated Ontario's Employment Standards Act by misclassifying employees as independent contractors.
The 35-page statement of claim was made by Anna Bourque, the same plaintiff also named in the $35-million class-action lawsuit brought against Cineflix in fall of 2018. That lawsuit, also filed by Cavalluzzo, is still before the courts. It also alleges similar violations of Ontario's Employment Standards Act and misclassification of employees. The allegations against Cineflix have not been proven in court.
According to the new claim, story editor Bourque worked for Insight on season two of American Beauty Star (Lifetime) between Aug. 27, 2018 and Jan. 21, 2019. A press release from CWA Canada and IATSE – the former of which has campaigned to organize workers in the Canadian unscripted space for the past six years – says the claim against Insight was filed on behalf of "current and former employees and so-called independent contractors."
The suit alleges that duties performed by "class members" – such as being assigned designated work spaces and edit suites, following directions from producers and executive producers, being required to provide services exclusively to Insight during the contract term, and being required to attend company meetings – create an "employment relationship" between workers and the company.
Among other things, it also claimed Insight failed to: ensure that class members were properly classified as employees; advise class members of their entitlement to overtime pay for weeks when they worked more than 44 hours; ensure that the class members' hours of work were monitored and accurately recorded; advise class members of their entitlement to vacation pay; and to compensate class members for public holiday and premium pay.
As a result, the suit alleges Insight has been "unjustly enriched" at the expense of those who have been misclassified as independent contractors. "The systemic exclusion of the Class Members from their contractual and statutory entitlements is unlawful," continued the document, which also argues that the "unjust enrichment has been continuous and ongoing since at least approximately 2001."
The allegations have not been proven in court.
The lawsuit is part of an ongoing push from CWA, IATSE and others who want unscripted workers to have union contracts akin to those in the scripted industry. "This part of the industry can no longer be some kind of isolated island where anything goes when it comes to work rules and pay," said Denise O'Connell, an organizer with the Fairness in Factual TV campaign, in a statement. Cavalluzzo lawyer Sean Fitzpatrick added that "following the Cineflix lawsuit, many people contacted us with similar complaints about Insight."
Insight issued a response to the allegations on Monday: "The proceedings initiated against us are without merit and we will vigorously defend against these allegations. Insight is immensely proud of the people who work with us to produce some of the most popular television shows in Canada," said Insight chairman, CEO and executive producer John Brunton in a statement. "We strive to be a leader in our industry in every way. This includes attracting top talent to our productions by offering good compensation, safe and fair working conditions, and opportunities for mentorship and career development," he continued.

News of the class-action suit against Insight is the latest to rock the Canadian unscripted industry over the past 18 months, following the lawsuit against Cineflix and the ongoing situation with Kew Media that has left a raft of its subsidiary companies in limbo.
However, given the scale of Insight, which is arguably the biggest unscripted production house in the country, the situation is likely to attract more attention than the previously announced suit against Cineflix. Insight, which is majority owned by Boat Rocker Media, has top-rated Canadian shows with all the largest broadcasters, including Big Brother Canada (Global), Amazing Race Canada (CTV) and Battle of the Blades (CBC), as well as a raft of other properties across its vast development and production slate.
"We are confident that the professionals that work with us feel valued, respected and fairly compensated. Insight prides itself on its positive workplace culture, which we believe is a fundamental reason we are able to attract and retain the very best talent to our productions year after year," concluded the response from Brunton.
Image: Shutterstock