Take the Shot boards French series Maroni
The Newfoundland-based prodco will coproduce season two of the ARTE Worldwide original with FrenchKiss Pictures, now in production.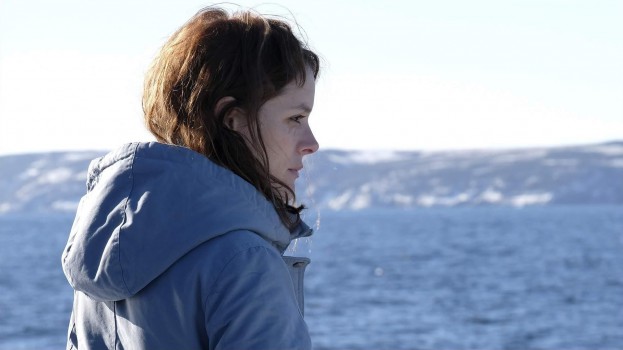 St. John's-based Take the Shot Productions has signed on to coproduce season two of French scripted series Maroni with France prodco FrenchKiss Pictures.
The ARTE Worldwide original series (6 x 45-minutes) has started production in Newfoundland and Labrador around St. John's and Tors Cove, as well as Saint Pierre and Miquelon, the French-owned archipelago located just south of Newfoundland. Filming is scheduled to wrap on March 27.
Take the Shot's Rob and Peter Blackie and John Vatcher will coproduce, with FrenchKiss' Noor Sadar and Aurélie Meimon serving as producers. Olivier Abbou will direct the second season.
Maroni stars Stephane Caillard and Adama Niane alongside Canadian actors Shaun Beaver-Hawman and Sarah D. Pledge. The second season follows Caillard's character into an investigation of the murder of a young boy in Saint Pierre and Miquelon.
Take the Shot has previously produced series such as Discovery and Netflix co-commission Frontier, starring Jason Momoa, CBC limited series Caught, starring Allan Hawco, and CBC series Republic of Doyle.