Incendo, Further South Productions team for Ice
Created and written by John Forte, the Canada/U.K. copro sees Lionsgate serve as the thriller's international distributor.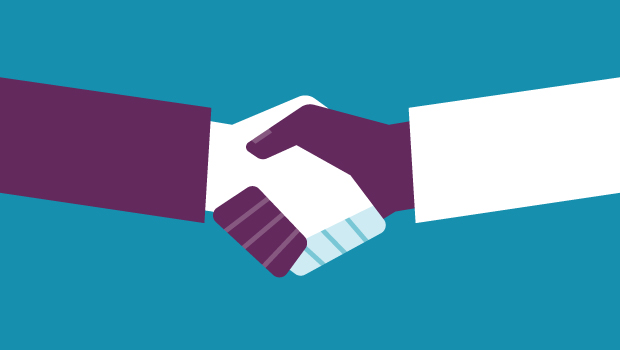 Montreal-based prodco Incendo and Lionsgate U.K.-backed Further South Productions have partnered together to co-develop Ice, a six-part, one-hour scripted series.
Created and written by John Forte – whose credits include series like Cold Feet and Life Begins – the Canada/U.K. copro follows Dr. Katie Campbell, a physician taking on her first post with a group of scientists and research students at an isolated British Antarctic Research Station. A replacement for the last physician who died in a tragic accident, she begins to discover the truth behind the untimely death of her predecessor.
Lionsgate is set to serve as international distributor on the thriller, while Incendo is the project's exclusive Canadian distributor.
Last year, Quebecor Media-owned TVA Group revealed it had acquired Incendo in a deal worth $19.5 million, taking full ownership of Incendo's production and distribution assets. At the time, France Lauzière, TVA Group president and CEO and Quebecor Content head of content, said the transaction was "in keeping with our push to increase our revenues from other markets, step up our international development and expand our footprint, especially in English-language markets."
A prolific movie of the week producer, Incendo's past productions include Within These Walls, No Good Deed, Glass Houses and Rule of 3. Previously, the prodco produced TV series Versailles alongside Canal+, Capa Drama and Zodiak Fiction, which ran for three seasons.