In brief: Canadian orgs, prodcos sign on for climate action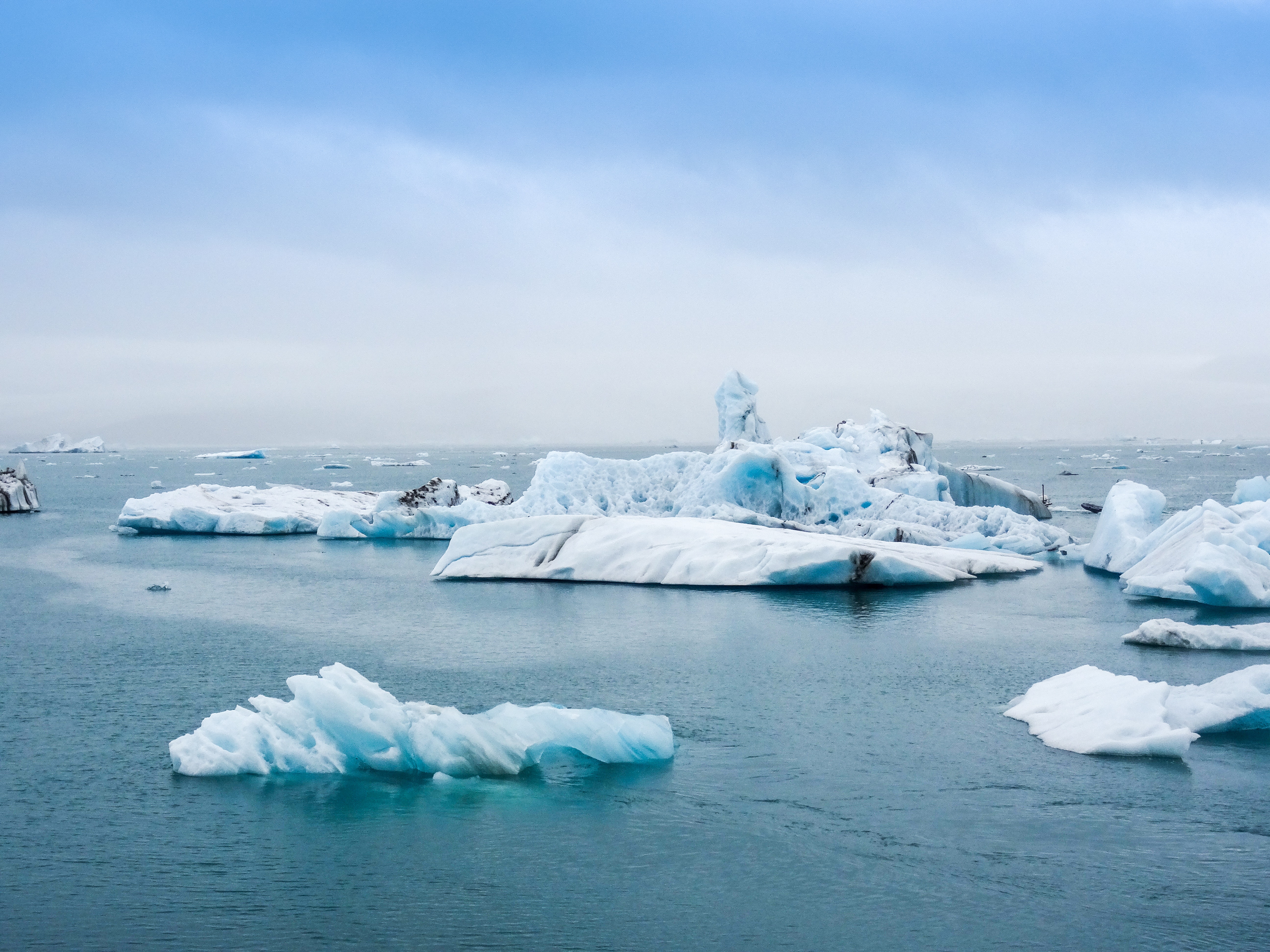 B.C. Green Park Group's climate pact for the creative industry earns over 70 signatories, WIFTV names genre concept winners and Bron-backed films nab Oscar gold.
Climate action pact for creative sectors draws industry support
More than 70 global organizations have joined the Creative Industries Pact for Sustainable Action (the Pact), which sets actionable goals for climate change within the creative sector. The Pact was drafted by Vancouver's Green Spark Group, with more than 50 organizations from 10 countries contributing to the final version, which was launched in December 2019. It is built from the work of organizations such as Connect4Climate, PGA Green, Reel Green, EcoProd, Cine Regio and Green Film Shooting. It includes references to global climate goals set from the Paris Agreement, the United Nations Sustainable Development Goals and the Intergovernmental Panel on Climate Change. A panel on the Pact took place on Friday (Feb. 7) at the European Coproduction Forum in Brussels.
Canadian organizations that have joined the Pact as signatories include the CMPA, the DGC, B.C. and Yukon union IATSE Local 891, along with Canadian companies Shaftesbury, William F. White International, Federgreen Entertainment and IndieCan Entertainment.
WIFTV names winners for From Our Dark Side concept competition
B.C. filmmaker Marie Clements is among the five winners of Women in Film and Television Vancouver's From Our Dark Side genre concept competition. The winners will take part in a six-month incubator program to develop their concepts to pitch at the Frontières International Coproduction Market in Montreal in the Created by Women initiative. They also receive a cash prize and attendance to the 2020 Vancouver International Women in Film Festival in March to take part in workshops and consultations with industry members. Clements, who won VIFF's audience award for Canadian feature with her narrative debut Red Snow, won for her concept Sparrow/Nel Dzay Ya. She is joined by B.C. writers Cat Girczyc (Lights, Camera, Paranormal Action!) and Lauren Marsden (Mama D'Lo), along with Ontario-based writers Selaine Henriksen (Cold Snap), Julia Rowland and Kristy La Pointe (A Better Brain).
Judges for this year's competition include Raven Banner Entertainment's Andrew Step and Anelle Dehghani, Reality Distortion Field's David Turko, producers Rupert Harvey and Maureen Levitt, writer Glynis Whiting, and Lindsay Duncan and Vanessa Meyers from the Frontières International Coproduction Market.
Bron Studios-financed films clinch Oscar gold
Bron Studios, which has offices in Vancouver and Toronto, earned a shout-out at the 92nd Academy Awards on Sunday (Feb. 9). The company financed and produced Bombshell, starring and produced by Charlize Theron, which picked up an award for Makeup and Hairstyling. The company also co-financed Joker, which picked up awards for its original score and the lead actor performance from Joaquin Phoenix. Animated short film winner Hair Love held a Canadian connection, with Vancouver's Pearl Short serving as a storyboard artist, while Seneca College alumni Brendan Beesley, Graham Finley worked on animation and Deana Marsigliese served as the art director on Animated Feature Film winner Toy Story 4. Canadian copro short Brotherhood, directed by Montreal's Meryam Joobeur, was nominated for Live Action Short, but The Neighbours' Window won the trophy.
Image: Pexels