CBC Gem original Detention Adventure heads into season two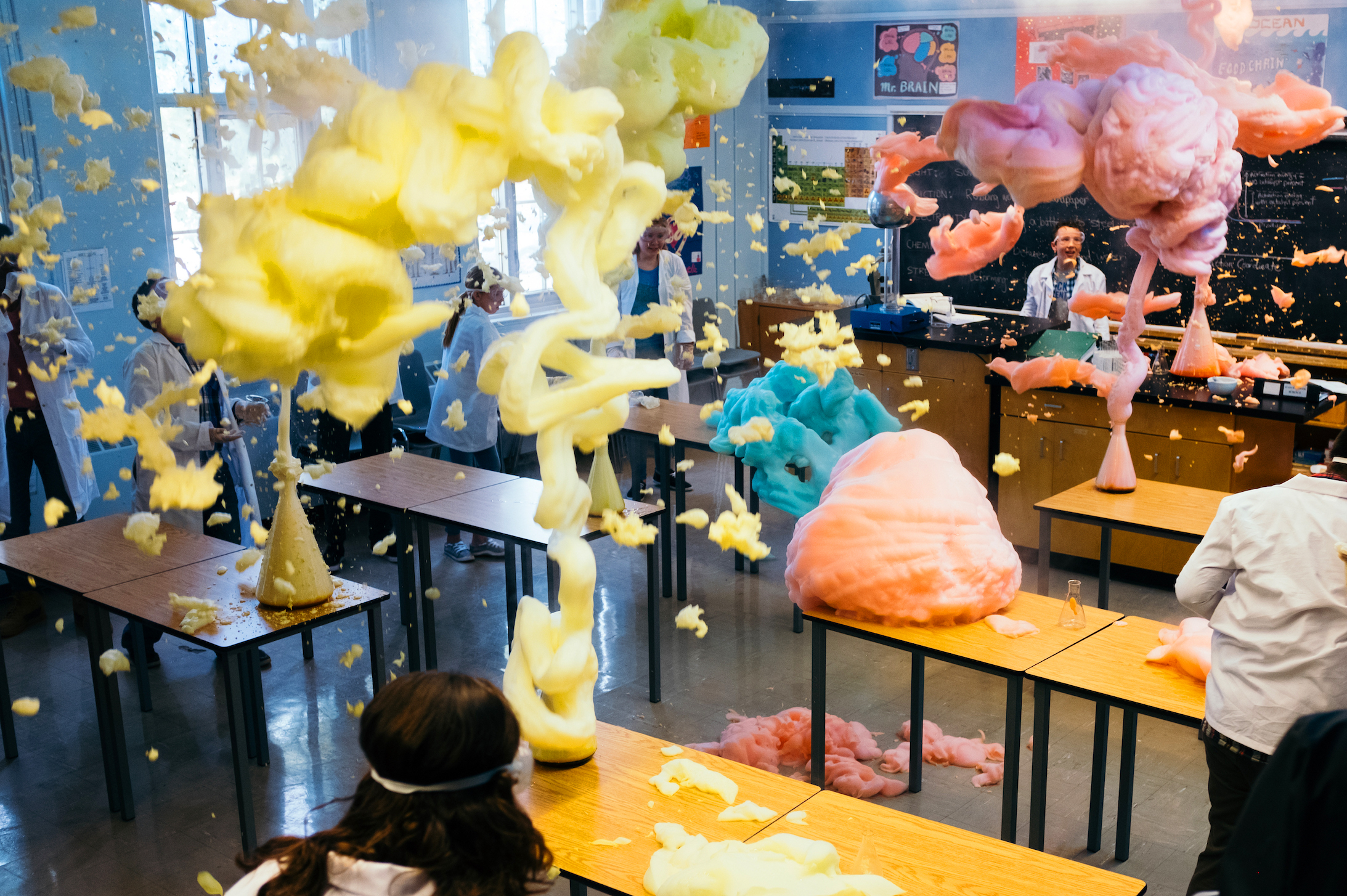 Ten new episodes of the LoCo Motion Pictures and Broken Compass Films-produced show will premiere on the streaming service later this year.
CBC Gem has commissioned a second season of its original series Detention Adventure, with filming now underway in the Greater Toronto Area on 10 new episodes.
Produced by LoCo Motion Pictures and Broken Compass Films and created by Joe Kicak and Carmen Albano, the show was the first-ever kids scripted series commissioned for CBC Gem, as well as being the first kids property from How To Buy A Baby producer LoCo Motion Pictures.
Season two (10 x 11 minutes) is set to launch on the streaming service later in 2020 and will be directed by showrunner Kicak.
The renewal comes after season one was picked up in a number of international markets including the U.K. and Australia. In the U.K., the show debuted in December on CITV, a free-to-air children's TV channel operated by ITV. Meanwhile, in Australia, the series launched earlier in 2019 on the main ABC channel. Blue Ant International handles global distribution on the property.
Executive producers on the show are Kicak, Albano and LoCo Motion Pictures principal Lauren Corber, with Ryan West producing. The second season is financially supported by Shaw Rocket Fund, CMF, Bell Fund, the Government of Ontario and the Government of Canada.
Detention Adventure follows three friends who deliberately get in trouble so they can search the detention room for the hidden entrance to a secret laboratory. New episodes see the group searching Brantford, ON for the lost fortune of its wealthiest former resident. The show stars Simone Miller (Snapshots), Alina Prijono (Odd Squad), Jack Fulton (Shadowhunters: The Mortal Instruments) and Tomaso Sanelli (Titans).