Two Annes collide in Hamilton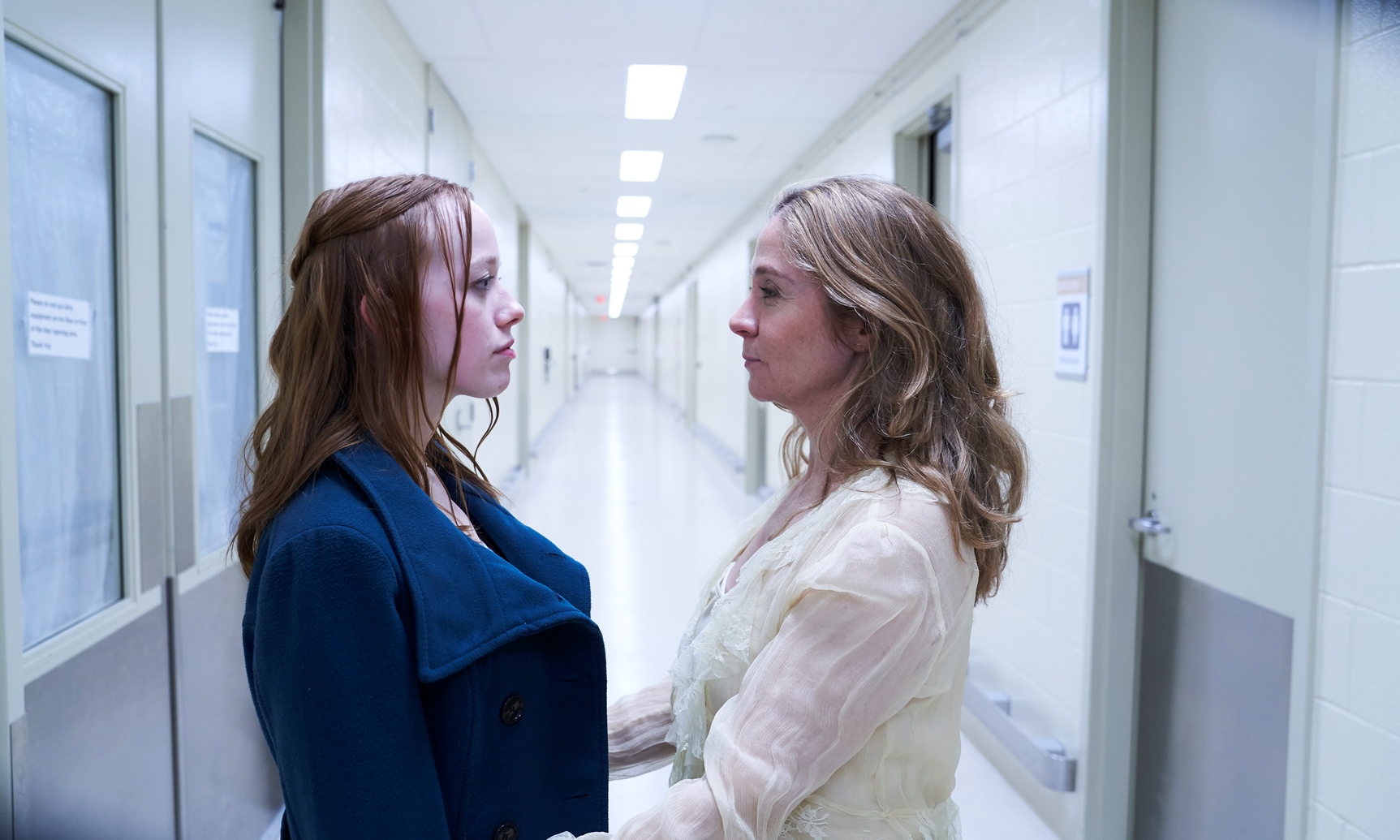 Anne with an E star Amybeth McNulty stars in Maternal, the feature directorial debut of Anne of Green Gables icon Megan Follows, now in production.
Production is underway in Hamilton on Maternal, the directorial debut of Megan Follows.
Follows will direct and star in the thriller with Anne with an E star Amybeth McNulty set as her co-star. Follows is well known for her portrayal Anne Shirley in the CBC's 1985 adaptation of Anne of Green Gables.
The film, which is in production in Hamilton until Feb. 12, is produced by Dana Abraham and Shaji Nada of Toronto prodcos Red Hill Entertainment and Ideal Entertainment, respectively.  Ideal's Ritu Shardo and Red Hill's Qamar Qureshi are executive producers, while 16-11 Films' Chris John and Dean Armstrong are co-producers.
Maternal is written by Chris John and tells the story of a teen girl, played by McNulty, who is haunted by her deceased mother (Follows) after a brief brush with death from a car accident allows them to reconnect. Starring alongside McNulty and Follows are Kris Holden-Ried, Colm Feore and Athena Karkanis.
Follows first portrayed Anne Shirley in the CBC miniseries adaptation of Anne of Green Gables in 1985, which was followed by Anne of Avonlea in 1987. Her directorial work includes Reign, which she also starred in, October Faction and Heartland. She told Playback Daily in a 2018 interview that directing is a passion for her.
McNulty portrayed the most recent incarnation of Anne Shirley in Anne with an E, the CBC and Netflix series that was canceled after its third season. While fans have rallied behind the series in a social media campaign for season four, including purchasing billboards in Toronto's Dundas Square, creator Moira Walley-Beckett has gone on record to say there is no way to save the series.
Photo by Shane Mahood