Guru, ADK Emotions partner on The Ora Chronicles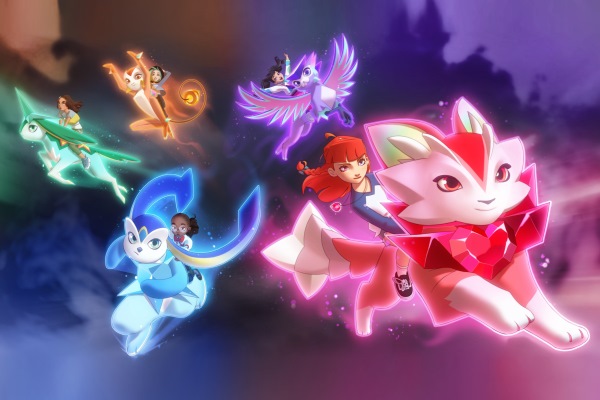 Targeted towards ages six to 11, the Toronto-based prodco will manage the animated action show's international distribution.
Toronto-based Guru Studio has signed its first co-development deal with a Japanese company – partnering with Japan's ADK Emotions to produce The Ora Chronicles (working title).
Targeted towards ages six to 11, the animated action adventure series follows five different middle-school girls who must defeat a great evil within the Earth's core.
Set for Kidscreen Summit 2020 in Miami, Guru Studio will manage The Ora Chronicles' international distribution, while ADK Emotions handles Asia Pacific as well as all merchandising and licensing rights. A member of the ADK Group, ADK Emotions credits include animated titles like Doraemon and Yu-Gi-Oh! Duel Monsters.
The Ora Chronicles joins other projects like True and the Rainbow Kingdom, Pikwik Pack and Big Blue on Guru Studio's slate.
Previously, in September 2019, the Canadian prodco inked a raft of new broadcast agreements for the first two seasons of True and the Rainbow Kingdom, signing deals with Globosat Gloob (Brazil), Discovery Frisbee (Italy), RTS (Switzerland), DR Ramasjang (Denmark), E-Junior (UAE), Star Channel (Greece), TVB (Hong Kong) and HOP (Israel).