Canadian reality TV makes global headlines with royal rumour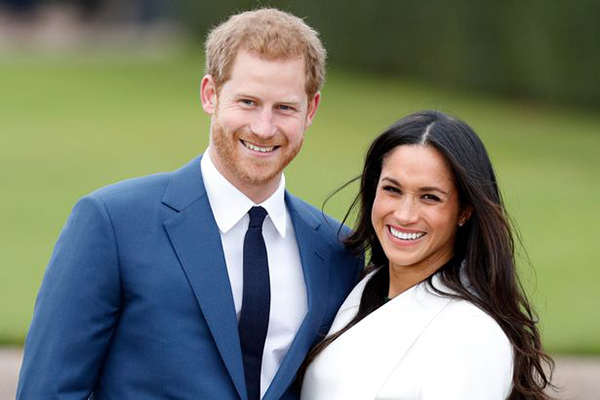 Insight Productions and CTV were forced to go on the record to clarify that the Duchess of Sussex would not be appearing on upcoming unscripted series I Do, Redo.
Insight Productions and CTV have set the record straight that Canadian reality TV won't be getting a royal boost in the near future.
The prodco and broadcaster's spokespersons went to Twitter on Saturday (Feb. 1) after a U.S.-based gossip site reported that its upcoming unscripted series I Do, Redo would feature Duchess of Sussex Meghan Markle.
Page Six, a celebrity gossip site operated by the New York Post, published an article on Feb. 1, stating that Markle would make several guest appearances on the CTV and Netflix co-commission. The unscripted series is hosted by Jessica Mulroney, who has close ties to Markle from when she lived in Toronto while filming the series Suits. The story was also published by U.K. tabloid The Daily Mail, but was later retracted.
Both Insight Productions and CTV released public statements following the article's publication. "Contrary to some media reports, Meghan Markle will not be appearing on I Do, Redo and has never had any involvement with the show whatsoever," said a spokesperson from Insight Productions via Twitter.
The CTV statement specified that a spokesperson had confirmed to Page Six on Jan. 31 that Markle would not be appearing on the series.
The Duchess of Sussex and her husband Prince Harry have brought a new spotlight on Canada following their highly publicized exit as senior members of the British royal family, announcing plans to split their time between Canada and the U.K. This is the first time speculation has spread about Markle's potential involvement with the Canadian film and television industry since the exit.
I Do, Redo is currently in production and is slated to premiere on CTV and CTV Life this year, as well as on streaming services Crave and Netflix.