In brief: Canadian projects receive $1.1M from CMF copro initiatives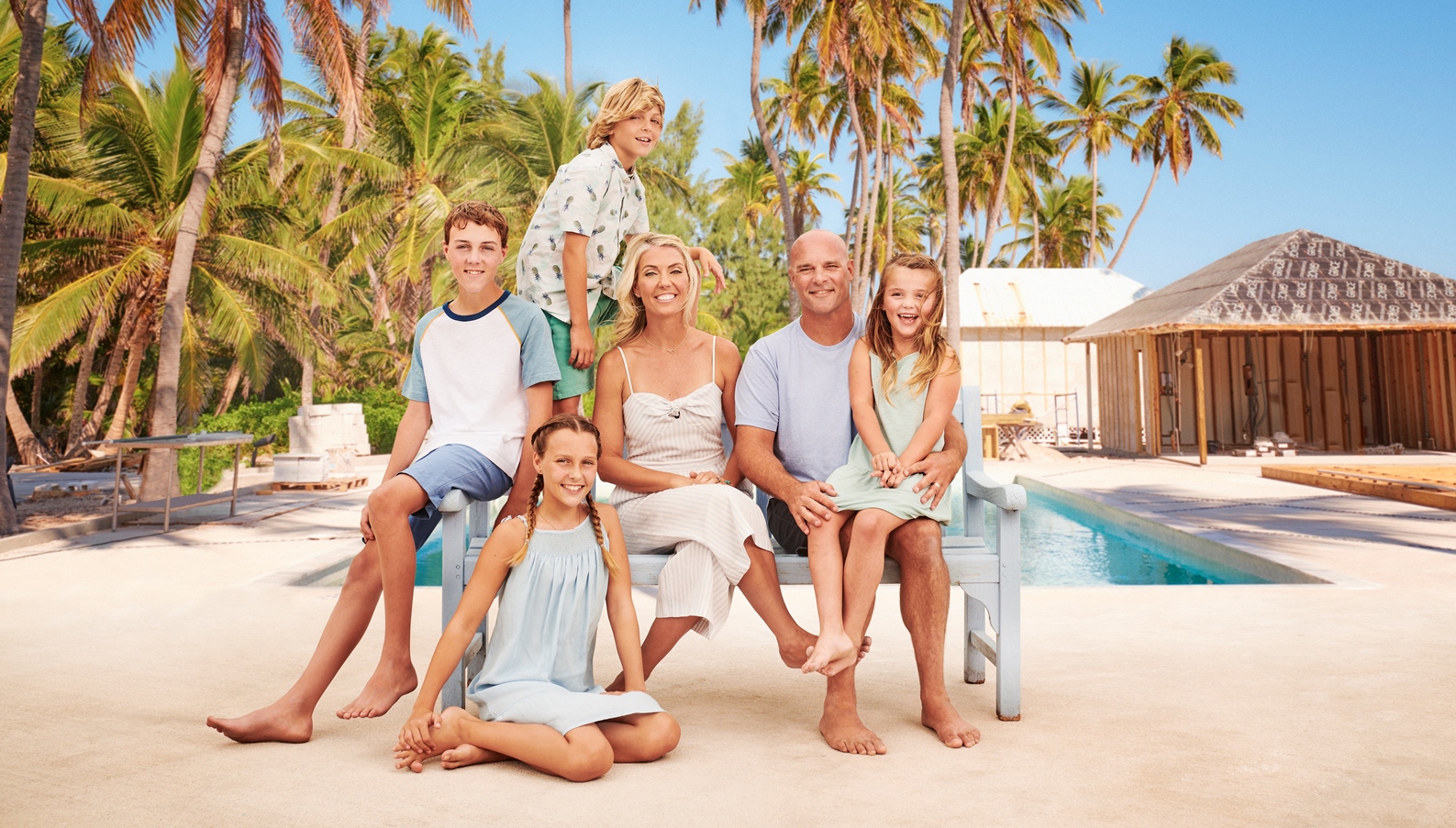 Plus: HGTV Canada unscripted success Island of Bryan returns for season two and DGC donates to AFC's mental health initiative in Prime Time Challenge.
CMF copro incentives with Germany, Luxembourg and Northern Ireland fund eight projects
Eight Canadian copro projects have received a total of $1.1M in financing from three international incentives held in partnership with organizations in Germany, Luxembourg and Northern Ireland. Four television projects were funded through the CMF and Northern Ireland On Screen (NIS) codevelopment initiative, totalling $157,000. The projects are #IBelieveHer ($17, 364 from CMF and $29,590 from NIS), Uppercut Creative's Loss ($18,750 and and $23,925); Productions Sardine's Mimi infinity ($18,931 and $19,665) and Orange Iceberg's Woods Music ($11,813 and $17,400).
Two digital projects received funding through the Canada-Germany Digital Media Incentive, Game Pills' Assemble & Attack ($118,484 and $112,494) and Tortuga Films' Colour of the Wind VR ($106,516 and $52,497), while another two received funds from the CMF's partnership with Film Fund Luxembourg: Zazie Films' The Dollhouse ($47,450 and $47,450) and Jam3′s Wild Cities ($297,264 and $196,698). The Canada Media Fund provided $639,000 in total in this round of funding.
Island of Bryan season two set at HGTV
HGTV Canada has set a Feb. 23 return for its ratings hit Island of Bryan (pictured). The unscripted series became the channel's most watched series in 10 years, growing its audience by 9% from the premiere date to the season one finale. HGTV Canada has also programmed a marathon of season one ahead of the 10 p.m. premiere time. Season two shows the Baeumler family continue to bring their resort to life in time for its grand opening. Star and executive producer Bryan Baeumler was named Playback's Lifestyle Personality of the Year in 2019.
DGC donates $25K to the AFC's mental health initiative
The Directors Guild of Canada (DGC) has donated $25,000 to the AFC, a national charity giving support services to professionals in Canada's screen-based industry. The donation is part of the Prime Time Charity Challenge, which will match a donation from the CMPA. Funds will be given to support the charity's new mental health initiatives, supporting training and resources for mental health care in the industry.
Image courtesy of Corus Entertainment