Vortex Words + Pictures gets into the holiday spirit early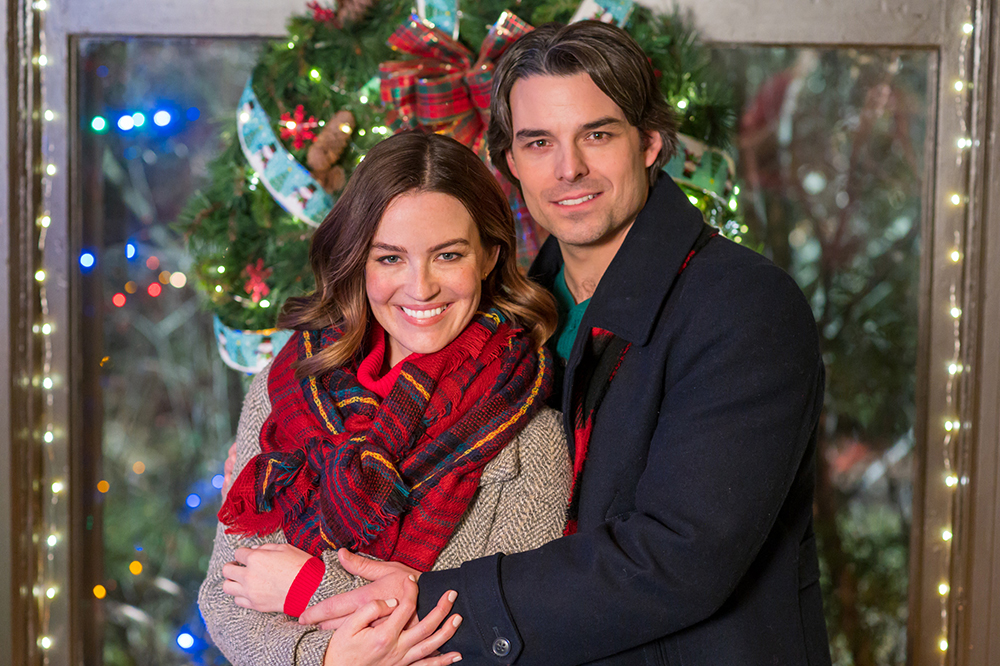 The Ontario-based film prodco is in production on Inn for Christmas, produced by Bill Marks and Christopher Giroux and directed by Jesse Ikeman.
Vortex Words + Pictures is getting into the festive spirit really early this year, with cameras rolling in Hamilton and Dundas, ON on a new holiday feature, Inn for Christmas.
Produced by Vortex principal Bill Marks (Natasha, Forsaken) alongside Christopher Giroux (A Perfect Plan, Learning To Love Again), the film is based on a story by Margot Mallinson and is written by Courtney McAllister (Don't Click).
The project is directed by Jesse Ikeman, whose other feature credits include When Jews Were Funny, Cold Deck and Against the Wild: Survive the Serengeti.
Inn for Christmas is both financed entirely by Vortex, with A71 Entertainment handling domestic and international distribution.
The film follows a woman who returns to her hometown at Christmas with a view to acquiring a quaint local inn, but things get heated when she bumps into an old high school rival who is also eyeing the property.
Jonna Walsh (A Feeling of Home, Couples Retreat) plays the lead and is joined by Jesse Hutch, Jayne Eastwood, Art Hindle and Tammy Isbell. Executive producers are Justin Rebelo, who recently joined A71 Entertainment as CEO, and Ikeman.