Kew Media sells 'Dance Moms' prodco Collins Avenue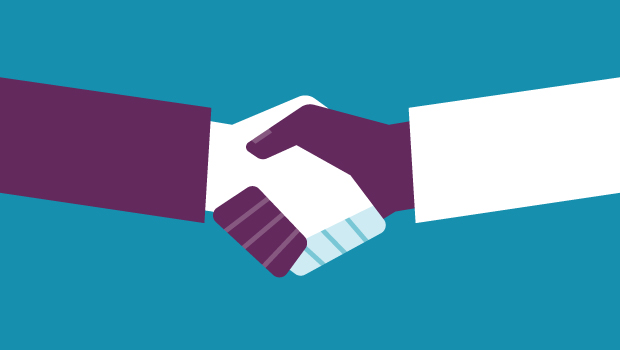 Under the deal, California-based The Content Group has acquired all of Collins Avenue's physical assets, IP and key staff.
L.A.-based Collins Avenue Entertainment has become the first fully-owned subsidiary to break away from Kew Media Group after it was acquired by The Content Group (TCG).
Under the agreement, California-based TCG will acquire all of Collins Avenue's physical assets, IP, contracts and key staff, including development SVP Lindsay Schwartz. Financial terms were not disclosed.
News of the deal comes six weeks after Jeff Collins, founder and president of Collins Avenue, exited the company. Collins Avenue, founded in 2008, is behind TV projects such as Lifetime's Dance Moms, TLC's My Crazy Birth Story and FYI's Stove Tots. TCG president Jodi Flynn will now oversee Collins Avenue, according to a release.
Asylum Entertainment Group (AEG), parent company of TCG, said the deal – which marks its first acquisition – will complement its portfolio of assets which includes scripted prodco Clovis Entertainment and podcast company Audity.
"Acquisitions are an integral part of our strategy as we continue to step forward in building a diversified content business. Collins Avenue is a perfect fit for our company," said Steve Michaels, CEO of TCG and AEG, in a statement.
Collins Avenue was previously a subsidiary of Kew Media Distribution, the London- and L.A.-based sales arm formerly known as Content Media Corporation (CMC). The prodco had come under Kew's ownership when Kew acquired five Canadian production companies and CMC in 2017.
Earlier in the week, Kew Media revealed it had sold its minority equity stake in Scotland-based prodco Two Rivers Media. The sale comes as Kew continues its strategic review to assess its options going forward. A week ago, the company was ordered to cease trading on the Toronto Stock Exchange by the Ontario Securities Commission (OSC). That order from the OSC came after Kew's financial auditor Grant Thornton LLP withdrew multiple audit reports from the past four years.
Other companies under the Kew umbrella include Architect Films, Frantic Films, Bristow Global Media, Media Headquarters Film and TV, Our House Media and Sienna Films, in addition to London-based distributor TCB Media Rights and Australia-based prodco Essential Media.