Bell Media sets Transplant to premiere in February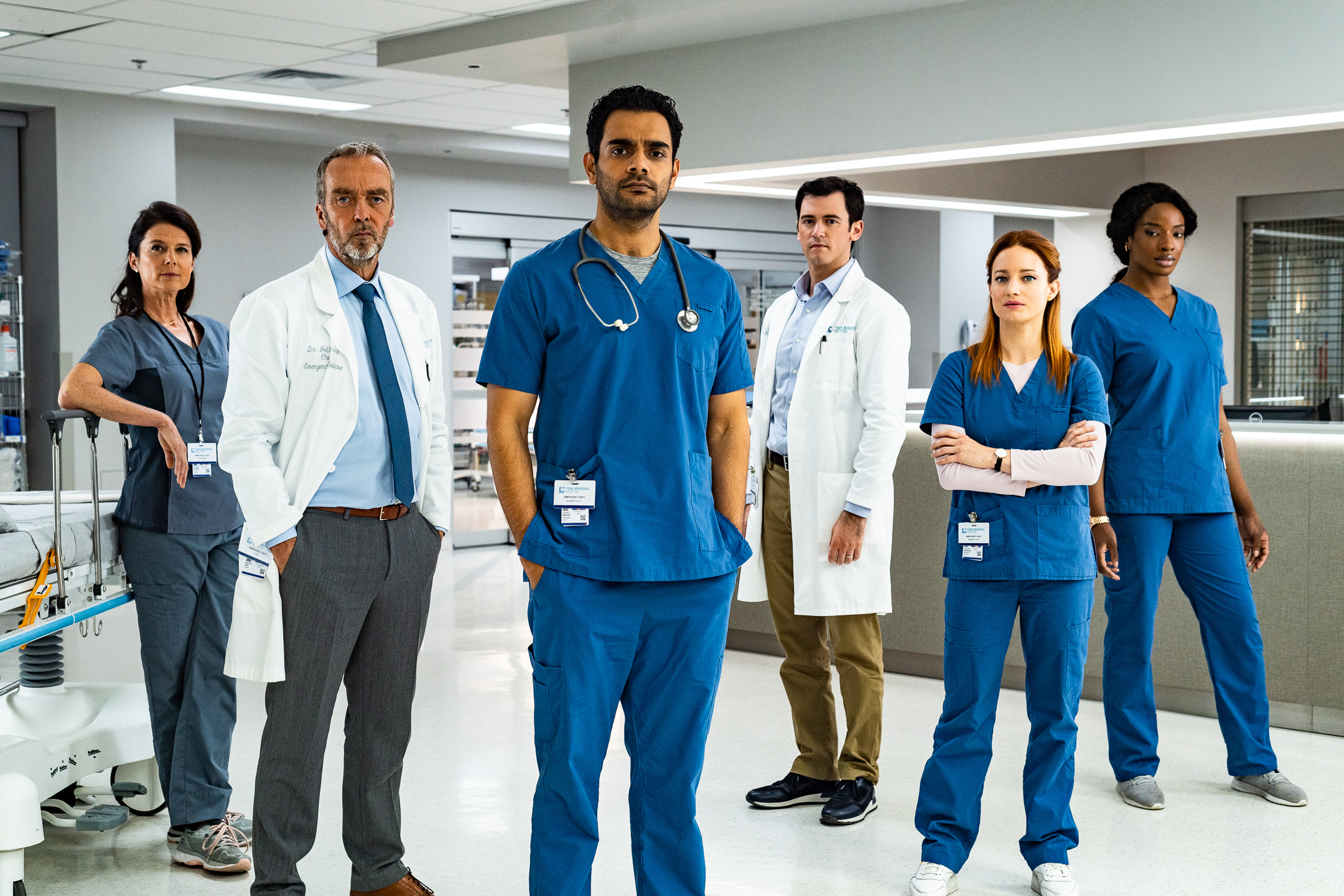 The medical drama will premiere on CTV and French-language network VRAK on Wednesday, Feb. 26, with the first episode available to preview on CTV.ca as early as Feb. 9.
Bell Media has set a February launch date for its new medical drama, The Transplant.
The series will premiere on CTV on Wednesday, Feb. 26 at 9 p.m., with its French-language version Transplanté set to land the same day at 10 p.m. on VRAK.
Transplant is produced by Sphère Média Plus in association with NBCUniversal International Studios, which handles global distribution. Creator Joseph Kay serves as the showrunner as well as executive producer. Bruno Dube, president and CEO of DATSIT Sphère, is an executive producer alongside Sphère Média Plus execs Virginia Rankin, Tara Woodbury and Jocelyn Deschenes and Jeremy Spry.
The series stars Hamza Haq as a Syrian doctor who comes to Canada as a refugee and finds a way to rebuild his medical career in Toronto. It also stars Laurence Leboeuf and John Hannah.
Canadian audiences will have an extended sneak preview of the season premiere available on CTV.ca beginning Feb. 9. CTV employed a similar strategy for the premiere of its comedy JANN, sharing the first episode on CTV.ca two weeks before its broadcast premiere on March 20. The episode went on to pull in an average audience of 1.4 million viewers.
Bell Media has had a recent push in the French-language market, with streaming service Crave adding 6,000 hours of French-language content and making Super Ecran a service add-on. The broadcaster announced an acquisition of French network V last year, with a public hearing on the deal set for Feb. 12.
Transplant is produced in participation of the Canada Media Fund, Bell Fund and the IPF's Cogeco Television Production Fund.