Cineflix Rights signs multi-title deal with National Geographic Lat Am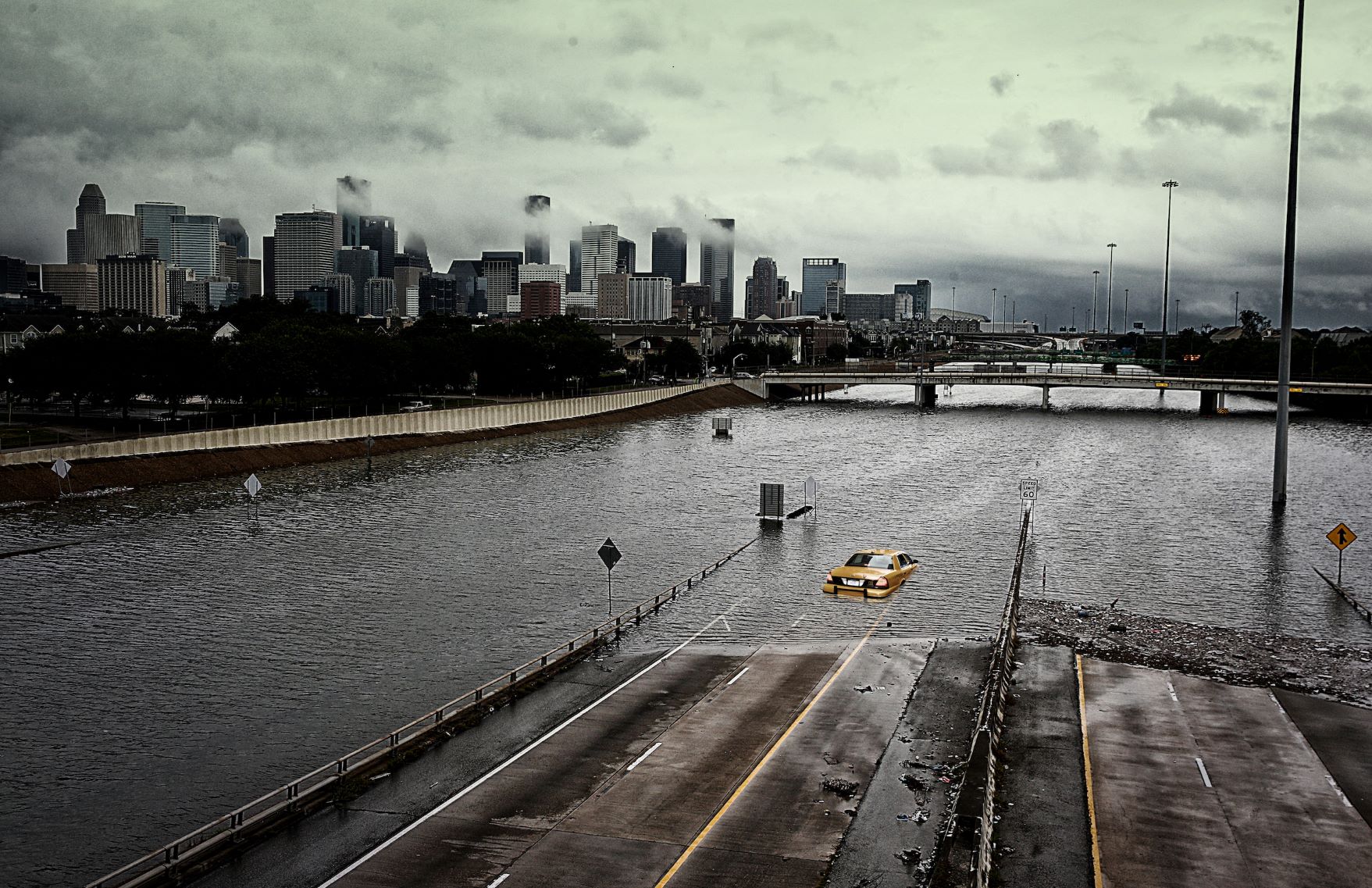 The agreement comes ahead of NATPE Miami and includes titles like Sinking Cities (pictured) and Legends of the Deep.
Cineflix Rights – the U.K.-based distribution arm of Montreal's Cineflix Media – has secured a multi-title deal with National Geographic Latin America for various TV projects from its science and natural history slate, ahead of NATPE Miami tomorrow (Jan. 21).
The agreement includes Sinking Cities (5 x 60 minutes, pictured) from Cineflix Productions for PBS U.S. and RMC France; Legends of the Deep (4 x 60 minutes) from Cineflix Productions and L.A.'s INE Entertainment for Discovery Science U.S.; Inside the Operating Theatre (20 x 60 minutes) from London, U.K.-based Brown Bob Productions for UKTV; and season one of Deadly Disasters (10 x 60 minutes), produced by Miami's CIC Media in association with Autentic for BBC Distribution Studios. Sabrina Ayala, Cineflix Rights SVP, sales, France, Italy, Iberia and Latin America, closed the deals.
Produced by Cineflix Productions, Sinking Cities follows first responders, scientists, engineers and local planners as they try to tackle climate change. Every episode of the show explores a different city like Tokyo, Paris and Miami and examines how these experts are preparing for this global threat.
Meanwhile, Legends of the Deep sees Céline and Fabien Cousteau investigate some of the greatest ocean mysteries of all time. Cineflix Productions produced the first three episodes of the show, while INE Entertainment produced Legends of the Deep's fourth episode.
And finally, Inside the Operating Theatre tracks the team behind the Queen Elizabeth Hospital's Day Surgery Unit in Norfolk, U.K., as they execute over 100 complex operations every week, while Deadly Disasters examines some of the most destructive and terrifying natural disasters.
Prior to this, Cineflix Rights – the U.K.'s largest independent TV content distributor – announced it had picked up the worldwide distribution rights to C'est comme ça que je t'aime ("Happily Married").
Produced by Montreal's Productions Casablanca, the 10-episode French-Canadian drama from writer François Létourneau and director Jean-François Rivard is set to make its world premiere at Berlinale Series next month. Set in the '70s, the show for Radio-Canada Télé and Tou.Tv Extra follows two married couples as they embark on a number of drastic actions to become the most infamous criminal quartet in Quebec history.