Kew temporarily ceases TSX trading after OSC order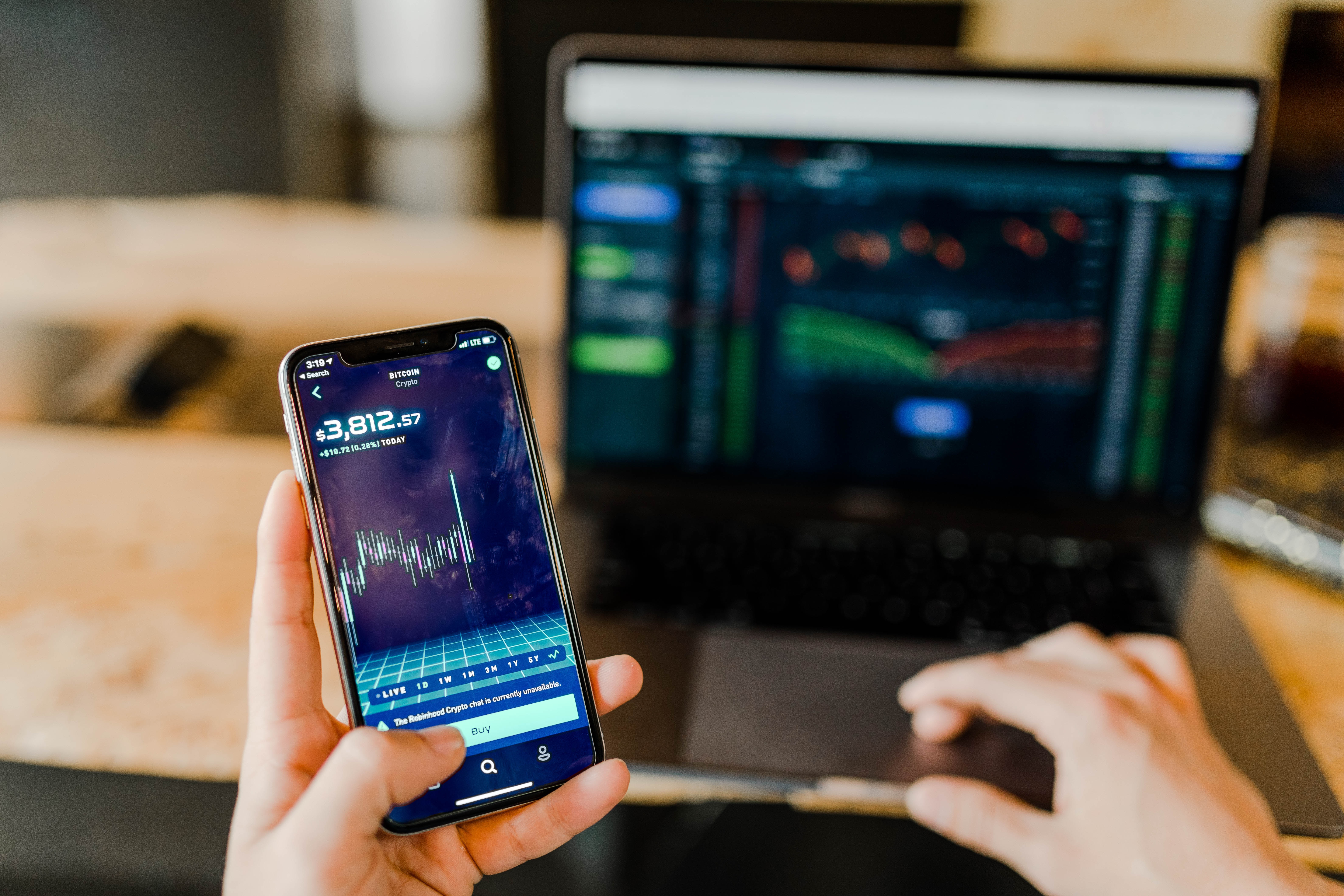 The order from the Ontario Securities Commission comes after Kew said certain financial reports from the past four years "should no longer be relied upon."
Kew Media has temporarily ceased trading on the Toronto Stock Exchange (TSX) after the Ontario Securities Commission (OSC) issued an order Thursday.
The OSC's cease trade order comes after Kew's financial auditor Grant Thornton LLP withdrew multiple audit reports from the past four years, including its audit reports for Kew's year-end filings for 2017 and 2018. The temporary order will last for 15 days unless it is extended or changed by the OSC.
The OSC is a regulatory agency that administers and enforces securities legislation in Ontario. It issues cease trade orders in instances when a company fails to meet disclosure requirements or as a result of an enforcement action that involves an investigation of potential wrongdoing.
The OSC can revoke the temporary order if the company remedies the situation in a way that satisfies the regulatory agency. As well, if the OSC deems it necessary, a hearing could be held to consider whether trading should cease either permanently or for a set amount of time.
A statement issued by Kew earlier in the week said Grant Thornton LLP withdrew its audit reports as a "result of the actions" of Kew's former CFO Geoff Webb and its "inability to rely on representations he made to Grant Thornton in the course of its audits and review of Kew's financial statements."
An updated statement issued Thursday evening said the reports "should not be relied upon until it is determined if such financial statements require any amendment or restatement."
Kew, led by Steven Silver and Peter Sussman, owns a portfolio of production and distribution companies in Canada and internationally. Its Canadian production assets are Bristow Global Media, Architect Films, Frantic Films, Media Headquarters Film and TV, Our House Media and Sienna Films, while it also owns U.K.-based TCB Media Rights international distribution and Kew Media Distribution (formerly Content Media Corporation).
On Dec. 11, Kew announced it was undertaking a strategic review to examine a number of "strategic alternatives" including the sale of all or part of the company. At the time, Kew said it had appointed a special committee to oversee the review. The committee is chaired by David Fleck and includes Patrice Merrin and Maish Kagan, as well as its financial advisor TD Securities. Kew's share price has fallen sharply since the strategic review was first announced. The company's share price was 64 cents when the market closed on Thursday.
Image: Unsplash