Deals: CBC, 9 Story, Northern Banner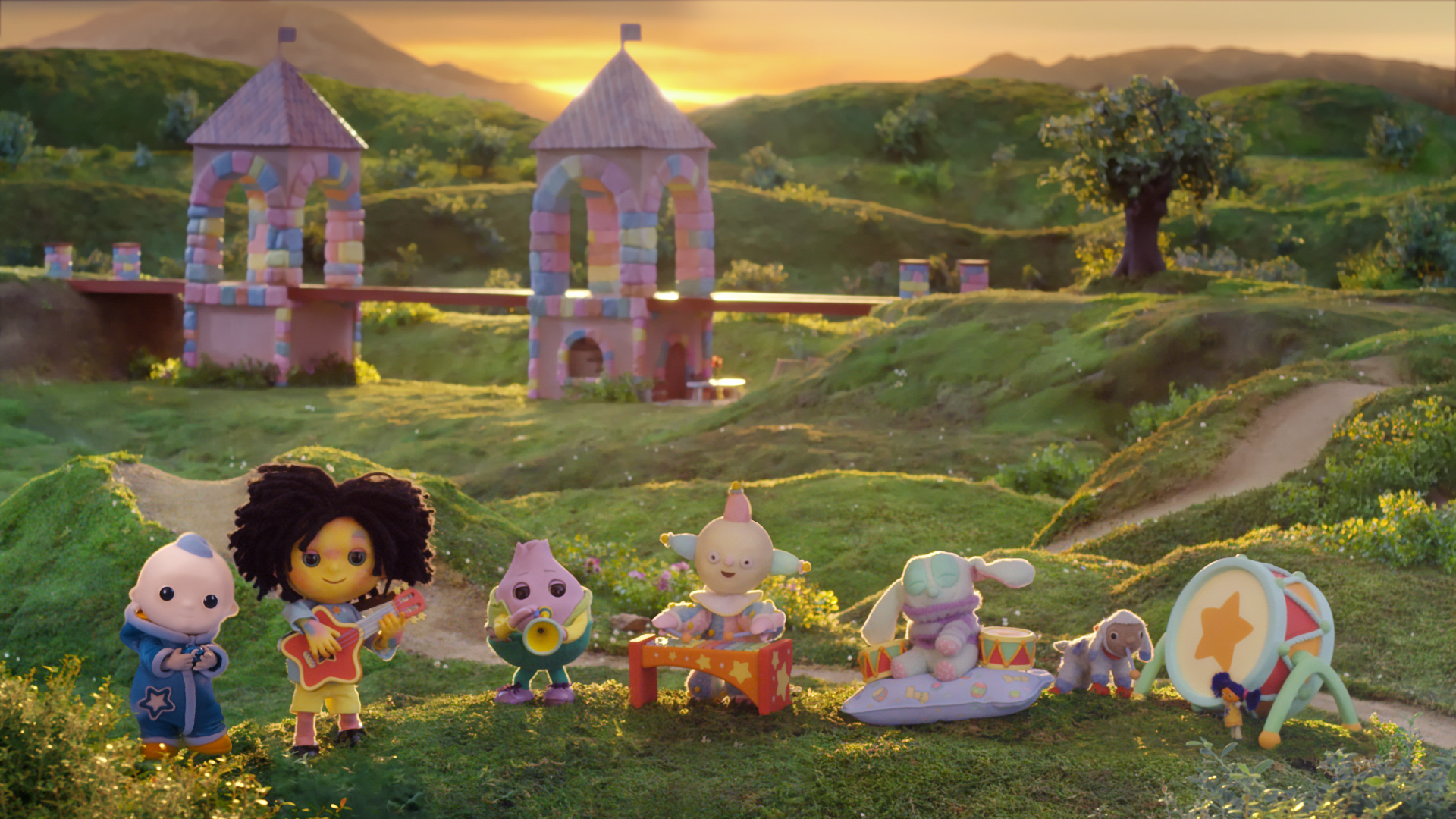 CBC licenses more than 100 episodes of kids content from 9 Story's distribution portfolio, Telus Storyhive-backed Abracadavers lands international deals, and more.
CBC Gem, 9 Story
CBC has licensed more than 100 episodes of kids content from Toronto-based prodco 9 Story's distribution portfolio for its streaming service Gem. CBC Gem already offers more than 300 hours of programming for young Canadians, and has a goal to increase its kids digital content further. The recent deal includes the first season of Sutikki and Foundling Bird's preschool series Moon and Me (pictured), which 9 Story distributes internationally. It will launch on Gem on Feb. 7. The prodco's animated series Daniel Tiger's Neighborhood has also been licensed to CBC Gem and is available now, while Magpie Pictures' 13 x 22-minute Australian live-action drama Grace Beside Me will premiere on the platform Feb. 14. A trio of Garfield CG films (Garfield's Pet Force, Garfield's Fun Fest and Garfield Gets Real) will also roll out on Feb. 7.
Abracadavers
Telus Storyhive-backed Canadian web series Abracadavers has landed international distribution through a deal with Washington-based Zombie Orpheus Entertainment. The series is now available through Amazon Prime, iTunes and The Fantasy Network in the U.K., U.S., Japan and Germany. In Canada, the Alberta-shot series from writer-director Morgan Ermter is available through iTunes, The Fantasy Network and TELUS Optik TV. Produced by Numera Films, Abracadavers tells the story of boy who is kidnapped by his friends and taken on a road trip following the death of his mother.
Northern Banner
Northern Banner has acquired the domestic rights to the Czech Republic feature The Painted Bird, directed by Vaclav Marhoul. The film, which made its world premiere at Venice International Film Festival in 2019 and later screened at TIFF, is an adaptation of Jerzy Kosinski's controversial 1965 novel about an unnamed boy wandering around Eastern Europe at the end of the WWII. Northern Banner, which operates under Toronto distributor and producer Raven Banner, plans to release the feature later in the year to coincide with the U.S. release through IFC Films.
With files from Alexandra Whyte, Kidscreen