CMF awards over $13M across four programs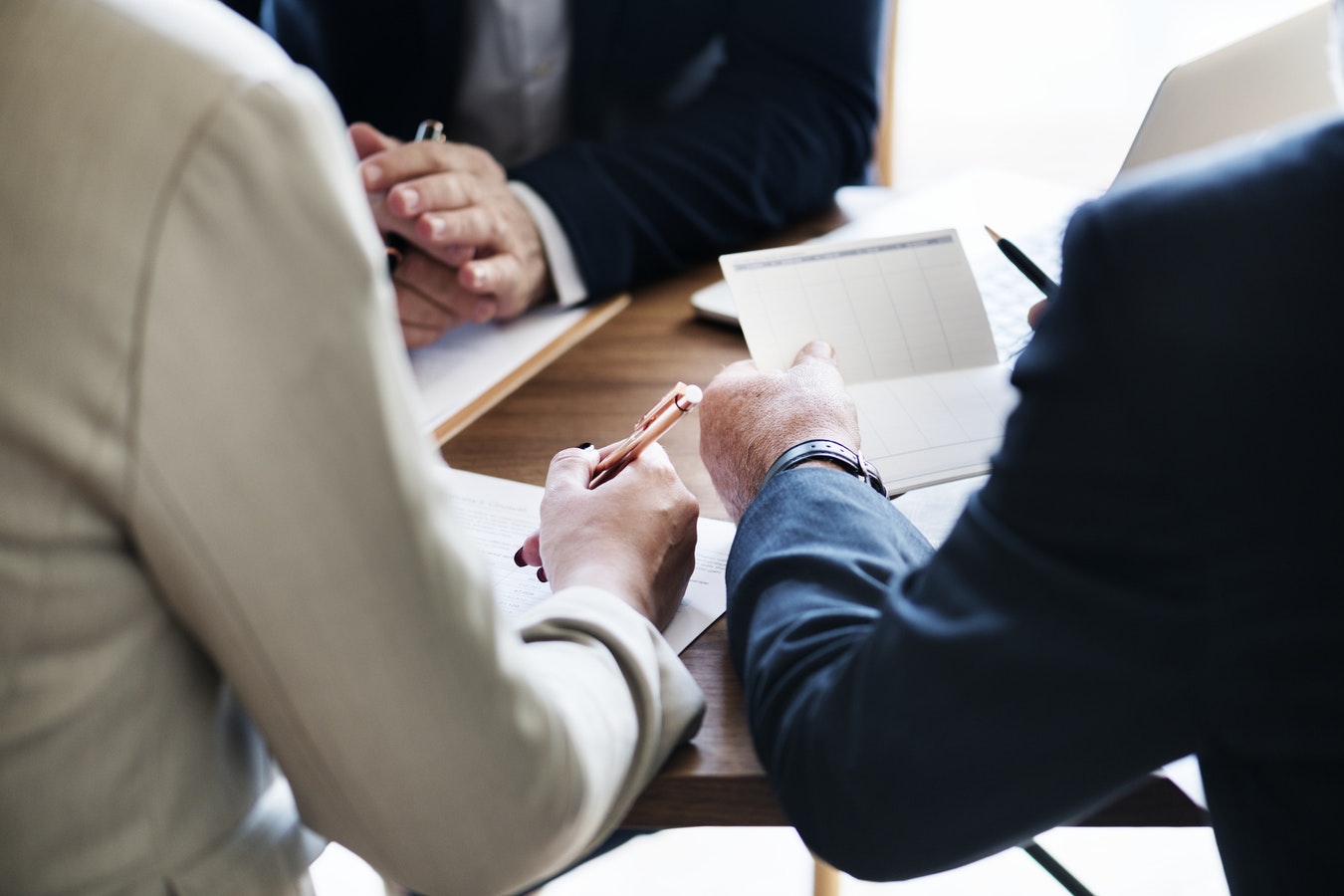 Plus, the inaugural edition of the WildBrain-CMF Kids & Family Development Program saw projects from Conquering Lion Pictures and Zone3 nab funding.
The Canada Media Fund (CMF) has invested over $13 million in development and production financing across 47 projects through four of its initiatives: the Corus-CMF "Page to Pitch" Program, the WildBrain-CMF Kids & Family Development Program, its Web Series Program and the Commercial Projects Program.
All told, the "Page to Pitch" envelope – which helps fund the creative and business activities of in development TV projects with a Canadian broadcaster attached – saw the organization commit $433,000 towards seven French-language and three English-language projects.
The most funding in the program was awarded to New Brunswick's Productions du milieu for Eulalie, which received $65,247. Close behind, Mega Pets from Quebec's Divertissement EW and Corbin & the Squirrels from Blue Ant Media-owned Saloon Media secured $63,334 each.
Meanwhile, Galapagos X from B.C.'s Big Bad Boo Studios, the prodco behind the animated preschool kids series 16 Hudson, nabbed $61,359 from the fund. Last year, the company's project Galapagos X was among the select few to receive funding from the inaugural edition of the CMF-SRF Kids Digital Animated Series Program, an initiative dedicated towards supporting the creation of Canadian digital animated series for young audiences on digital platforms.
Other projects and producers that walked away with coin from the fund include: Mademoiselle C. from Quebec's Salambo Productions ($54,531); 2 bleus from Quebec's Maki Media ($31,349); Hells Angels – La rafle from Quebec's Groupe Fair-Play ($30,020); Blackman et Rabbin from Quebec's Productions Sardine ($29,505). Rounding out the list, Quebec-based companies Zone3 and Bel Ange Moon Productions received financing – with $20,195 going towards Byzance from Zone3 and $14,437 for Marions-les from Bel Ange Moon Productions.
Elsewhere, the CMF's recently unveiled WildBrain-CMF Kids & Family Development Program revealed its inaugural recipients.
Introduced last summer, the fund aims to assist the development of Canadian kids and family content from new and diverse producers. The first edition of this program saw a total of $464,000 go towards nine children's and youth programs and one drama series.
Notably, the $56,000 was awarded to three projects: Mambo Attitude from Toronto's Rusty Halo Productions; The Book of Negroes: The Africville Years from Toronto's Conquering Lion Pictures; and Le duc de Godendard from Quebec's 10e Ave Productions.
Other program recipients include: Normal Girls from Toronto's Yellow Bear Studios ($55,307); G.R.E.E.N. from Toronto's Third Culture Films ($54,569); Borg and Benny from Nova Scotia's Boulevard Development ($49,461); LIAM from Plan B-producer, Montreal's Productions KOTV ($49,418); and Krystal's Crew from Montreal's Productions Sardine ($42,239).
Both Zone3 and Toronto's Headspinner Productions also snagged funding. A total of $22,583 was awarded to Zone3′s Basket, while Headspinner picked up $22,500 for Denis and Me.
In the CMF's Web Series program, which supports second seasons or subsequent seasons of productions, 18 projects received nearly $4 million in production assistance – with 10 picking up $250,000 in funding.
Sophomore seasons of Detention Adventure from Toronto's LoCo Motion Pictures, Farm Crime from Toronto's Big Cedar Films, Faux Départs from Montreal's Les Productions Passez Go, First Person from Toronto's Carousel Pictures, La Maison des folles from Quebec's Les productions St Laurent Web and Tokens from Ontario's Tokens On Call Productions were all among the $250,000 recipients.
Season three of Montreal's Echo Media Productions' On parle de santé mentale, Bébéatrice from C'est même pas drôle and Jenny from Productions Avenida also picked up funding, while Montreal's Téléfiction Productions nabbed funding for season four of Marika.
The third season of Alberta's Far West Productions' Abigaëlle et la retraite amoureuse also received a commitment of $248,000, while season two of Quebec's Blach Films' Juste nous deux was awarded $234,750 and season four of Toronto-based Shaftesbury's The Solutioneers, previously called Emerald Code, which took home $210,000. Quebec's Jelly Bean Media also picked up $210,000 for season three of The Dump, while Quebec's Babel Films' scored $202,650 for season two of L'Arène and Zone3 earned $185,000 towards season two of Teodore pas de H. Finally, season three of Alberta's Zipline Productions' How to Learn Anything nabbed $115,000 and season nine of B.C.'s tilt9 Entertainment walked away with $90,000 for Convos with My 2 Year Old.
And finally, the Commercial Projects Program saw the game Stories II receive $1,420,000 alongside Immersive Design Studios' software AI Media Processing. Software Byta also picked up $1,401,299, while 3Mind Games' game Shadow's Light walked away with $1,020,000.
Closing out the list were: Rollers of The Realm: Two Worlds from Phantom Compass ($785,000); Ogur from Studio de jeux Bishop ($699,211); Knight Squad 2 from Les Jeux Chainsawesome ($508,767); an augmented reality game for season 13 of Shaftesbury's Murdoch Mysteries ($485,608); and HERO – Montre-leur tes pouvoirs! from Groupe Neuro Solutions ($440,115).
Earlier this week, the CMF unveiled the CMF-Distributor Pilot Predevelopment Matching Program, a $1.5 million fund with the Canadian Association of Content Exporters (CACE). The program is aimed at supporting Canadian TV projects intended for the international marketplace and is meant to encourage writers, producers and distributors to collaborate early on.