A71 Entertainment acquires assets of D Films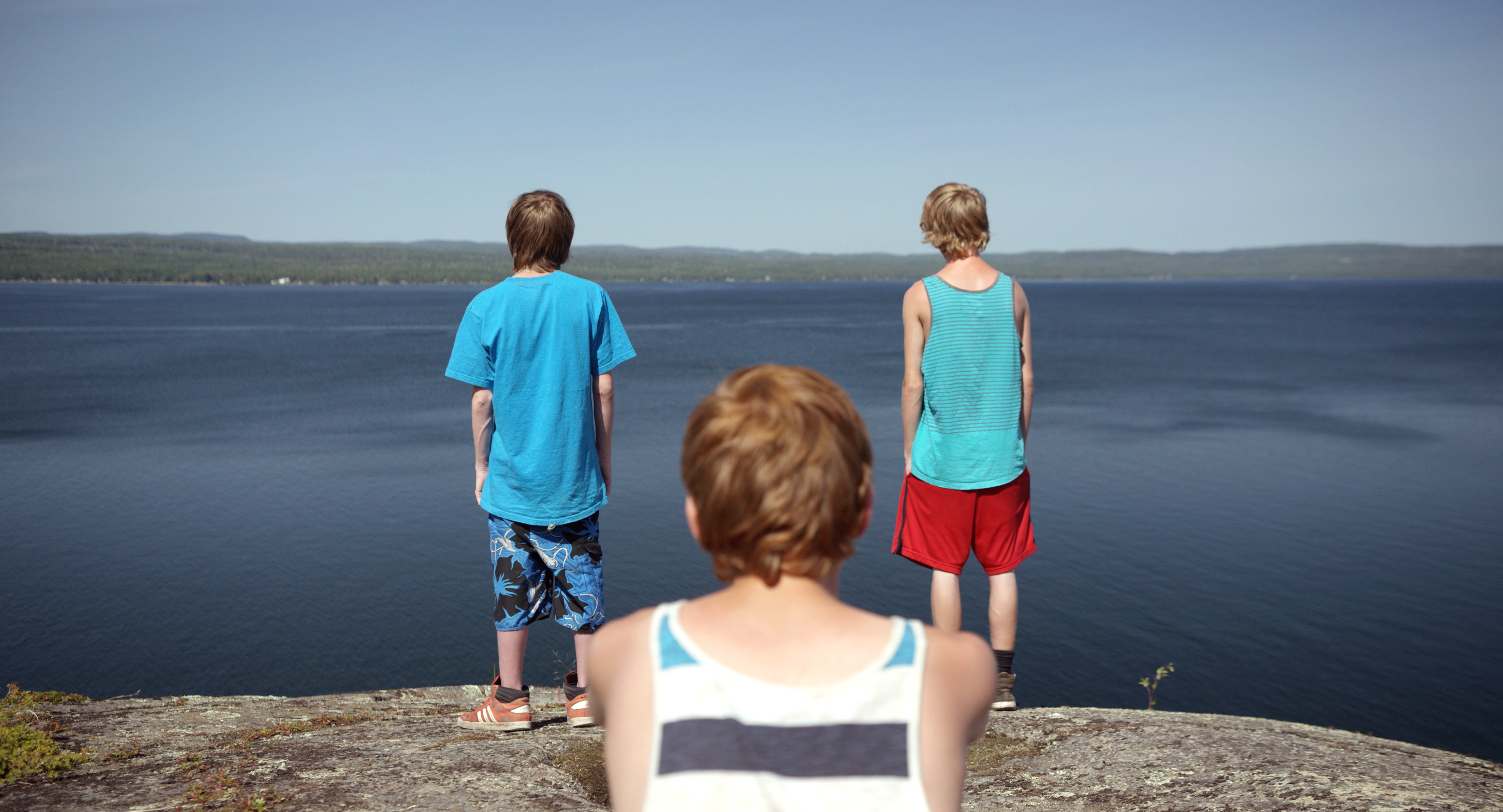 The deal adds around 90 films to A71's library as it looks to grow its distribution and production activities in 2020.
Almost three months after the assets of D Films were put up for sale, A71 Entertainment has revealed that it has acquired the company's catalogue.
The deal significantly bulks up A71 Entertainment's distribution catalogue, with around 90 feature films joining its existing library. Financial terms were not disclosed.
"This is the next step in the legacy and growth of A71 Entertainment," said recently appointed CEO Justin Rebelo, former eOne executive who has only been on the job seven days, in a statement. "This gives us the baseline library to achieve the strategic goals of the company as well as the validation as a true partner for producers and filmmakers, whether for production or distribution, with an emphasis on the Canadian market."
The announcement comes almost five months after it was first revealed that D Films had been placed in privately appointed receivership. At that time, the company ceased operations, with select staff staying on to assist with the receivership process. Ira Smith Trustee & Receiver, insolvency and financial restructuring company, was appointed as receiver and oversaw the sale process.
Among the titles distributed by D Films in recent years are Akash Sherman's Clara, Rob Stewart's Sharkwater: Extinction and Andrew Cividino's Sleeping Giant (pictured). In addition to distributing Canadian features, D Films also handled theatrical releases on international titles such as Kevin Macdonald's Whitney Houston doc Whitney and Cake starring Jennifer Aniston.
A71 Entertainment is owned and operated by Bill Marks and David Miller, who noted in a statement that A71 intends to ramp up both its distribution and production activities in 2020.
On the distribution front, A71′s upcoming slate includes The Cuban (penned by Alessandra Piccione and directed by Sergio Navarretta) and the Soska sisters remake of David Cronenberg's 1977 horror feature Rabid. Written and directed by Jen and Sylvia Soska and produced by Back 40 Pictures, Rabid gets its theatrical release on Jan. 31. Other recent A71 releases include Deanne Foley's Audience of Chairs, Rama Rau's Honey Bee and Audrey Cummings-directed She Never Died. 
Correction: An earlier version of this story incorrectly stated that the domestic rights to Akash Sherman's Clara are now held by A71 Entertainment, when in fact the rights are held by Serendipity Point Films. Playback regrets the error.