CMF, CACE partner for $1.5M predevelopment program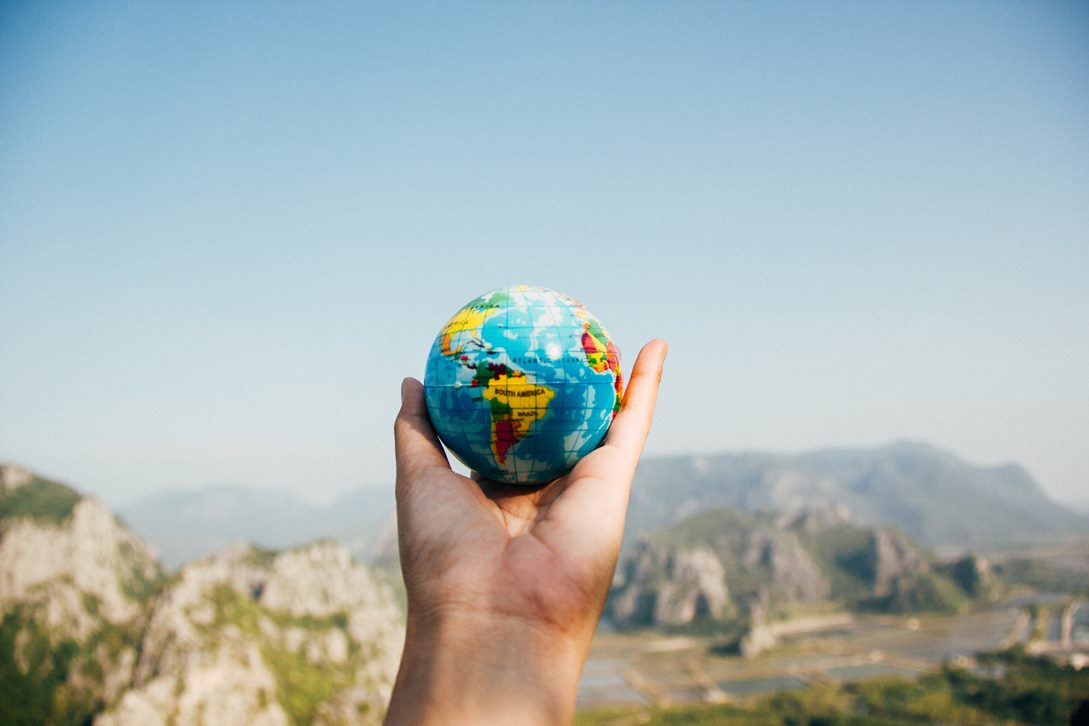 The new program will allow Canadian distributors to trigger funding for projects in early development that are intended for the international market.
Canadian distributors will have a chance to trigger funding for projects early in development thanks to a new fund launched by Canada Media Fund (CMF) and the Canadian Association of Content Exporters (CACE).
The CMF- Distributor Pilot Predevelopment Matching Program is a $1.5 million fund for Canadian content intended to sell to the international market and is meant to encourage writers, producers and distributors to collaborate early in the development stage.
The program is the first of its kind, according to a spokesperson from CMF, and is the first collaboration between CMF and CACE, which represents the interests of Canadian TV and digital content distributors in the international market. Non-CACE members are eligible for the program as long as they meet the CMF requirements as a Canadian distributor.
Administered on a first-come/first-served basis, both English and French-language projects will be considered for the program with a two-thirds, one-third split. Budgets for eligible projects must range from $40,000 to a maximum of $150,000, with CMF's maximum contributions ranging from $20,000 to $75,000 in a dollar-for-dollar match of the distributor's predevelopment fee.
The program aims to "increase the volume of our content exports and help it reach new global audiences in the borderless marketplace," according to CMF president and CEO Valerie Creighton in a statement.
"We believe this initiative will empower producers to take more risk, creating bold and exciting content domestically for audiences around the world," said Vince Commisso, 9 Story Media Group president and CEO and CACE chair.
Projects that have already received funding through the Early-Stage Development Program, which allows Canadian writers to trigger funding for their scripts, are still eligible for the new program. However, any funds that were awarded through the Early-Stage Development Program would be deducted from the total allocated through the CMF- Distributor Pilot Predevelopment Matching Program.
Image: Pexels