Deals: Northern Banner Releasing, Bell Media, Super Channel
Steve Markle's rom-com-doc Shoot to Marry gets Canadian distribution, TSN and RDS hold onto another decade of the World Juniors and Super Channel lands Florida Girls.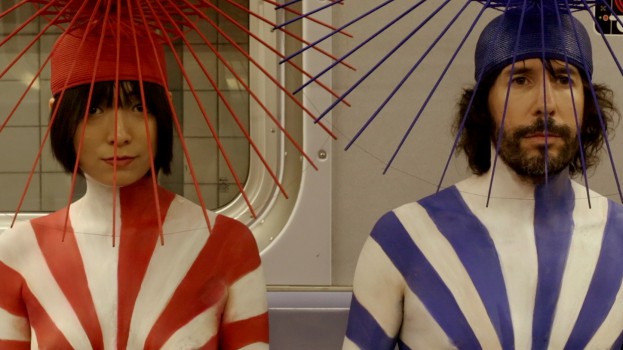 Northern Banner Releasing
Raven Banner Entertainment's specialty distribution arm Northern Banner Releasing has picked up the Canadian rights to Shoot to Marry (pictured). The documentary, directed by Steve Markle, is set to world premiere at the Slamdance Film Festival later this month. It's described as a rom-com-doc, where Markle films his own romantic journey over a five-year period. Markle produced, shot and edited the film. Raven Banner's Andrew Hunt is an executive producer on the film.
Bell Media
Bell Media-owned sports channels TSN and RDS have struck a deal with Hockey Canada to extend the long-term media rights agreement into the 2033-34 season. The agreement covers international events the IIHF World Junior Championship, Women's World Championship and U18 World Championship, as well as domestic events and championships throughout the year. The World Juniors games are three of the top five most-watched programs ever on TSN, according to Bell Media. The 2020 World Junior Championship preliminary games brought in an AMA of more than 1.8 million viewers in the week of Dec. 23 to 29.
Super Channel
Edmonton-based broadcaster Super Channel has picked up the Canadian broadcast rights to the comedy Florida Girls. The series, which originally aired on Pop TV in the U.S., is produced by Lionsgate Television, 3 Arts Entertainment and Jax Media. It follows four Florida residents who are forced to consider their lives when one friend moves away to follow her dreams. The series will premiere on Sunday, Jan. 19 on Fuse and will be available on Super Channel On Demand.