Jennifer Holness, Lauren Corber among 50 chosen for BANFF Spark
The program, supported by the Government of Canada and the Banff World Media Festival, gives training, mentorship and networking opportunites to female entrepreneurs.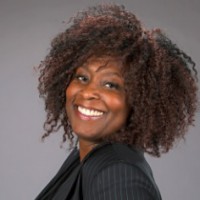 Hungry Eyes Media president Jennifer Holness (pictured, right) and LoCo Motion Pictures president Lauren Corber (pictured, left) are among the 50 inaugural participants of the Banff World Media Festival's accelerator program BANFF Spark.
The program was announced at BANFF 2019 as an opportunity to offer female entrepreneurs training and mentorship opportunities in business planning, facilitated networking and access to potential business partners through regional workshops and BANFF 2020.
BANFF Spark is supported by Western Economic Diversification Canada and is part of the Government of Canada's Women's Entrepreneurship Strategy, which is a $2-billion investment toward the of goal of doubling the amount of women-owned businesses by 2025.
A total of 50 women were chosen in the inaugural year of participants, with 43% self-identifying as coming from diverse communities. Joining Corber and Holness are Carmilla co-creator and producer Stephanie Ouaknine and producer Melanie Windle; Jennifer Beasley of Winnipeg-based prodco Buffalo Gal Pictures; Screen Siren Pictures producer Trish Dolman; Oya Media Group co-founder Alison Duke; Tokens writer/director/producer Winnifred Jong and writer/producer Trinni Franke; Lori Lozinski of Vancouver-based prodco Violator Films; documentary filmmaker Fiona Rayher; and Corner Gas producer Virginia Thompson.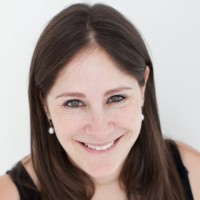 A full list of cohorts can be found on the BANFF Spark website.
"This program is designed to offer resources and opportunities that will help close the systemic gender representation gap that exists in business ownership roles in our industry," said Jenn Kuzmyk, executive director of the Banff World Media Festival, in a statement. "With participants helming both new and existing companies across many key industry sectors, these entrepreneurs represent the future of the Canadian media business."