'The Body Remembers' wins big at VFCC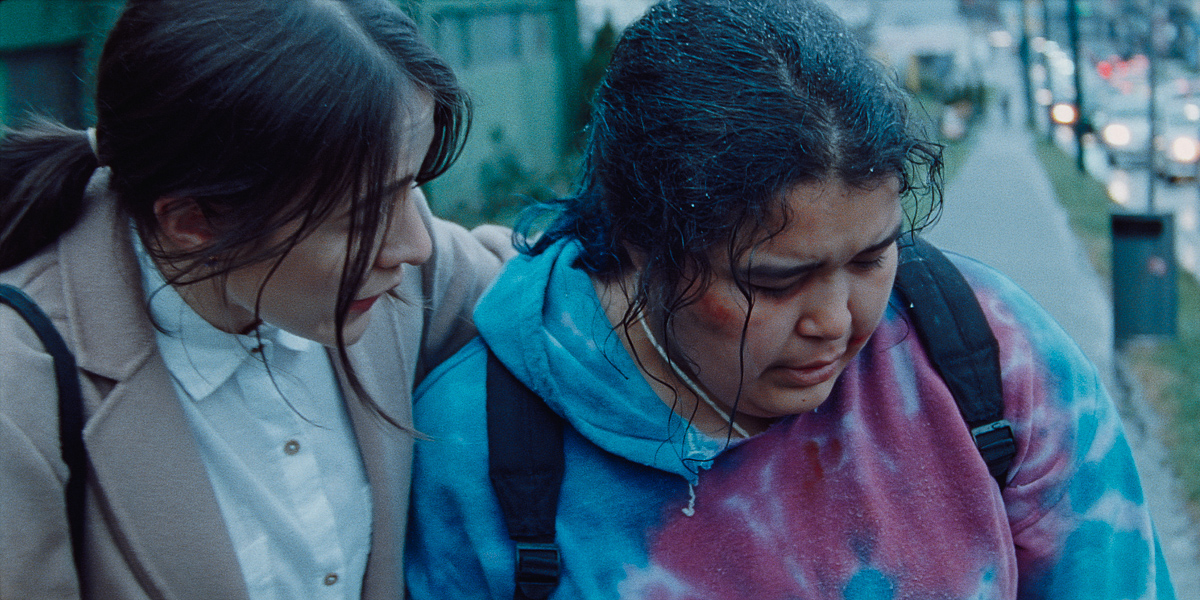 Kathleen Hepburn and Elle-Maija Tailfeathers' film won three prizes, including best Canadian film, while We Will Stand Up and White Lie also claimed awards.
The Body Remembers When the World Broke Open has claimed a trio of prizes at the Vancouver Film Critics Circle's (VFCC) annual awards ceremony.
Kathleen Hepburn and Elle-Máijá Tailfeathers' film won Best Canadian Film and Best British Columbia Film, while the filmmaking pair jointly won the prize for Best Director of a Canadian Film.
Meanwhile, Tasha Hubbard's nîpawistamâsowin: We Will Stand Up was named best documentary and Yonah Lewis and Calvin Thomas's White Lie won the best screenplay prize.
VFCC named debut feature filmmaker Matthew Rankin as its One to Watch for his project The Twentieth Century, which has been on an awards hot streak since it premiered at TIFF in September, including winning TIFF's Best Canadian First Feature Film prize, the Prix de la diffusion Quebecor at the Festival du nouveau cinema de Montreal and the Competencia Los Cabos Award at Mexico's Los Cabos International Film Festival.
In the acting categories, Dan Beirne won best male in a Canadian film for his performance in Rankin's project, while Deragh Campbell won the female category for her performance in Kazik Radwanski's Anne at 13,000 ft. Matt Johnson also won the best supporting male award for his role in Anne at 13,000 ft, while Amber Anderson was named best supporting female for her performance in White Lie.
In other VFCC awards, NFB producer Selwyn Jacob received the Ian Caddell Award of Achievement. The prize, named in honour of the VFCC's late co-founder, recognizes outstanding contributions to the Vancouver film community.