Six Vancouver-shot series renewed at The CW
Batwoman, The Flash, Nancy Drew and Riverdale were among a raft of 13 early renewals announced for the ViacomCBS-owned network.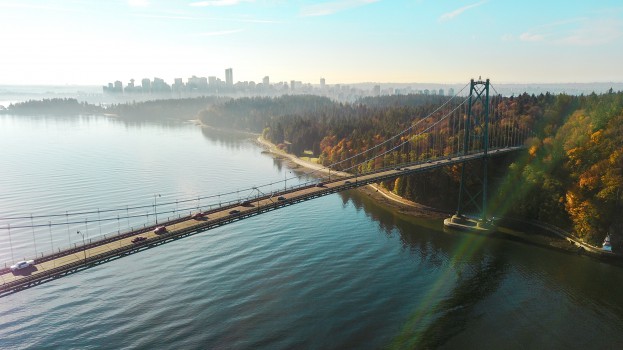 U.S. network The CW has given early renewals to six Vancouver-shot series.
The ViacomCBS-owned net greenlit new seasons of Batwoman (season two), DC's Legends of Tomorrow (season six), The Flash (season seven), Nancy Drew (season two), Riverdale (season five) and Supergirl (season six), all of which shoot in and around Vancouver. As well, Toronto-shot In the Dark was greenlit to a third season.
The CW renewed those series alongside a number of others that do not shoot in Canada, including Black Lightning and All American.

The production volume in Vancouver has surged in recent years as U.S. networks and studios tap into a competitive tax credit, skilled crews and a favourable exchange rate. In particular, foreign location and service (FLS) production has soared in B.C. over the past five years. According to the CMPA's most recent Profile report, FLS production increased by 31.5% to $3.04 billion in 2017/18.
Vancouver has long been a production hub for the CW, with the U.S. network's projects bringing significant production spending to the province. According to an economic analysis report released two years ago, the combined spending for seasons one and two of Riverdale totaled $60.4 million. Meanwhile, the first five seasons of Arrow (which was cancelled last year) saw $360.8 million in direct production expenditure in B.C. and the creation of 7,087 jobs.
Image: Unsplash