Merci pour tout earns $1 million in holiday box office
This is Louise Archambault's second film to breach the million mark within the last year, following the success of Il pleuvait des oiseaux.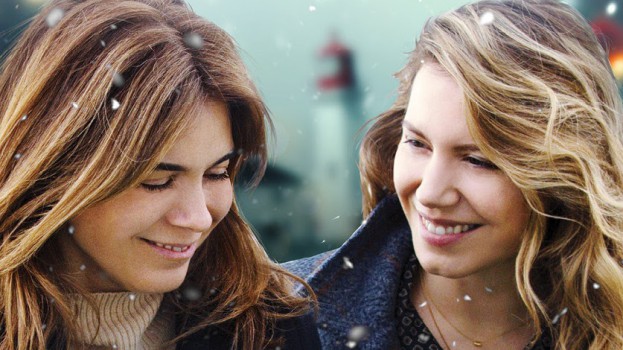 Louise Archambault's Merci pour tout won the Quebec holiday box office, breaking the $1 million mark within two weeks of its release.
The film is produced by André Dupuy of Amalga Créations Médias, directed by Archambault and written by Isabelle Langlois. It stars Julie Perreault and Magalie Lépine-Blondeau as two estranged sisters who reunite after their father's death and must go on a trip together to spread his ashes and outrun his illegal activities. Robin Aubert, Guy Nadon, Gilbert Sicotte, Patrick Hivon, Jean-François Pichette and Aliocha Schneider also star.
Merci pour tout is distributed by Les Film Seville, a subsidiary of Entertainment One.
This is Archambault's second box office success within the last year. Her film Il pleuvait des oiseaux ("And the Birds Rained Down") earned $1.8 million in 2019, making it the second top-grossing Canadian film of the year. It is produced by Les Films Outsiders and distributed by MK2|Mile End.
Image courtesy of Les Film Seville