Gen Z demands diverse content – and pays for it: report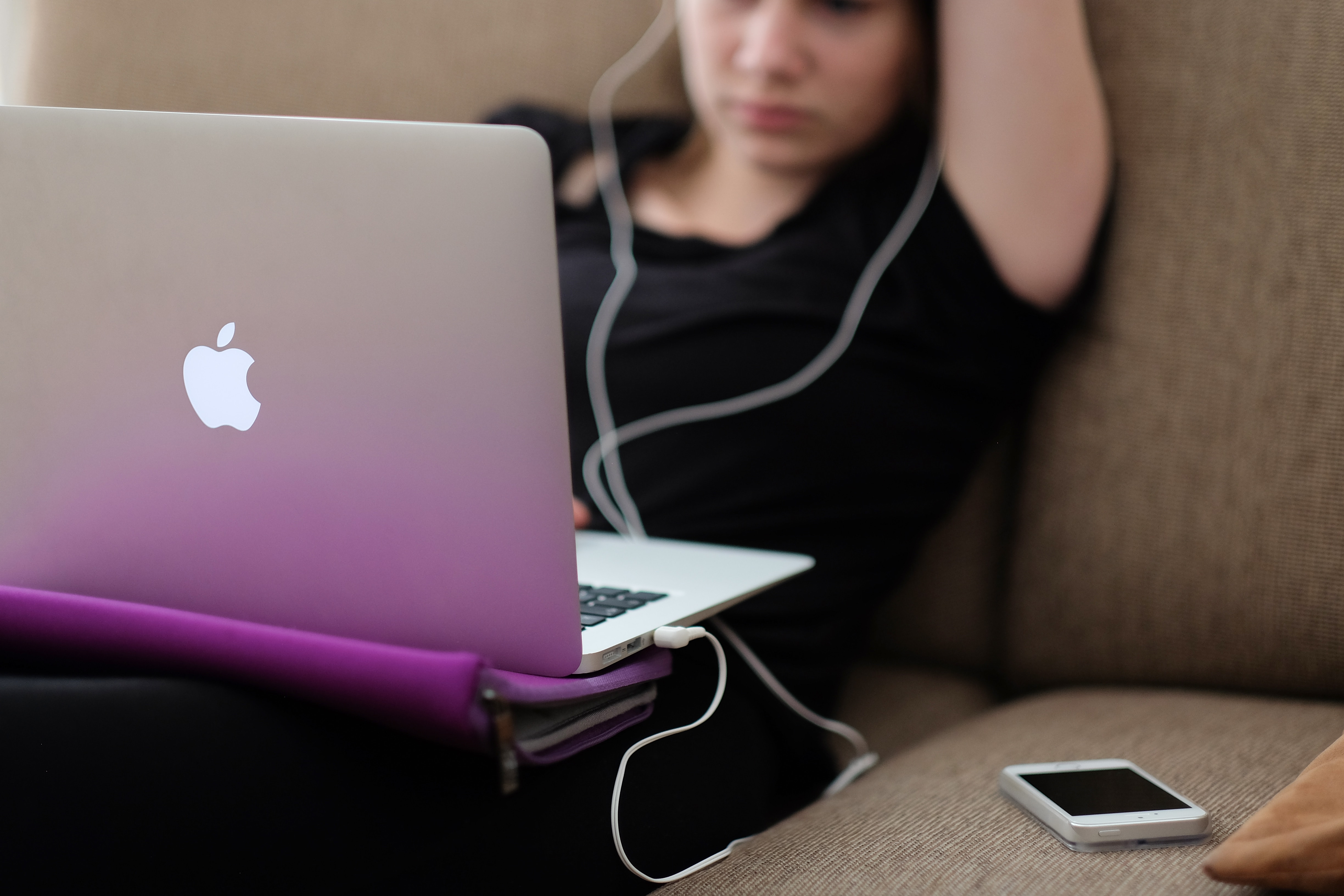 A survey conducted by VICE Media and Ontario Creates offers insight on the viewing habits of Gen Z and Millennials, as well as where they look for new content.
There is a generational divide in consumer habits, with interest in gaming and online video growing for younger audiences, according to a new study published by VICE Media in partnership with Ontario Creates.
The survey was conducted in August 2019, using the results from 500 Ontario residents between the ages of 14 and 22 (known as Generation [Gen] Z), and 150 within the ages of 23 and 39 (Millennials). Its purpose was to identify the "complex challenges and strategies for capturing Gen Z's attention," with the results noting the differences between Gen Z and Millennial consumption.
According to the study, the majority of Gen Z and Millennials are interested in film and television, though Gen Z slightly less so; 89% of Millennials count TV watching as a weekly activity compared to 75% for Gen Z. The stats for weekly film watching came to 75% of Millennials and 63% of Gen Z.
The younger generation is also more interested in diverse content, with 50% of those surveyed saying the current level of diversity on screen does not reflect modern audiences. The responders also indicated less of an interest in Canadian-produced content compared to Millennials.
The survey indicated that 50% of Gen Z-ers believe the media has a "bigger impact on their sense of gender and/or sexual orientation than the culture they grew up with."
The top three weekly activities for Gen Z was listening to music, watching online videos and watching TV. However, 29% of Gen Z-ers named playing video games as their most frequent activity compared to TV watching, which came in at 25%. Watching online video was the most frequent activity for 46% of Gen Z-ers.
Both VR and AR are on the radar for Gen Z as well, with 15% counting using VR as a weekly activity and 8% for AR. As well, six out of 10 Gen Z-ers indicated they use a second device while watching film and TV, with the majority using it to play games, chat with friends and use social media.
The majority of Gen Z-ers are paid consumers, with 90% of those surveyed saying they regularly pay for "cultural content services." The average Gen Z consumer pays for four services.
There are, however, differences in what content services the two generations are willing to pay for. Both named music and film/TV streaming services in their top five, but while Millennials listed cable and satellite, Gen Z showed more interest in subscribing to PC, mobile and console gaming services.
In terms of discoverability, most Gen Z-ers find new content through social media, music streaming services and online publications such as BuzzFeed, VOX and VICE. YouTube is the most common social media platform to find content, with 88% of both Gen Z and Millennials using it. Millennials are more likely to use Facebook to discover new content, while Gen Z is more drawn to Instagram. Gen Z is also three times more likely to look for content on TikTok compared to Millennials.
The report concludes with a number of recommendations for creating content for Gen Z, including more diverse representation, a focus on global content, supporting unique creative voices, creating ad-free platforms and wider discovery across online platforms.
Image: Unsplash