Hasbro completes eOne acquisition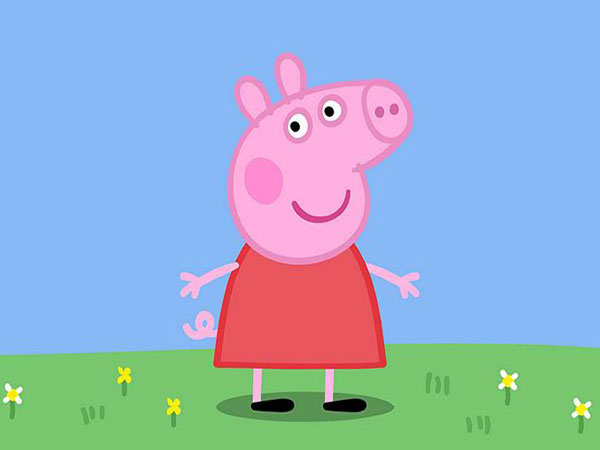 Under the new leadership structure, Darren Throop will report to Hasbro CEO Brian Goldner, while Olivier Dumont, Steve Bertram and Chris Taylor will also join the toyco.
A number of eOne execs will transition across to Hasbro after the U.S.-based toymaker confirmed it has completed its acquisition of the Toronto-headquartered studio.
Olivier Dumont (president, family and brands), Steve Bertram (president, film and television) and Chris Taylor (global president, music) will join Rhode Island-based Hasbro, which on Dec. 30 said the transaction is valued at around $4.93 billion (US$3.8 billion).
They will report to eOne president and CEO Darren Throop, who in turn reports to Hasbro chairman and CEO Brian Goldner. eOne shares were suspended on the London Stock Exchange on Dec. 30 as the transaction was finalized.
The deal brings eOne brands such as Peppa Pig and PJ Masks, as well as The Mark Gordon Company and music label Death Row Records, under the Hasbro umbrella as the toy company looks to expand its involvement in the film and TV space. "The addition of eOne accelerates our blueprint strategy by expanding our brand portfolio with eOne's beloved global preschool brands, adding proven TV and film expertise, and creating additional opportunities for long-term profitable growth. We are pleased to welcome the incredibly talented eOne team to our company," said Goldner in a statement.
The closure of the transaction comes almost four and a half months after Hasbro first announced its intention to acquire the Canadian company. At the time, the companies said that eOne will continue to be a "distinct Canadian-controlled business" and will "continue to meet applicable Canadian control regulatory requirements in relation to television and film production companies."
In October, the deal was approved by eOne's shareholders and the Ontario Superior Court of Justice. The following month, U.K. competition watchdog Competition and Markets Authority (CMA) said it would also examine the deal. The call for comments closed on Dec. 5, with CMA set to announce on Jan. 21 whether or not a second phase will be required. If the CMA deems that there are competition concerns during the course of its investigation, it has the power to intervene and prevent a merger.