Sheffield Doc/Fest senior programmer Adam Cook resigns
Cook, formerly a programmer at VIFF and programming associate at TIFF, was in the role for less than a month.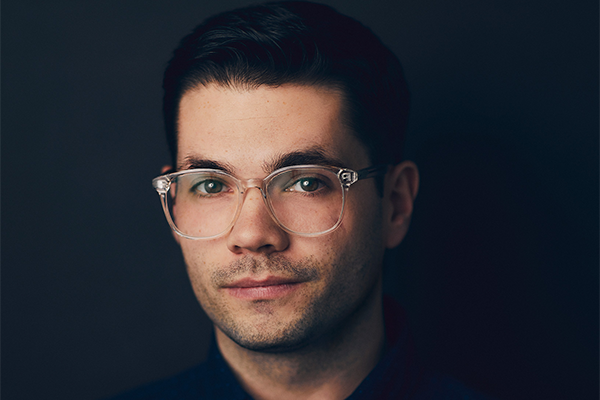 Adam Cook has stepped down from his role as senior programmer at Sheffield Doc/Fest less than a month after joining the U.K.-based documentary conference and festival.
Cook (pictured) resigned from his post at the South Yorkshire-set festival on Thursday (Dec. 19), with immediate effect.
"Sheffield Doc/Fest informs that as of yesterday, Adam Cook, our senior programmer, handed in his resignation, with immediate effect, which we accepted," said Sheffield Doc/Fest in a statement.
No further comment regarding the resignation was offered by the festival.
The former Vancouver International Film Festival (VIFF) programmer was unveiled in November as the latest member to join Sheffield Doc/Fest's programming team, tasked with leading film programming for the event.
Cook was to replace Luke Moody, who departed the British documentary festival earlier this summer after nearly three years of service.
Most recently, Cook had served as the founding curator of VIFF's Future//Present program, which focuses on Canadian indie cinema. He was also a programming associate for the Toronto International Film Festival and a programming consultant for Canadian fest Hot Docs.
The artistic direction of the festival will now remain in the hands of newly appointed festival director Cíntia Gil.
In a statement, Sheffield Doc/Fest said the festival "will continue to stand for our fundamental values, and as a platform for reflection, discussion and collective engagement."