Global greenlights Family Law from SEVEN24, Lark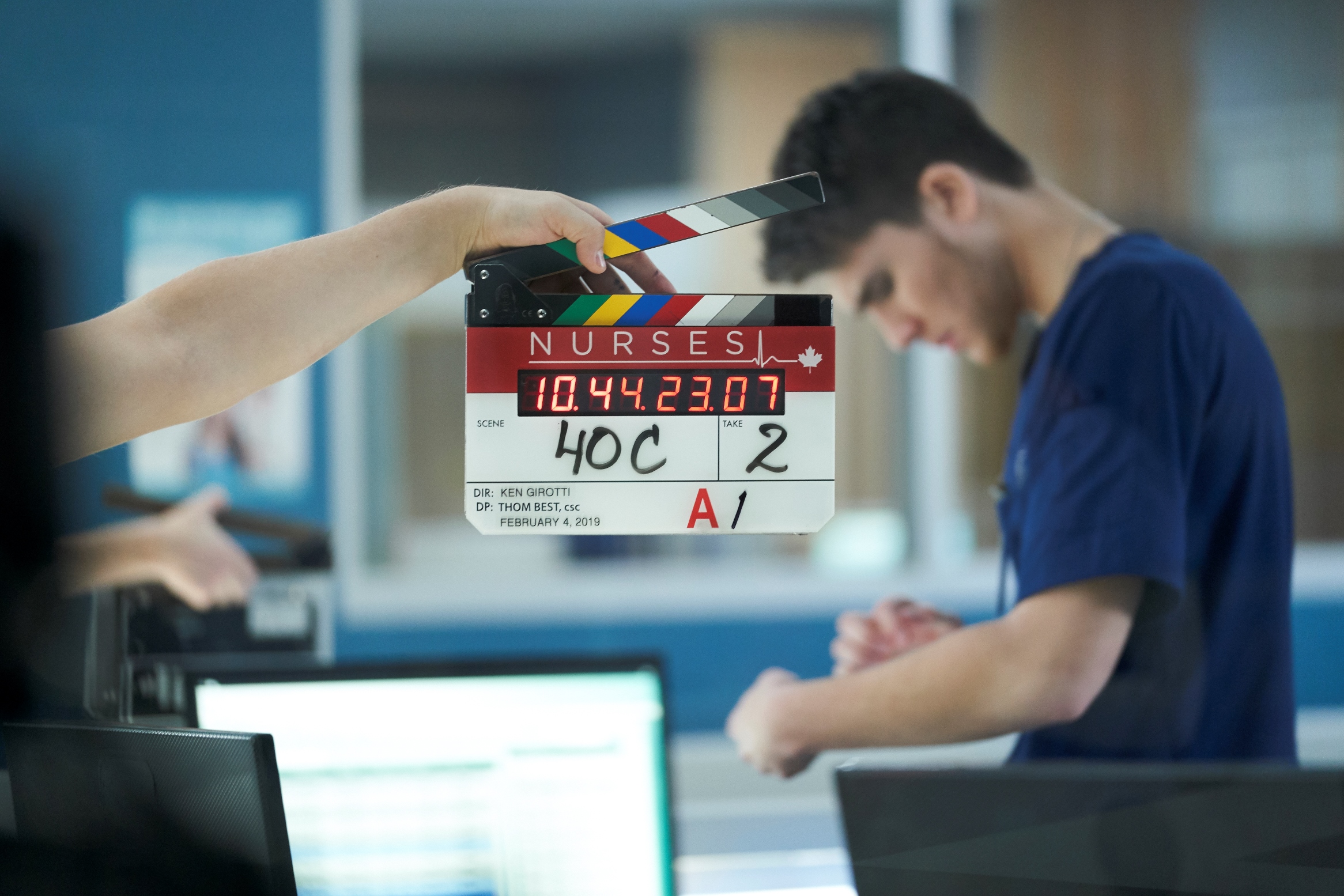 The Corus Entertainment-owned channel also revealed early renewals for original dramas Nurses and Departure, which will both premiere in 2020.
It's truly the season of giving at Global. The Corus Entertainment-owned channel has commissioned legal drama Family Law and handed out early renewals for two of its new series.
Family Law is produced by Calgary's SEVEN24 Films and Vancouver's Lark Productions, with Susin Nielsen serving as showrunner. The series follows a recovering alcoholic who joins her father's law firm after hitting rock bottom. SEVEN24′s Tom Cox and Jordy Randall and Lark's Erin Haskett serve as executive producers. Details on production, which will be set in Vancouver, will be released next year.
SEVEN24, which produces series such as Heartland and Wynonna Earp, is also a production partner with Lark on the CBC drama Fortunate Son, set to premiere on Jan. 8, 2020. Lark is working with Canadian author Emily St. John Mandel on an adaptation of her novel The Glass Hotel.
Along with the commission are two renewal orders for medical drama Nurses (pictured) and mystery thriller Departure.
Global has ordered a 10 x 60-minute season for Nurses, produced by eOne and ICF Films, which follows rookie nurses working on the frontline at a busy Toronto hospital. The series will premiere on Jan. 6.
A 6 x 60-minute order has been given for Departure, coproduced by Shaftesbury with the U.K.'s Red Arrow International. The series tracks the mystery of a passenger plane that goes missing over the Atlantic Ocean, starring The Good Wife's Archie Panjabi and legendary Canadian actor Christopher Plummer. Departure has already been sold to a number of regions, including France, Germany, Spain and Poland.
Production details and additional casting for both series will be announced next year.
Image courtesy of Corus Entertainment