Secret Location co-founder launches new AI-focused studio
Agence is the first project to come from Pietro Gagliano's new company, with the National Film Board of Canada attached to coproduce.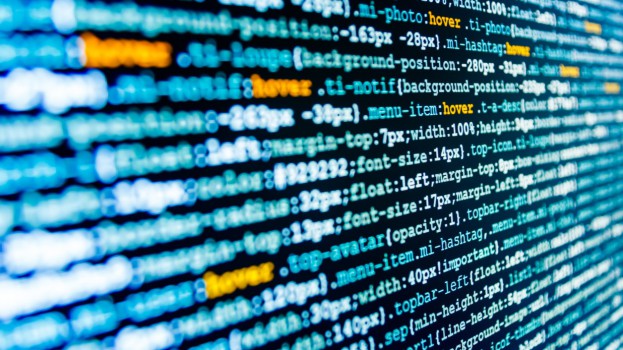 Secret Location co-founder Pietro Gagliano has launched his new company Transitional Forms, a studio lab dedicated to filmmaking through artificial intelligence.
Transitional Forms will create new filmmaking tools to "bring together art, technology and entertainment" with the idea to "make humans more creative and machines more human."
The company's first project is Agence, a coproduction with the National Film Board of Canada that explores the relationship between AI and humans. It's described as an immersive film experience with a look at the motivations and social behaviours of AI tech and is expected to premiere in spring 2020.
Gagliano previously won an Emmy in 2015 along with the Secret Location team for the Sleepy Hollow virtual reality experience, which was the first time a VR project had ever received an Emmy. The team also earned an Emmy nomination for their work with PBS's documentary series Frontline. Gagliano served as creative director at Secret Location until 2017. The company was acquired by Entertainment One in 2016.
Image: Shutterstock