NFB titles named to Academy Awards shortlist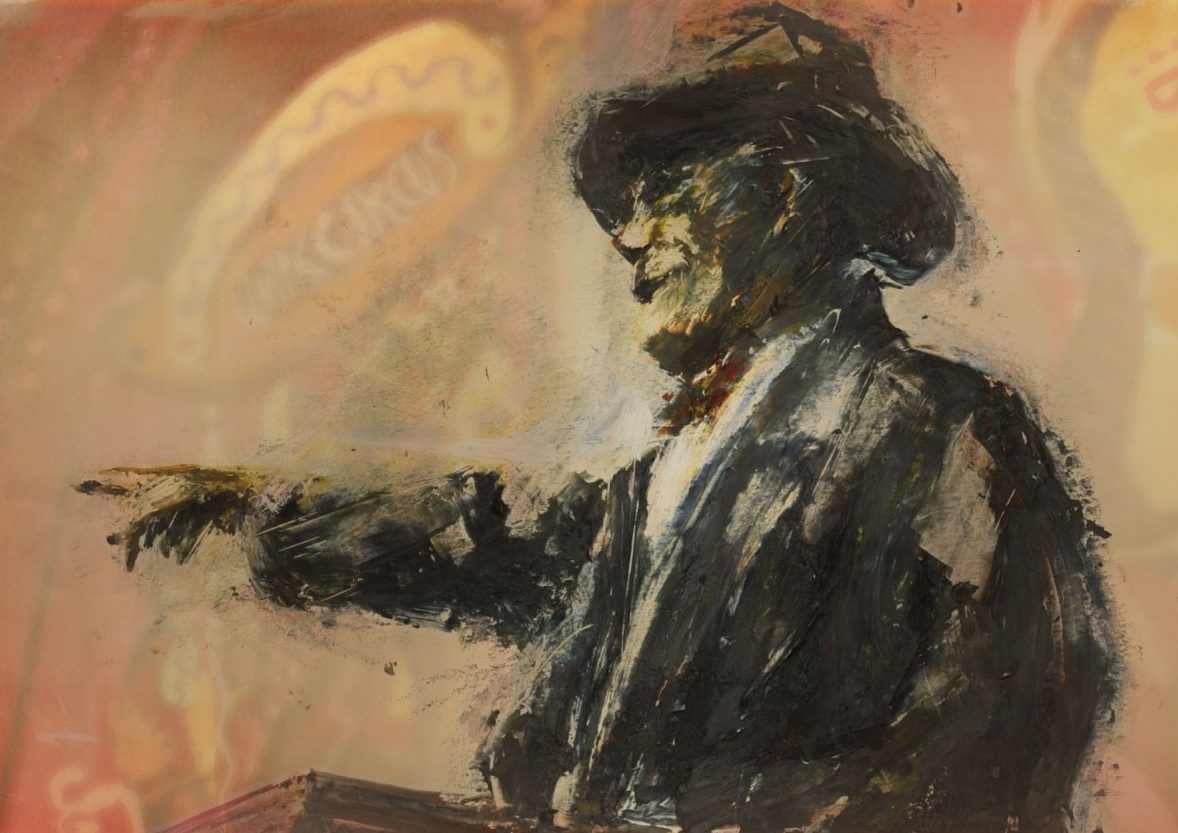 Theodore Ushev's The Physics of Sorrow (pictured) and Regina Pessoa's Uncle Thomas: Accounting for the Days remain in contention in the animated shorts category.
A pair of the National Film Board's (NFB) animated shorts have been named to the shortlist for the 92nd Academy Awards.
The Physics of Sorrow and Uncle Thomas: Accounting for the Days remain in contention in the Animated Short Film category alongside eight other international titles.
In contention for Best Live Action Short is Meryam Joobeur's Brotherhood, which won Best Canadian Short Film at the Toronto International Film Festival in 2018. It had its U.S. debut at Sundance in 2019.
The Physics of Sorrow, produced by the NFB with the participation of ARTE France, is a 27-minute project directed by Academy Award-nominee Theodore Ushev (Blind Vaysha, Lipsett Diaries). It has already garnered acclaim from a number of international film festivals including Festival du nouveau cinéma (best short film and best animated short), Ottawa International Animation Film Festival (best Canadian animation) and Valladolid International Film Festival (best short film), as well as being a official selection for TIFF's Canada's Top Ten.
Narrated by Rossif Sutherland, and with a special guest voice appearance his father Donald Sutherland, the film is described as a "potent portrait of a dislocated generation as they move through everchanging personal and geographic landscapes." Marc Bertrand is the producer, with Julie Roy serving as executive producer.
Meanwhile, Portuguese filmmaker Regina Pessoa's Uncle Thomas: Accounting for the Days is coproduced by Ciclope Filmes, the NFB and Les Armateurs. The Canada coproduction, inspired by Pessoa's bond with her late uncle, is set in Portugal and sees Pessoa reading a personal letter to him.
Also nominated in the animated short category is Sister, Mind My Mind, Memorable, Kitbull, Hors Piste, He Can't Live without Cosmos, Hair Love and Dcera ("Daughter").
Canadian short films had an especially strong showing at last year's Academy Awards, with Alison Snowden and David Fine's Animal Behaviour, Jeremy Comte's Fauve, Trevor Jimenez's Weekends and Marianne Farley's Marguerite among those receiving nominations.
Elsewhere, Antigone, Canada's entry to the International Feature Film category, did not make it onto the shortlist for the 2020 Academy Awards.