CMF commits $7.1M across 10 digital media projects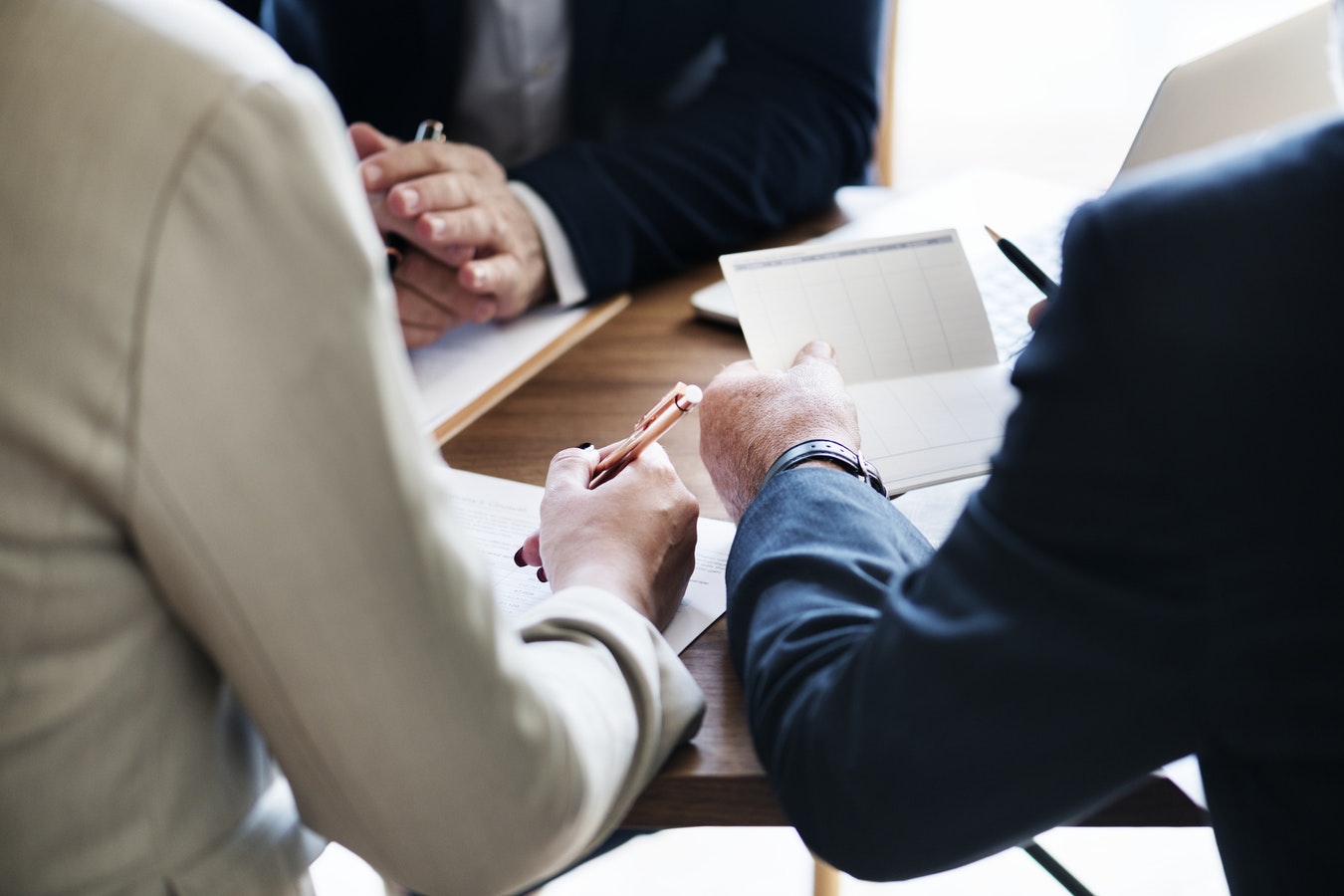 Secret Location's Lost in the Dark and Dibs Studio's Wild SanctuARy were among the select few.
The Canada Media Fund (CMF) has invested $7.1 million across 10 digital media projects through the second round of its Experimental Stream's Innovation – Production Program, which supports the creation of interactive digital media content and software applications.
Since 2010, the program has invested close to $250 million towards the production of over 400 innovative projects. All told, this round's jury was comprised of international industry representatives Pierre-Mathieu Fortin, Domenico La Porta, Tina Merry, Nadia Seraiocco, Salar Shahna and Sarah Ellis.
The largest commitment went towards Dibs Studio's Wild SanctuARy ($1,461,680), an augmented reality game which sees players take to the streets to find and care for virtual endangered animals by building them safe habitats.
KO_OP Mode's interactive narrative game Project Fang nabbed $1,224,632, while Covalent Media's bicycle road trip game Season scored $1,211,680. Additionally, Secret Location's VR game Lost in the Dark secured $1,129,023. The multiplayer VR game sees four players try to navigate their way out of a maze.
And Pauline Couture and Associates' BlockFilm – an open blockchain platform to fund, produce, market and distribute independent films to a global audience – picked up $990,000.
Other projects among the select few include: Studio Iregular's software Cursor ($966,596); Signal Space's VR game Becoming a R.A.T. ($826,304); The Campfire Union's Flipside ($699,806), an interactive app for viewing AR and VR animated shows; Phantom Compass' game Tethereal ($340,000); and Springbay Studio's kids educational game iBiome-Melting Ice ($78,721), which aims to motivate children to reduce and track their eco-footprint.
Earlier this week, the CMF and the Shaw Rocket Fund (SRF) increased the budget for the sophomore edition of their joint digital animated fund, the CMF-SRF Kids Digital Animated Series Program, from $3.3 million to $5.06 million. Revealed in March, the program is targeted towards stimulating more production for animated series set for digital platforms.