Film of the Year: Menteur
Emile Gaudreault's French-language fantasy-comedy has been able to entice Quebec audiences, earning $6.3 million at the box office.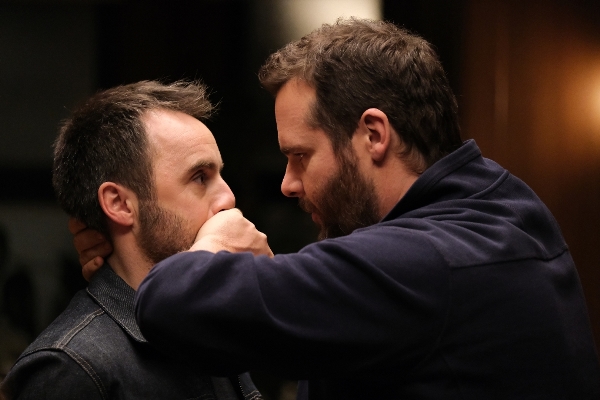 Émile Gaudreault isn't interested in finding a film idea that will please people. He's interested in finding an idea that will motivate people to go to the movie theatre.
Take Menteur, the writer-director's latest effort. An original French-language fantasy-comedy produced with Cinémaginaire president Denise Robert, the feature has been able to attract audiences – earning $6.3 million at the domestic box office (as of press time).
The last time a Canadian film was able to pull in that much was in 2017, when Montreal distributor Les Films Séville released bilingual Bon Cop Bad Cop 2 and French-language De père en flic 2, two sequels that each brought in close to $7 million from Canadian audiences. (The latter of which came from Gaudreault and Robert, and also starred Louis-José Houde.) Prior to that, their originals, Bon Cop Bad Cop and De père en flic (ditto), walked away with around $12 and $10 million, respectively, according to Séville president Patrick Roy.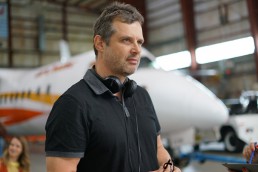 Menteur has been able to entice audiences for a number of reasons, according to the executive, who also serves as Entertainment One president, distribution cinema.
In addition to the film's strong concept – it's a comedy, a genre that resonates well in Quebec – it features a well-known cast and has high-concept special effects, making it easier for audiences to anticipate what they will see. Then there's Gaudreault and Robert's track record. His past films have reached over $33 million at the box office, while Robert has produced films that have grossed more than $79 million, according to Séville.
"Looking at the results of a film like Menteur, it gives me hope," Roy says. "It tells me that, if you give the audience what they want, what they're interested in, what they're looking for, they go and see the movie in theatres."
The idea for Menteur (previously called Mytho) came to Gaudreault in 2014, when he imagined the tall tales his compulsive liar friend had told him had come true. Roughly two years later, the Mambo Italiano director came back to the concept, bringing it to Robert and his De père en flic 2 co-writers Eric K. Boulianne and Sébastien Ravary.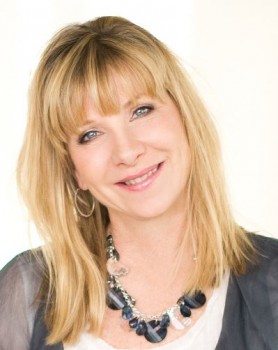 It took a year to develop and secure financing, according to Robert, partially because of the fantastic nature of what they were trying to achieve. "We were encouraged to diminish the amount of CGI – that this film is about people and we should do more of an intimate film and less CGI, and so on. But, we really felt that CGI was essential to the storytelling to enable audiences to differentiate between the real world and the parallel world that is created," explains the producer behind Oscar-winner The Barbarian Invasions. And, although the comedy's budget ultimately came in at $7 million, Gaudreault says Robert was instrumental in helping secure an additional million dollars towards Menteur's VFX – bringing his vision to life.
Fine-tuning the film with audience screenings, a typical exercise for a Gaudreault film, he stresses the biggest concern was if viewers would embrace Menteur's alternate reality. "The first screening was extremely nerve-wracking because I had no idea if people would just go in with the concept – the fantasy aspect of the movie," the director, producer and co-writer explains.
Turns out, he had little cause for worry.
Séville's biggest campaign of the year made sure mass reach maximized opening potential; the film received significant investment across TV, print, online, radio and more, commencing last December with the release of its teaser trailer.
Released in July, Menteur's first five days saw it amass $1,168,000 – making it the best Quebec film opening since De père en flic in 2009. The summer release aimed to replicate when some of Gaudreault's past films came out and offer a comedy with two big homegrown stars against well-known IP like Spider-Man: Far From Home.
"We have to be up to the challenge to do original stories that will give audiences the impulse to go to see that movie," Gaudreault says. "I think that's the only way. There's no other way [to compete]."
This story originally appeared in the Winter 2019 issue of Playback magazine
Photo of Menteur: Bertrand Calmeau
Photo of Emile Gaudreault: Eduardo Urrutia
Photo of Denise Robert: Yanick Déry