Kew Media undertakes strategic review, CFO departs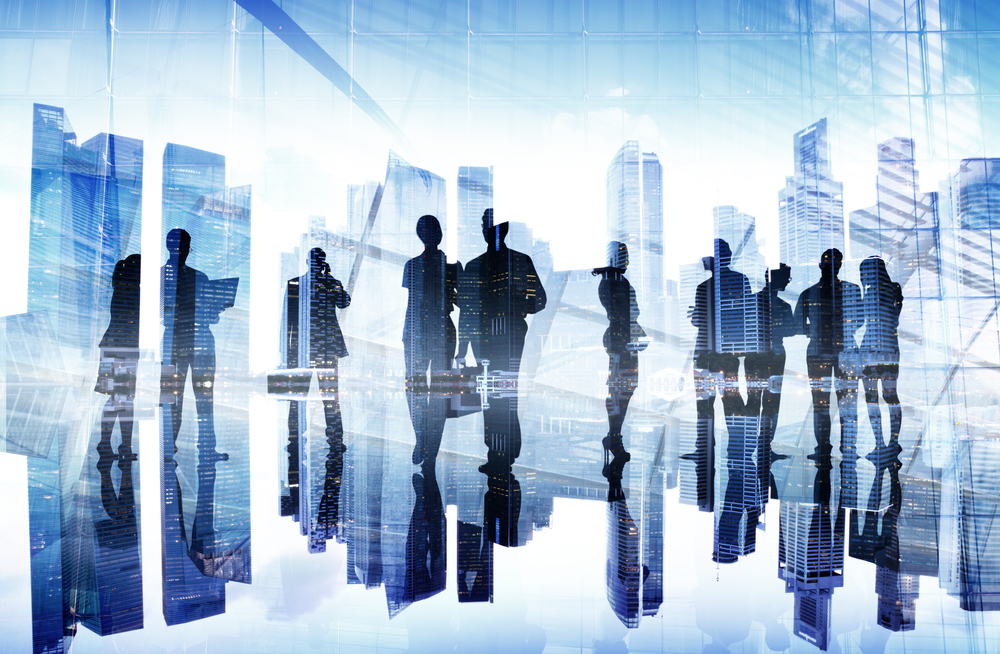 Publicly listed Kew, which owns a number of Canadian prodcos, said Wednesday it will assess its options including the sale of all or part of the company.
Publicly traded Kew Media on Wednesday said it will undertake a review process to look at "strategic alternatives" for the future of the company.
Kew, which is listed on the Toronto Stock Exchange and owns a number of Canadian production companies, said the decision "follows expressions of interest from a number of parties concerning potential transactions." The company has formed a special committee, which will look at alternatives including the sale of certain assets, a merger with another company, new capital initiatives or other strategic transactions. The committee is chaired by David Fleck and includes Patrice Merrin and Maish Kagan, as well as its financial advisor TD Securities.
As the company assesses these strategic alternatives, it said there can be "no assurance as to the form or timing of any transaction," adding that it will not update the market until it deems that an update is appropriate.
The announcement comes less than a month after Kew reported Q3 revenues of $47.5 million, down by 5.3% from $52.8 million a year prior. The drop was attributed partly to the performance of its subsidiary Essential, which lost a key show, Texas Flip N Move, when Discovery rebranded its DIY channel as Magnolia.
In a press release announcing the review process, Kew also said it learned that certain reports provided by CFO Geoff Webb to the company and its senior lenders "contained inaccurate information regarding working capital."
Webb has left the company, with Kew saying it will conduct a detailed review of these matters with its financial and legal advisors.
He has been replaced on an interim basis by Michael Corrigan, who recently joined the company after previously holding positions including senior executive vice president and CFO at MGM. Kew also said it is in discussions with its senior lenders regarding its short-term liquidity requirements.
"Management is fully supportive of these initiatives. We remain keenly focused on running Kew's operations," said executive chair Peter Sussman in a statement.
According to Kew's third-quarter financial filing, its net debt at Sept. 30 was $117.1 million, with cash and cash equivalents of $21.7 million. At the time, the company said it expects its debt to decrease and liquidity to increase in Q4 and into Q1 of next year.
Kew burst onto the scene in early 2017 with the acquisition of five Canadian prodcos (Bristow Global Media BGM, Architect Films, Frantic Films, Media Headquarters Film and TV, Our House Media) and the international distribution company Content Media Corporation (which it later rebranded as Kew Media Distribution). Later in the year it acquired the London, U.K.-based distribution company TCB Media Rights and Toronto-based Sienna Films, before later buying Essential in the spring of 2018.
The company was first formed in 2016. At the time, it was Canada's sixth special purpose acquisition company (SPAC), which is an entity that raises investment through an IPO, typically with the intention of acquiring an existing, privately held company or companies.
Image: Shutterstock