Code 8 spin-off in the works at Quibi
The adaptation of the sci-fi feature will be produced through Jeff Chan and Chris Pare's Colony Pictures.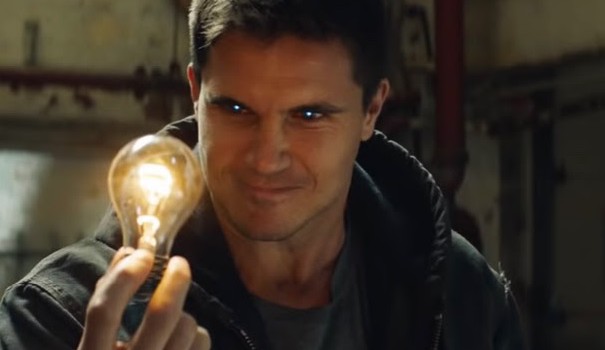 Jeffrey Katzenberg and Meg Whitman's short-form streaming service Quibi is in development on a spin-off of the Canadian feature Code 8.
The announcement comes just ahead of the film's U.S. theatrical release, on Friday, Dec. 13. In Canada, the project is distributed by Elevation Pictures and opened in select theatres on Dec. 7.
The Quibi series, to be directed by Jeff Chan and co-written by Chan and Chris Paré, takes place years after the events of the movie and centres on an ex-con and a telekinetic drug dealer that must work together to bring down a dangerous trafficking ring.
Like the film, Quibi's continuation of the story will star cousins Robbie and Stephen Amell. It will be produced through Chan and Paré's prodco Colony Pictures, with Chan, the Amells, Paré and XYZ Films serving as executive producers.
Since it was founded in 2018, mobile-first platform Quibi has been building out a large content library ahead of its North American launch, set for April 2020. Other Canadian projects in the works with Quibi include Blue Ant's Doom Lands, a short-form series produced through its animation subsidiary Look Mom! Productions.
To date, Code 8 has proven to be an interesting case study in how to build a rabid fanbase and then migrate a piece of IP from one distribution platform to another. The property started out as a ten-minute viral video, which helped drive a record-breaking crowdfunding campaign of around $3.2 million (US$2.4 million). Following that, XYZ Films picked up the worldwide sales rights, subsequently selling the sci-fi feature into a number of international territories, including the U.S., through a deal with L.A.'s Vertical Entertainment.
The film version is produced by Colony Pictures, with the participation of Telefilm, in association with Lane E Productions, the Fyzz Facility and Ontario Creates.