Government to move forward with digital tax plans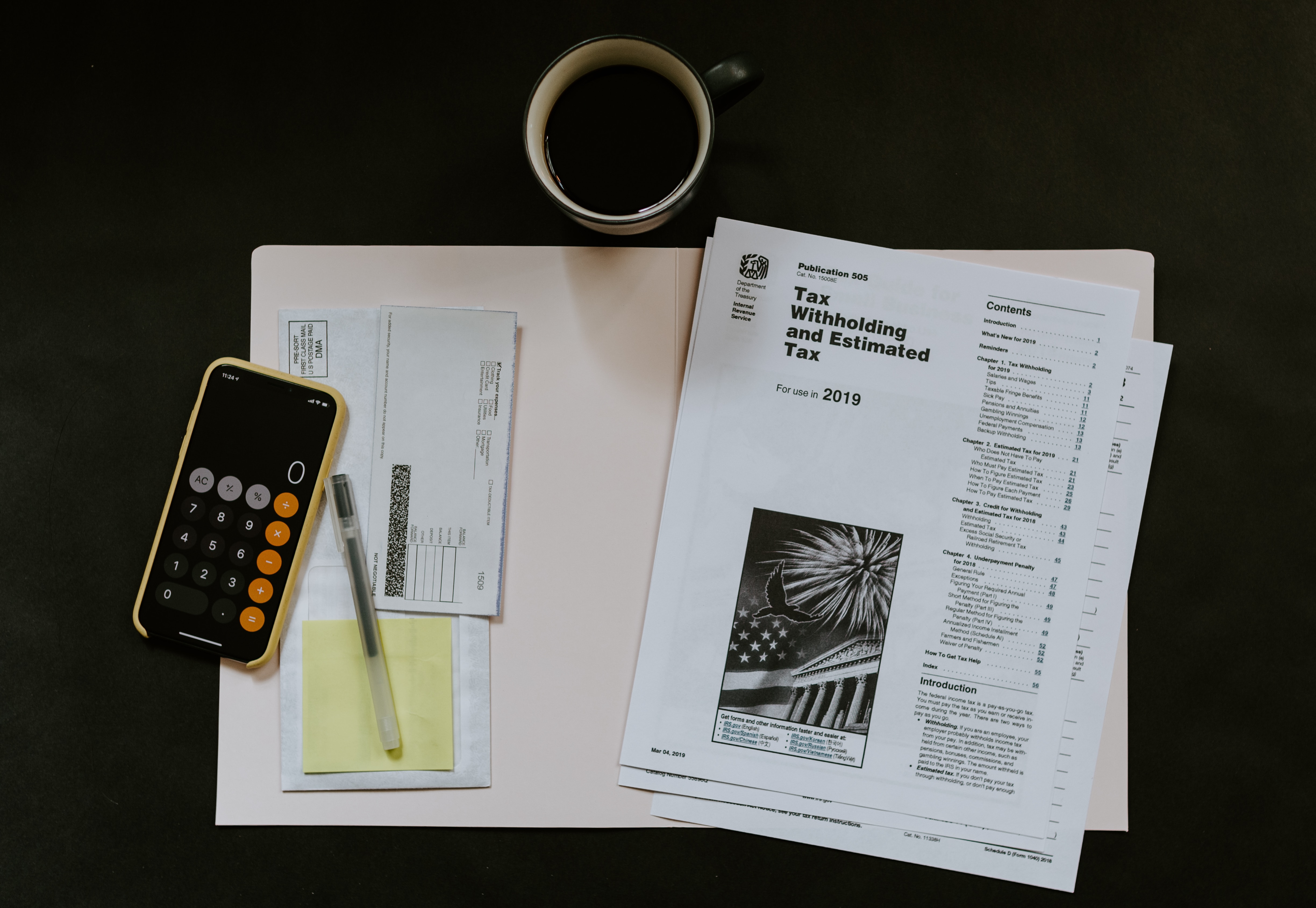 Finance Minister Bill Morneau reiterated the intent to place a 3% tax on revenues generated through the sale of online advertising and user data by tech giants.
The federal government will move ahead with its pre-election pledge to begin taxing foreign-based digital companies, said Finance Minister Bill Morneau on Monday.
The news comes as the U.S. threatens to impose retaliatory tariffs on France, which recently introduced taxes on digital companies operating in the country.
For some time, the Liberal government has stated its intention to work with the Organisation for Economic Co-operation and Development (OECD) on a taxation regime that would see contributions from tech companies like Google, Facebook, Amazon and Apple.
In its election platform, the Party said the taxation measure would generate an additional $540 million in 2020/21 and increase to around $730 million by 2023/24. In Canada, the tax would be applied to digital companies that make more than $1 billion in global revenues and $40 million in Canadian revenues. It would apply solely to revenues generated through the sale of online advertising and user data.
The Liberal Party wasn't alone in proposing a digital tax, with all the major parties pledging to do the same in their respective election platforms.
"We've been very clear that we want to make sure that digital companies pay their fair share of taxes in our country, so that means we will move forward," said Morneau at a news conference on Monday.
While the measure does not have a direct impact on the funding of domestic content, Morneau's comments are a further indication that the political winds are changing and the government is set on bringing digital companies under Canadian regulation.
Next month, the review of the Broadcasting and Telecommunications Acts will reach its next phase as the review panel returns its recommendations report to the government. The report will be carefully scrutinized by both the minority Liberal government and a film and TV industry calling for foreign-based OTTs to be brought under Canadian regulation.
Image: Unsplash