Wattpad to open second HQ in Halifax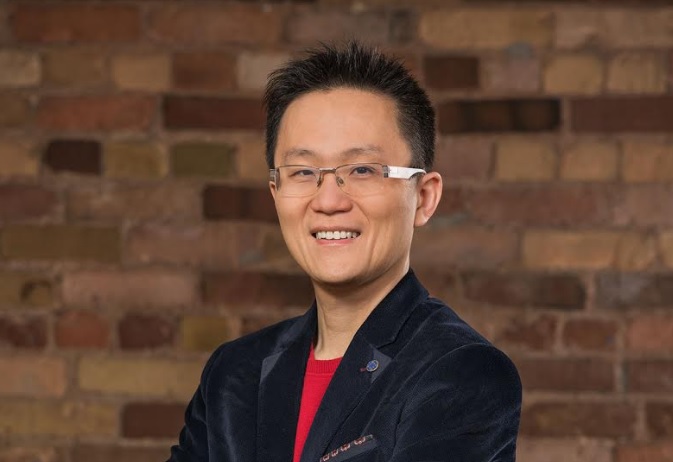 CEO Allen Lau said the new office will "supercharge our business" as Wattpad expands its roster of high-profile partnerships and the capabilities of its platform.
Story-sharing platform Wattpad is expanding its presence across Canada with the launch of a second headquarters in Halifax.
Based in Toronto and with teams in the U.K., Los Angeles, New York, Hong Kong, Mumbai, Jakarta and Manila, the company's new office will be located in the Volta Innovation Hub, which is part of the provincial capital's innovation district.
Volta Innovation Hub is home to a number of tech hardware and software startups, including blockchain company Peer Ledger, travel tech company Trip Ninja and medical devices firm Axem Neurotechnology. Wattpad will establish its Nova Scotia team in the early part of next year.
"We're a global company, with teams and partners across time zones and on nearly every continent, so a second HQ will allow us to supercharge our business as we continue to grow," said CEO and co-founder Allen Lau (pictured) in a statement.
The announcement comes at the end of a banner year in which Wattpad has inked around a dozen content partnerships and added new features to its platform. Among them, Wattpad rolled out a new initiative that allows writers to monetize their content on the platform. The company's Studios division also signed agreements with CBC, Sony Pictures Television, Germany's Bavaria Fiction and others as a growing number of international content companies look to mine its vast library of IP.
As well, its story adaptations have garnered success on the big and small screen. After, a film based on Anna Todd's story of the same name, has racked up more than USD$70 million at the international box office, while Hulu has commissioned an expanded, 16-episode second season of the Light as a Feather based on the book of the same name written by author Zoe Aarsen.

"The technology and innovation sectors are booming on the East Coast and, along with our partners, we are supporting this growth by educating the digital talent organizations need to thrive here. As we ride this digital wave, we need great companies like Wattpad to look to Halifax to ensure we can continue to attract and retain the digital workforce of tomorrow. We look forward to working closely with Wattpad in talent development and research as they make this exciting move," said Dr. Andrew Rau-Chaplin, Dean, Faculty of Computer Science, Dalhousie in a statement.
Meanwhile, Halifax Mayor Mike Savage said: "We are excited that Wattpad has chosen Halifax, recognizing our city's talent, location and cost advantages. This fast-growing company will be a welcome addition to the downtown, Volta, and the burgeoning Halifax innovation district."