Pandora's Box opens up global conversation around period equity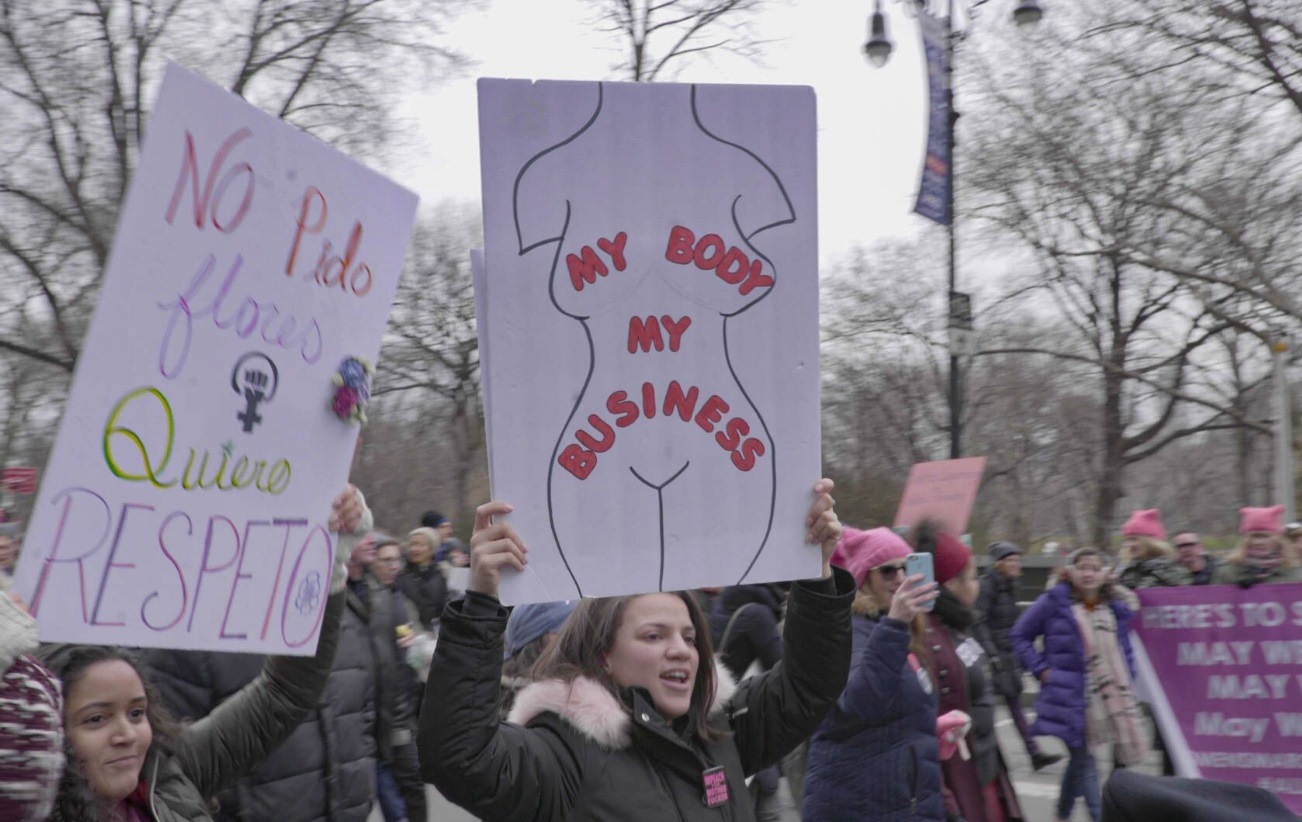 The $1-million feature-length doc, premiering today at Whistler, is produced by the newly formed production banner Inner Revolution Films.
When Carinne Chambers-Saini attended the first-ever Period Con, an event started in 2017 to raise awareness around menstrual equity, she wasn't looking to make a film. But the power of the event changed all that.
The CEO and Co-Founder of Diva International, creators of the personal care product the DivaCup and a grassroots organization advocating for education and resources around periods, had not previously been involved in the film space.
"A  light bulb went off. We thought to ourselves, 'we need to capture this, this is history happening right now,'" Chambers-Saini told Playback Daily.
Partnering with Aine Corby of Toronto-based Media One Creative, they formed Inner Revolution Films (IR Films), a production banner with a mandate to produce thought-provoking documentaries, rooted in storytelling, on menstrual equity.
During the course of their research, they realized this was a global issue and they needed to take a global lens to project. That took them across the world to India, Kenya, Uganda the U.S. (where they filmed in a number of prisons) and U.K., among a number of other countries.
The film, made on a budget of around $1 million and funded primarily by Diva International, makes its world premiere today at Whistler Film Festival. It's directed by Rebecca Snow (Real Vikings) and is produced by Corby and fellow Media One producer Cait Martin Newnham, with Chambers-Saini serving as executive producer.
The filmmakers arrived in Whistler for the world premiere without distribution in place, and deliberately so. The team is planning an expansive festival run throughout the majority of 2020, during which time it will begin shopping the project to international distributors.
In the meantime, the plan is to put a microscope on an issue that has been under-reported for too long, said Corby.
"If this film could change the film for more people by normalizing the issue slightly, by normalizing us talking about periods, we will have achieved our goal."