WildBrain to delist from NASDAQ
The company, which will continue to trade on the Toronto Stock Exchange, said the administrative costs associated with a dual listing could not be justified at this time.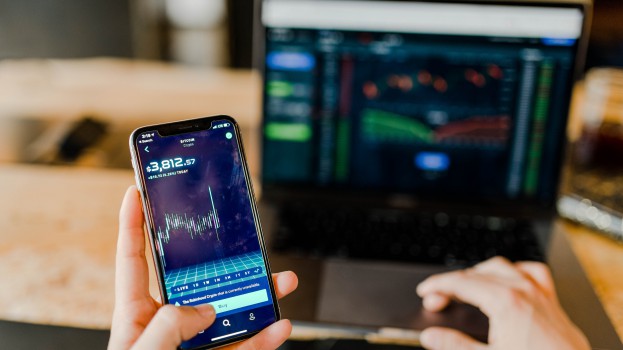 Four years after it commenced trading on the NASDAQ Global Select Market, WildBrain (formerly DHX Media) has announced it will voluntarily delist from the U.S. stock market exchange.
The Halifax-headquartered company will continue to trade on the Toronto Stock Exchange, where the majority of its shares are traded.
"WildBrain believes the costs and administrative requirements associated with maintaining a dual listing are not justified at this time," read a statement from the company issued Thursday. "The decision to delist from NASDAQ is consistent with the Company's previously announced cost saving efforts with a portion of these savings to be redeployed for investing in growth areas of the business."
The company had hinted in its Annual Information Form filing in September, that the "significant additional" rules and obligations of NASDAQ listing was "divert[ing] management time and attention from the Company's product development and other business activities."
WildBrain said it will cease trading on the NASDAQ around Dec. 24, after which time it will cease its public reporting obligations with the U.S. Securities and Exchange Commission (SEC).
When it originally listed in June 2015, the company said launching on the NASDAQ would provide it with greater access to a wider range of investors and position it for future growth. A great deal of change has taken place in the time since, with the company overhauling its business model following a year-long strategic review and shaking up its leadership team.
Following the review, the company implemented a number of cost-reduction plans, including the sale of both its Halifax animation studio and its Toronto production studio.
Over the summer, veteran U.S. entertainment executive Eric Ellenbogen was named CEO of the company, which has rebranded as WildBrain. More recently, long-time company lead and founder Michael Donovan resigned from the board of directors after 13 years with the company. Yesterday, the Canadian Academy announced that Donovan will be honoured with the Academy Board of Directors' Tribute.
Image: Unsplash