Comedy format Les Beaux Malaises gets Balkans adaptation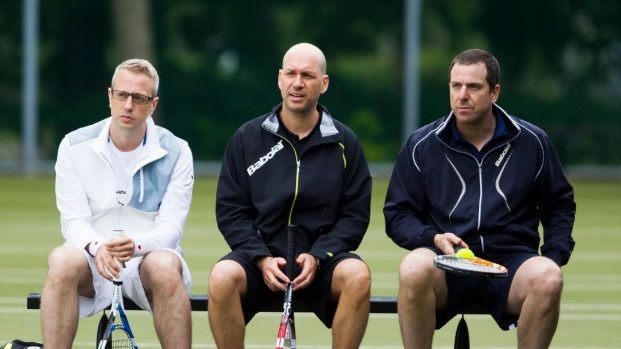 A local remake of the popular TVA original comedy has been commissioned by Telekom Serbia.
French-language original Les Beaux Malaises is getting an international remake after rights holders Quebecor Content and Encore International inked a deal for the scripted comedy format.
Commissioned by Telekom Serbia, the local remake (called "Slatke Muke") launches across the Balkans on Dec. 9 on Telekom-owned channel Superstar TV.
Serbia-based production companies Fresh Production and Blekbuk have adapted all three seasons of the show, which originally aired on TVA from 2014 to 2017.
Creator Martin Matte co-wrote the series in collaboration with François Avard. Les Beaux Malaises centres on the trials and tribulations of comic Martin Matte, who plays a fictionalized version of himself. It is produced by Encore Television, Matte TV and Quebecor Content.
Outside of Quebec, Les Beaux Malaises has been a hot property in a number of international markets. Netflix acquired the original version of the show in a number of territories including France, while French broadcaster M6 produced a local adaptation of the series, with French celebrity Franck Dubosc playing the lead character.