Anne with an E cancellation sparks social media backlash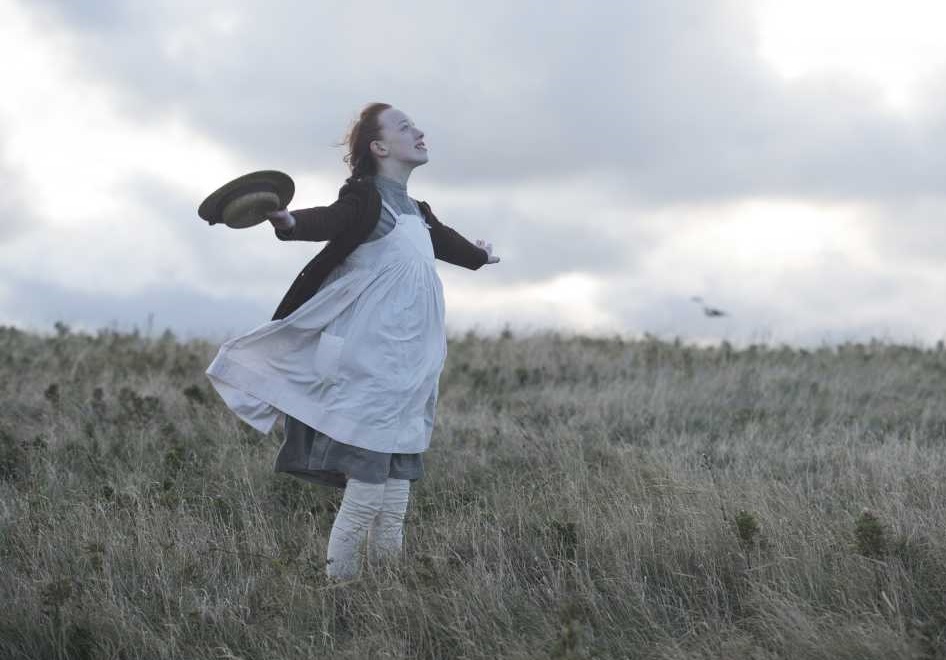 In the 24 hours since news broke, #renewannewithane has been tweeted more than a million times.
News that Anne with an E will end after three seasons has sparked a massive social media backlash that has seen #renewannewithane tweeted more than one million times in 24 hours. It's also forced the show's producer Northwood Entertainment to consider its options.
When reached by Playback Daily, Northwood principal Miranda de Pencier confirmed that the Toronto-based production company owns the rights to Anne with an E. As to what happens next, though – and whether the production team could seek a new home for the series – she isn't sure.
"To be honest, I haven't had the opportunity to seriously contemplate a new home for Anne With An E yet because I'm still digesting the news myself, but considering the phenomenal outpouring of support from our amazing fans over the past 24 hours and learning that '#renewannewithane' has been trending #1 on Twitter, we'll have to do some thinking," de Pencier said via email. "It's humbling to know the show has resonated with so many people around the world."
Word of the cancellation broke yesterday morning when creator Moira Walley-Beckett posted the news to her social media accounts. The season-three finale aired on CBC on Sunday night and will launch on Netflix internationally on Jan. 3, 2020.
"I'm sorry for the sad Netflix/CBC news today. I wish it could be different but it cannot. We have reached the end of the red Green Gables road after 3 wonderful seasons," read Walley-Beckett's post.
CBC and Netflix subsequently confirmed the cancellation in a joint statement, saying "we've been thrilled to bring the quintessentially Canadian story of Anne with an E to viewers around the world… We hope fans of the show love this final season as much as we do, and that it brings a satisfying conclusion to Anne's journey."
The news quickly set social media ablaze with fans imploring CBC and Netflix to renew the Ontario-shot series for a fourth season.
In recent years, superfan initiated renewal campaigns have become commonplace on social media, with series including The Expanse, Designated Survivor and Lucifer being revived after they were cancelled by the networks that commissioned them initially. On the Canadian side – albeit under slightly different circumstances – Seven24 Films-produced sci-fi drama Wynonna Earp was the subject of a large social media fan campaign after word spread of a production delay for its fourth season. With a new deal structure in place, Wynonna is confirmed to return for season four next year.
At press time, #renewannewithane had been tweeted more than a million times, while #saveannewithane had been tweeted 294,00 times. There is also a petition on change.org that has amassed more than 20,000 signatures.