Deals: Babe Nation, We'll Be Over Here, Highball.TV, Bell Media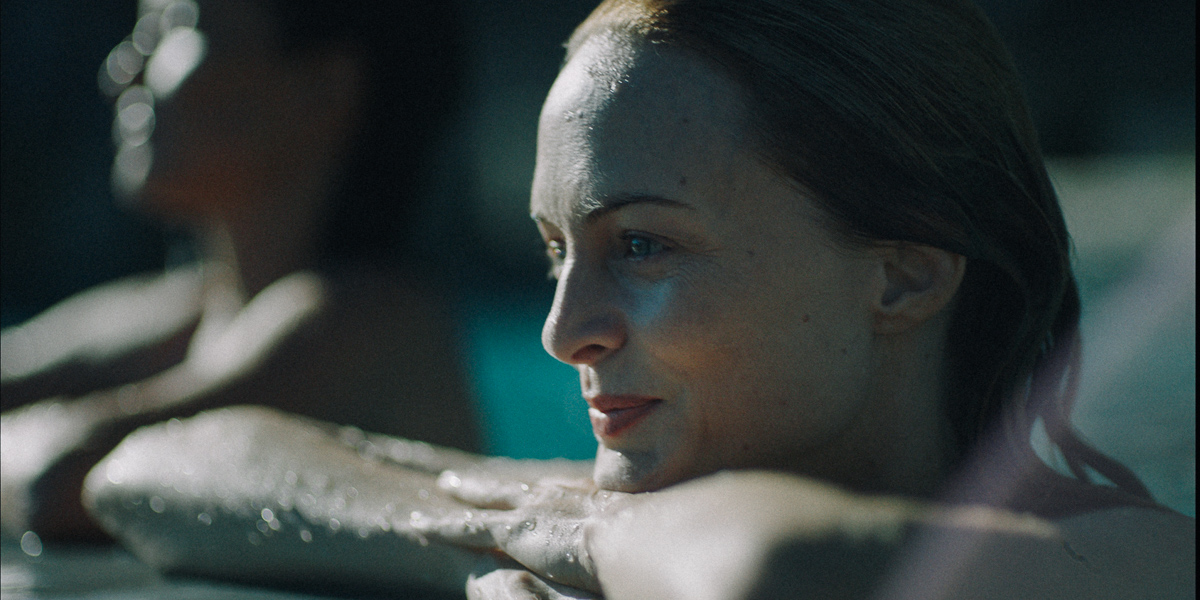 Three Canadian features land new U.S. and worldwide distribution deals while Bell Media kicks off an extended partnership with the CFL for its sports channels.
Babe Nation Films
Gravitas Ventures has picked up the U.S. distribution rights to Montreal-based filmmaker Aisling Chin-Yee's feature debut The Rest of Us (pictured). The film is produced by Babe Nation Films' Katie Bird Nolan and Lindsay Tapscott, as well as William Woods and Emma Fleury. Written by Alanna Francis, The Rest of Us tells the story of a single mother, played by Heather Graham, who welcomes her ex-husband's new family into her life after a tragedy occurs. The deal was brokered by Voltage Pictures, which holds the sales rights to the film. Gravitas Ventures will release the film in theatres and on demand in February 2020. LevelFILM holds the Canadian distribution rights.
We'll Be Over Here Productions
L.A.'s Glass House Distribution has picked up the U.S. rights to Canadian Strain. The Canadian comedy is written and directed by Geordie Sabbagh and produced by Ashleigh Rains, who co-founded We'll Be Over Here Productions with Sabbagh. It tells the story of a pot dealer whose source of income is thrown into jeopardy once marijuana becomes legal in Canada and stars Jess Salgueiro. Rains negotiated the deal with Glass House president Tom Malloy. Pacific Northwest Pictures recently picked up the Canadian distribution rights, with the film set to release in early 2020.
Highball.TV
Toronto-based VOD service Highball.TV has picked up the international distribution rights to Canadian drama Luba, directed by Caley Wilson. Vladimir Jon Cubrt wrote, produced and starred in the project, while Nicole Maroon also served as star and producer. It follows a single mother who reaches out to her recovering addict ex-husband for support for their son and faces the consequences when he spirals out of control. It won the people's choice award at the 2018 Canadian Film Fest. Luba will open in theatres in Toronto and Calgary on Jan. 10, 2020, before its worldwide release on Highball.TV that same month. Highball.TV's Melissa D'Agostino and Matthew Campagna negotiated the deal.
Bell Media
TSN and RDS have extended their long-term partnership with the CFL. The Bell Media-owned sports networks will continue to hold the exclusive broadcast and digital media rights to CFL pre-season and regular season games, as well as playoff games and the Grey Cup. TSN has aired CFL games since 1986, with the French-language RDS airing games since 1989 – just one year before 2019 Grey Cup champions the Winnipeg Blue Bombers won their last title. The networks picked up the exclusive broadcast rights in 2008. The 2019 CFL season leading up to the Grey Cup was one of the most-watched sports broadcasts on Canadian television, according to Bell Media, reaching more than 15 million viewers or 41% of Canadians.
Image courtesy of TIFF