Channel Zero looks to global market with new Studios division
With the launch, Jennifer Chen will has been promoted to the newly created role of head of Studios and VP of content.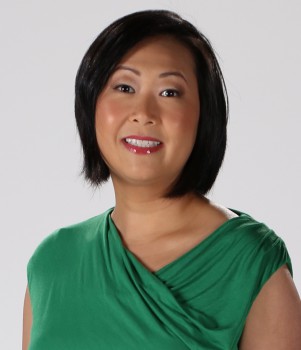 Independent broadcaster Channel Zero is setting its sights on the international marketplace with the launch of a new Studios division.
The new venture will be led by Jennifer Chen (pictured), who has been promoted from programming VP to the newly created role of head of Studios and VP of content.
The launch comes 20 months after Channel Zero inked a partnership with GroupM's content division Motion Content Group.
Through the agreement, the companies have nurtured a development slate consisting of four projects: a serialized drama, a scripted procedural and a pair of unscripted shows. While Channel Zero has not announced the titles of any of the projects, it said it expects to be in production on its first series in Q1 2020.
Chen told Playback Daily the goal in establishing Channel Zero Studios is to have greater control over projects during development.
In the past, Channel Zero has typically boarded projects once they are fully developed or when they are already in production, she said. "We didn't really have an opportunity to shape [the content] and that's where the strategy for the Studios division came from," said Chen. "We wanted to have a greater opportunity to create and guide the content."
In recent years, the Ontario-based broadcast company has commissioned original series such as The Pinkertons and Wynonna Earp, the latter of which shifted to Bell Media's CTV Sci-Fi (formerly Space channel) following its first season. The goal now is to use its partnership with Motion Content Group to double down on that strategy and bring more scripted and unscripted titles to the international marketplace.