Anne with an E to end with season three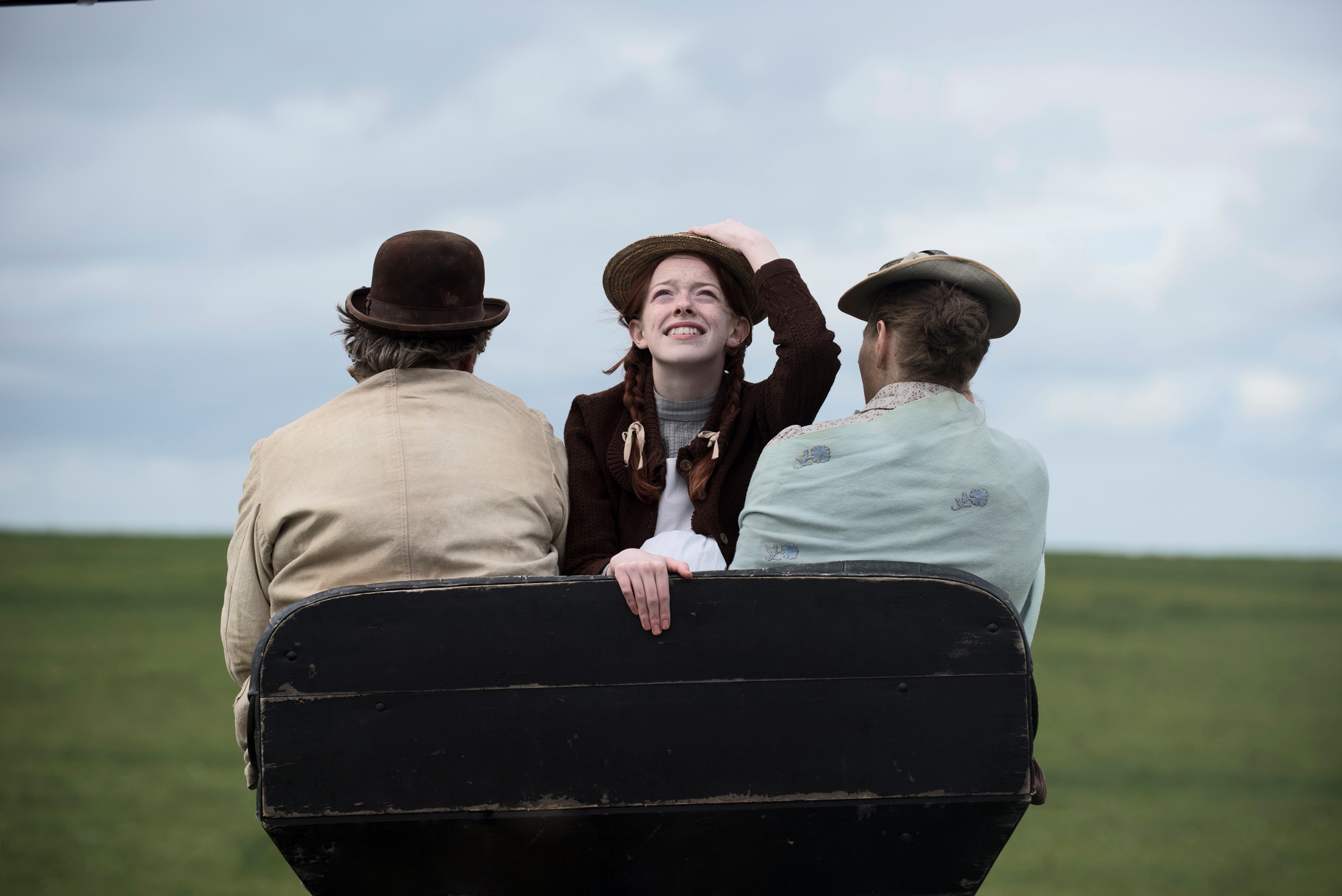 Creator Moira Walley-Beckett announced the cancellation on Monday morning, which CBC and Netflix confirmed in a joint statement.
Northwood Entertainment's drama Anne with an E is coming to a close with its third season.
CBC and Netflix confirmed the cancellation in a joint statement, saying "we've been thrilled to bring the quintessentially Canadian story of Anne with an E to viewers around the world… We hope fans of the show love this final season as much as we do, and that it brings a satisfying conclusion to Anne's journey."
Series creator Moira Walley-Beckett announced the news on her Instagram account Monday morning (Nov. 25). "I wish it could be different but it cannot. We have reached the end of the red Green Gables road after 3 wonderful seasons," she wrote.
The series was co-commissioned by CBC and Netflix in 2016, and its most recent season earned a 10-episode renewal order in 2018. It premiered on Sept. 22 on CBC, with its final episode airing Nov. 24. It is set to hit Netflix on Jan. 3, 2020.
Anne with an E has garnered several awards during its run, winning Best Drama at the Canadian Screen Awards two years in a row, and a performance award from ACTRA Toronto award for star Amybeth McNulty.