TIFF lays off 15 staff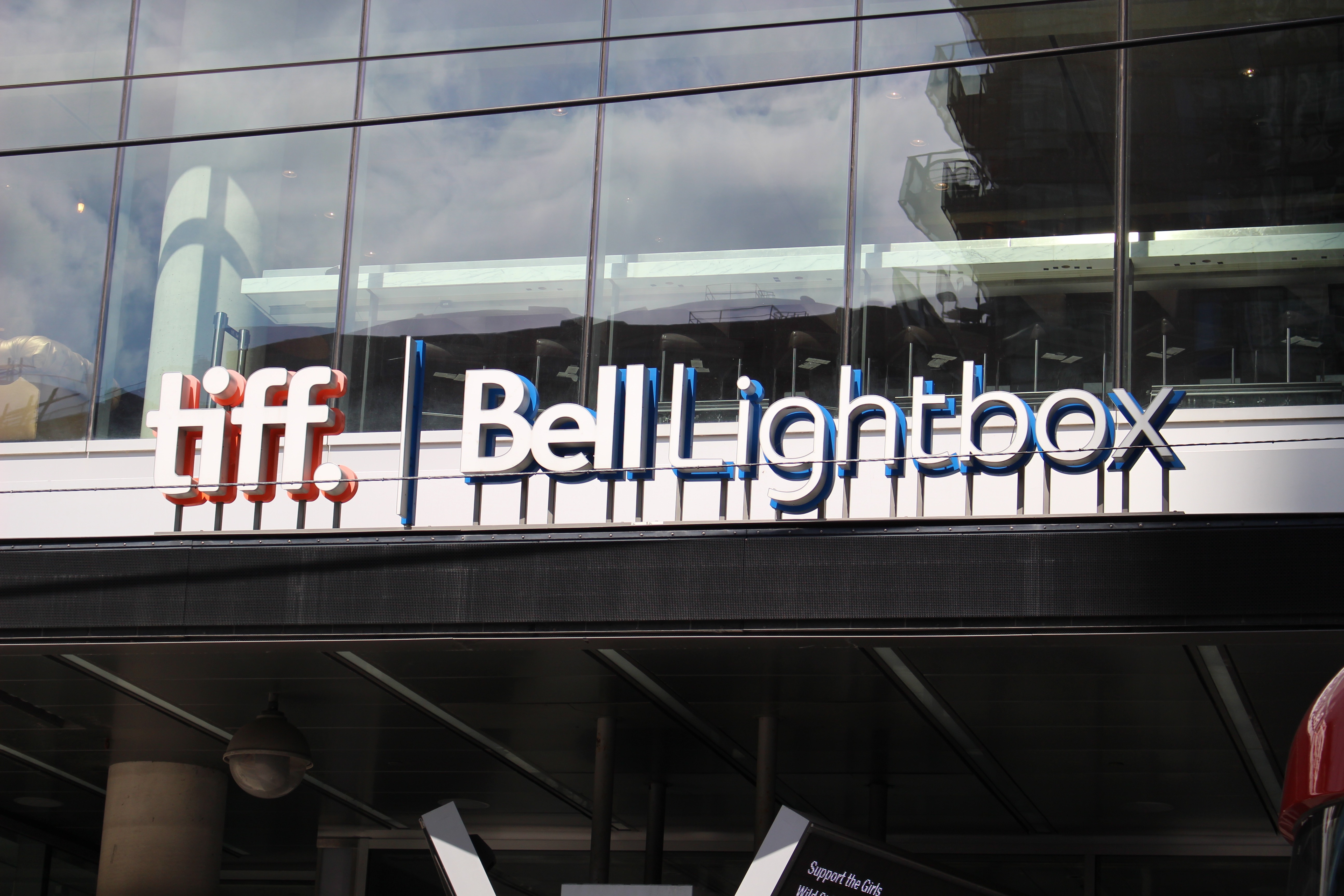 These cuts across all departments follow the organization's "comprehensive review" of its Audience First strategic plan.
The Toronto International Film Festival (TIFF) has terminated 7.5% of its staff or 15 full-time positions across all departments following the re-evaluation of its strategic plan.
"In recent months, TIFF undertook a comprehensive review of its Audience First strategic plan and operating model, to evaluate where we are as an organization relative to our stated goals," said a statement released by TIFF on Wednesday.
"As a normal course of business, we recalibrated our strategic plan to achieve optimal impact and be more efficient. The TIFF team is working over the next few months on the implementation of this refocused plan. We will have more details to share in the spring."
A spokesperson for TIFF confirmed to Playback Daily that this decision was not financially motivated. The 15 employees were laid off on Tuesday (Nov. 19) and the organization's staff currently sits at 185 full-time employees.
As previously reported by Playback Daily, TIFF's 2018-2022 strategic plan, known as Audience First, puts an increased focus on live and unique events around films. When asked for more details on what exactly the Audience First plan entails, a spokesperson told Playback Daily that the document "is not for public consumption at present."
Last November, TIFF referenced its strategic plan, announcing that it would replace its annual Canada's Top Ten Film Festival with Canada's Top Ten, a year-round screening series offering 10 Canadian films and 10 shorts a full theatrical run at the TIFF Bell Lightbox; retire its 21-year-old TIFF Kids International Film Festival; and retool its interactive playground, digiPlaySpace, for kids 14 and up. According to a spokesperson, the digiPlaySpace had its final run in 2018 and TIFF's second edition of its Canada's Top Ten will be announced in the coming weeks.
In a press release announcing TIFF's previous Top Ten decision, TIFF artistic director and co-head Cameron Bailey said the move was made as part of the organization's strategic plan and its examination "of programming that puts audiences' needs at its heart." Additionally, another media release from TIFF, released on the same day, also noted that its kids programming shift was part of this plan and audience evolution.
"We've heard that people are seeking unique experiences and more variety, and this pivot means we can invest greater energy and resources into better serving our family and youth audiences — a new generation of film lovers who are incredibly passionate about culture and the discovery of film," said Bailey in a statement at the time. "TIFF will always be a place for lifelong learning where people of all ages and walks of life can come together to experience programming that transforms the way they see the world."