Netflix launches a new Vikings epic with Michael Hirst, Jeb Stuart
The spinoff will not be a Canadian coproduction, but Toronto's Take 5 Productions will be attached to handle post-production.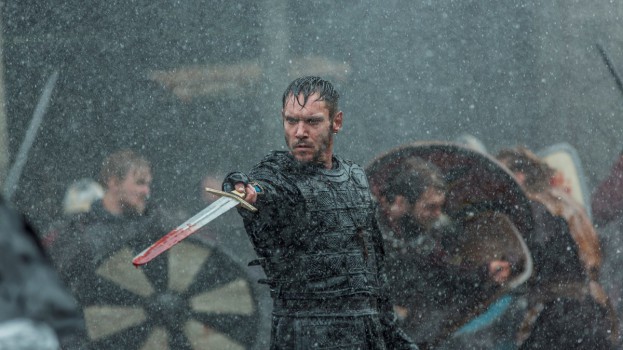 The Vikings saga will continue with Vikings: Valhalla, but not on History. Netflix has commissioned the spinoff series from studio MGM Television, with Jeb Stuart (The Fugitive) set to write and executive produce.
Unlike the original History series, Vikings: Valhalla will not be a Canadian coproduction. Toronto prodco Take 5 Productions, which coproduced all six seasons of Ireland/Canada copro Vikings, confirmed the news to Playback Daily, saying the company will still be attached to handle post-production and VFX work in Canada.
The new series will take place 100 years after the events of the first series, featuring historical Vikings such as Leif Erikson, Harald Harada, Freydis and Viking descendant William the Conqueror, the first Norman King of England. Vikings creator Michael Hirst is attached to the series as executive producer alongside Ireland-based producer Morgan O'Sullivan.
News of a potential spinoff first spread when it was announced that Vikings would end with its sixth season. At the time the production team was "exploring options" to "expand on the franchise."
Vikings has delivered solid ratings for Corus Entertainment's History channel during its run. The season five premiere was the most-watched specialty series in all key demos. The first 10 episodes of Vikings season six is set to air on History beginning Dec. 4.
Image courtesy of Corus Entertainment